Oct 30 2020, 9:00 AM
Software Tools Every Wellness Center Needs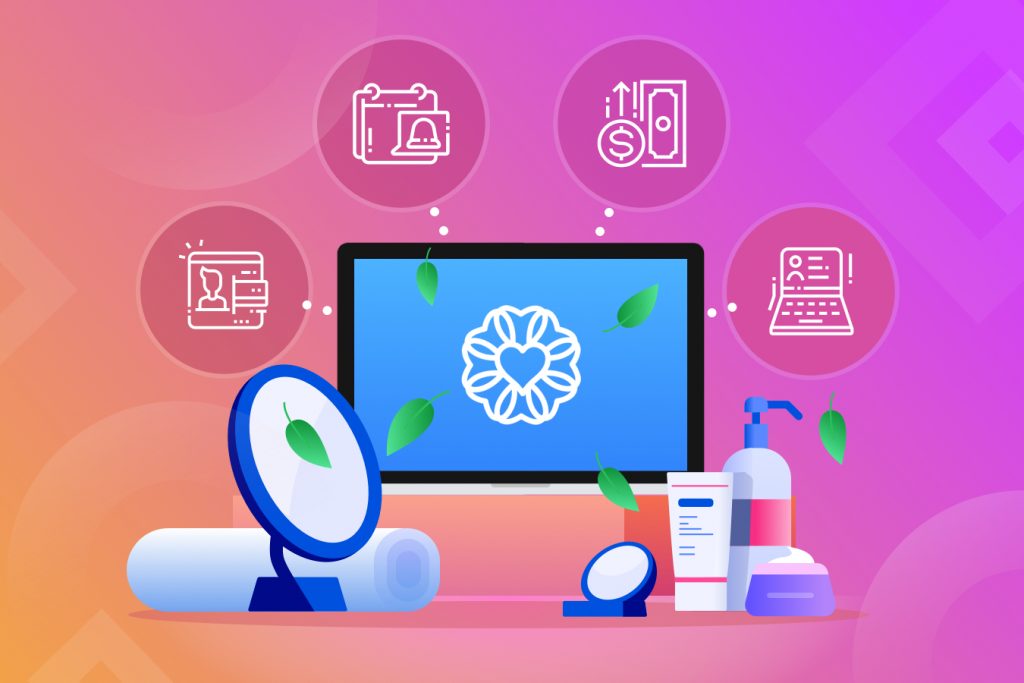 Has your salon, spa, or wellness center recently reopened? Are you starting to welcome back your regulars? Have you attracted a new crowd of clients? Get your business growing with game-changing software tools to handle the new demand.
Don't sweat the small stuff! Things like booking clients, adding names to your waitlist, filling out forms, and payment options do not have to add stress to your life. Adopting a seamless and efficient way to run your business is not impossible, it just comes down to having the right tools.
Here's what we mean: with the right wellness center software, it's easy to manage sign-ins, giving you more time to focus on the big picture. You don't need to add extra admin staff, you just need software to simplify your life!
Wellness is what we're all about. We've designed and perfected the features you need to run your wellness center better. Read on to learn some of the ways WellnessLiving's software can help build your wellness center.
Flexible booking options for clients
Now more than ever, flexibility is at the top of clients' must-have lists. Easy booking will set you apart, keep your clients happy, and up your numbers. Make it as easy as possible for your clients to book their salon appointments or spa treatments online, so you don't have clients crowding around your lobby or front desk area and you can keep people safe.
Here are some of the ways clients can safely book their appointments and treatments with WellnessLiving: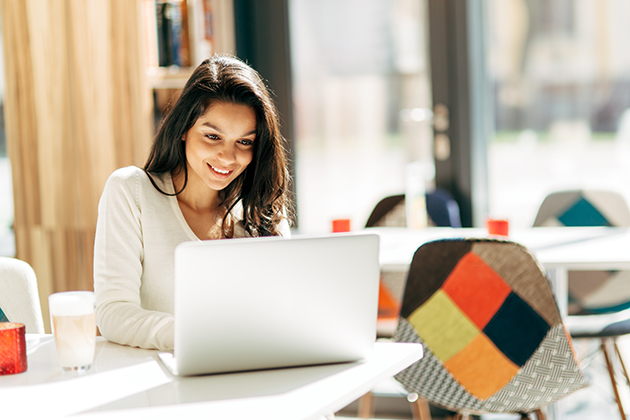 Make waivers and intake forms simple for clients
You've built your business on wellness, and we hear you! At WellnessLiving, we know how important the environment and being waste-free is, so we've made it easy to go paperless with your forms.
Reducing waste is just one of the perks! You also stay organized without a stack of paperwork, free up your time from manual tasks, and make it a breeze for clients to register and sign up online. You don't have to be present—or even open—when the forms are filled out!
It's as easy as 1, 2, 3. You send clients an electronic form to be filled out online, they're prompted to fill out a questionnaire or intake form, then all it takes is a swipe of their finger to sign the waiver on the Achieve Client App. Or, if they're visiting you in person, they can use the signature pad at your studio. And their info will always be easy for you to access from their client profile. No sweat!
Keep track of clients all in one place
With all your clients coming and going, registering for your online classes and signing up for your on-demand content, you need a simple, reliable way to keep track. With WellnessLiving's unique and versatile client profiles, you've got all the info you need at your fingertips. Here are some of the ways you can use this tool to your advantage:
Look at client history: View contact information, medical history, appointment records, cancelations, and past purchases.
Send and track communication to clients directly from their profile like emails, signed waivers and contracts, texts, or push notifications.
Stay in the know: Record visit notes, client relationships, and preferences to remember important details about your clients.
Oversee progress: Monitor client goals, rewards, and track successes so you can keep clients moving forward.
Automate reminders to clients and staff
The more tasks you can automate, the more time you'll have to manage your business! Automation also increases consistency and gets everyone on the same page. Communicate clearly and quickly with clients and staff by sending out automated reminders via email, text, and push notifications. Here are a few other bonuses that come with adding automation to your business:
Keep appointments straight by confirming or notifying clients and staff of any changes—switching the date or cancelling is quick and easy.
Make sure clients don't miss out on new promotions, their favorite treatments, or appointment availability with a quick turnaround.
Customize communication, build relationships, and stay in touch, so you never have a no-show again!
Make it easy for clients to pay and increase sales
What's better than an easy way for clients to book and pay? Higher revenues! In addition to getting clients, by making it easier, you'll encourage more bookings and increased sales. Here's how it works:
Set rules for appointments requiring a deposit or credit card to secure their spot and avoid cancelations or no shows.
Automate your upselling! When clients book, allow them to add to their appointment or treatment purchase so you can put more money in your pocket. You can include custom add-ons like towels, essential oils for treatment, upgrading their service, and more!
Use the Achieve Client App or the Store Widget so clients can conveniently buy gift cards or merchandise—it'll cut transaction times and make purchasing even more convenient.
For in-person sign-ups, make the process easy so clients will want to visit you again. Use payment options like a credit card swiper, a credit card mobile reader, a signature pad, and more—to make visits fast and stress-free!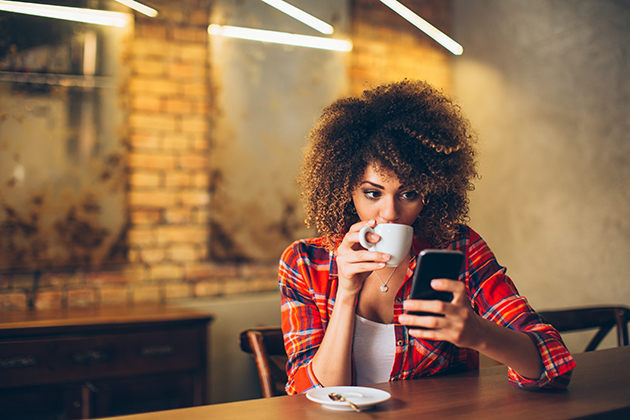 Manage wellness center staff like a pro!
Your wellness center team can be a lot to manage; from massage therapists to hairdressers, support staff, and the rest. You need a system to make sure everyone's doing their best to build your business. Keep them organized and streamline staff admin with WellnessLiving's expert staff management features:
Set roles like front desk staff, managers, specialists, etc. for staff members to assign custom staff responsibilities and allow certain permissions.
Get everything done by assigning tasks with instructions so everyone understands the job they're given.
Provide staff with easy-to-use tools to book clients and view their schedules.
Make the most of our expert reporting system to oversee staff pay rates and review staff data, including appointments, cancelations, and more.
Take advantage of the pro features in our Elevate Staff App, our one-stop shop for staff management!
Start spreading the news
It's tough to build a successful wellness center, so put our expert tools to good use! Once you've improved your booking, simplified waivers, forms and payments, and added tools to keep an eye on your team, it's time to talk marketing and driving business to your wellness center. Put together an automated marketing strategy to leave the bulk of the work to us. Customize your templates, build your brand and add consistency to your communication through email, text, or push notification campaigns. Use all the tools in our arsenal to make your wellness center a success!
We have even more tools for you! How else can WellnessLiving help manage your business? Book a free, no-commitment demo with WellnessLiving today!