May 29 2020, 9:00 AM
Survival Strategies for Reopening Your Salon or Spa Now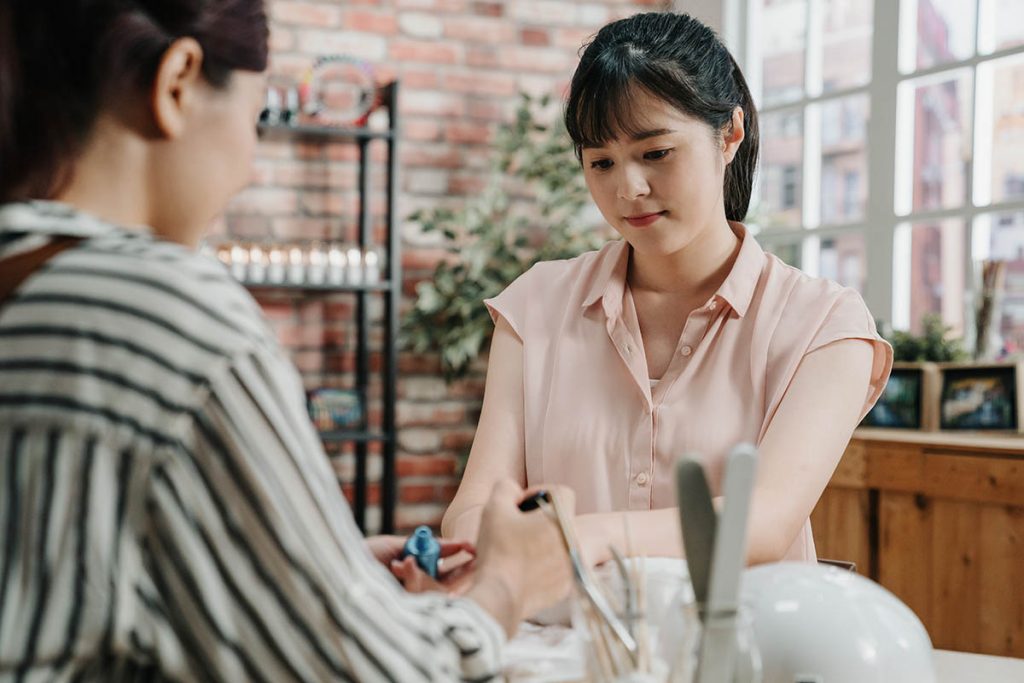 While we're certainly not out of the woods when it comes to COVID-19, many U.S. states and Canadian provinces have begun to ease restrictions at businesses like salons and spas. Reopening your salon or spa is just around the corner. It's time to get your strategy in place to survive and thrive as you get back to in-person appointments.
After so much time away, expect clients to be eager and excited to visit you! With increased demand, the last thing you want is to let your clients down by being disorganized, unprepared or letting your standard of service slip. Put practices into place to give yourself peace of mind and keep your clients happy.
How can you prepare to reopen? Our experts have put together a list of tips to make your spa or salon's reopening a success!
Create a waitlist form
Opening your doors doesn't mean your business hasn't changed. Your clients need haircuts. They also had to postpone appointments for months, so likely there will be high demand for your services. With distancing protocols and rules still in place, create a system to keep your client flow steady, while keeping everyone safe. You need a waitlist form!
Get people signing up for your services to fill your time slots and stagger clients in your schedule as necessary to respect social distancing rules. This step also lets you get a handle on staffing, booking and budgeting to better manage your growing business. Here are some details to include on your waitlist form:
Contact info: name, address, preferred method of contact
Preferred location (if applicable)
Service preference (allow for the option of more than one choice)
Staff member of choice
Any additional info (allow for special requests or questions here)
To be sure that you get all the info you need, make each section of the form mandatory. Along with keeping your business organized, it can be a wealth of information for future use, to add to client profiles or as data to better manage your business.
Promote your waitlist
What's the best way to add clients to your waitlist? Tell them that you have one! As an added bonus, by drawing attention to your waitlist, you'll add a sense of urgency to your bookings. People will want to book ahead to get a guaranteed spot or to be placed at the top of the list.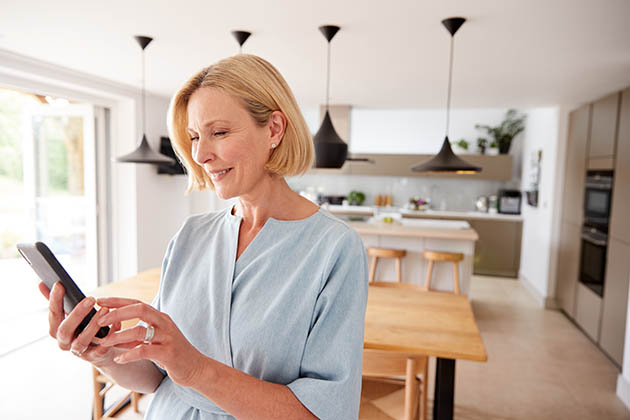 Here are some of the ways you can let people know about your waitlist:
Automated marketing: Send info and the link to clients or members via email, text, or push notifications.
Social media: Post about your waitlist and ask your community to share.
Add to your website: Add link and info on your homepage for easy access.
Upgrade your cleaning measures at your business
Distancing isn't the only thing that's changed! Heightened cleanliness and sanitization are required by law and it's now expected that your guests comply to these rules. Keep everyone safe with these suggestions:
Leave enough time between appointments to clean thoroughly.
Do a deeper clean at end of day focusing on front desk area, common rooms, stations, doorknobs and other surfaces that get touched frequently.
Offer access to protective gear like masks.
Stock up on disinfecting wipes and hand sanitizer for your clients to use.
Update your waiver
Protect your business with an up-to-date waiver! Protocols have changed and your waiver needs to reflect that. Have each client sign the waiver so you're covered. What should your waiver include?
You include what is being agreed upon by entering your business, with an acknowledgement that the client accepts the risks involved
An agreement that the client won't hold your business liable for any perceived COVID-19 symptoms
Information about how COVID-19 is transmitted
A list of your protocols and how you're enforcing social distancing
Prepare staff for new policies
Get your team on board! You need your staff ready to embrace and enforce whatever it takes to make your business a success. Schedule a team meeting and go over all new information, review the new precautions and commit to the new cleaning schedule. Stress that the safety and health of your clients and team is top priority! Task them with the responsibility of practicing the protocols and following the rules strictly – the safety of the community and the success of your business depends on this.
Keep growing your revenue streams
We don't know exactly what the end of the pandemic looks like and although opening your doors is a great sign, you need to keep as many revenue sources flowing as possible. Just because clients can now visit you in person, that's no reason to stop offering in-home options like livestreams on aromatherapy or make-up trends or on-demand mani/pedi bootcamps or any residual income you developed while temporarily closed.
WellnessLiving's built-in Zoom integration allows you to livestream your talks and invite clients to join, all within the software. You can then upload your videos to FitVID on Demand and grant special access to your content! Also, use WellnessLiving's all-in-one software for the tools you need to expertly reopen, including client apps, staff apps, automating your marketing and more. Want to learn more? Book a free, no-commitment demo with WellnessLiving today!