Jul 21 2020, 9:00 AM
Top Marketing Strategies for Getting New Members and Clients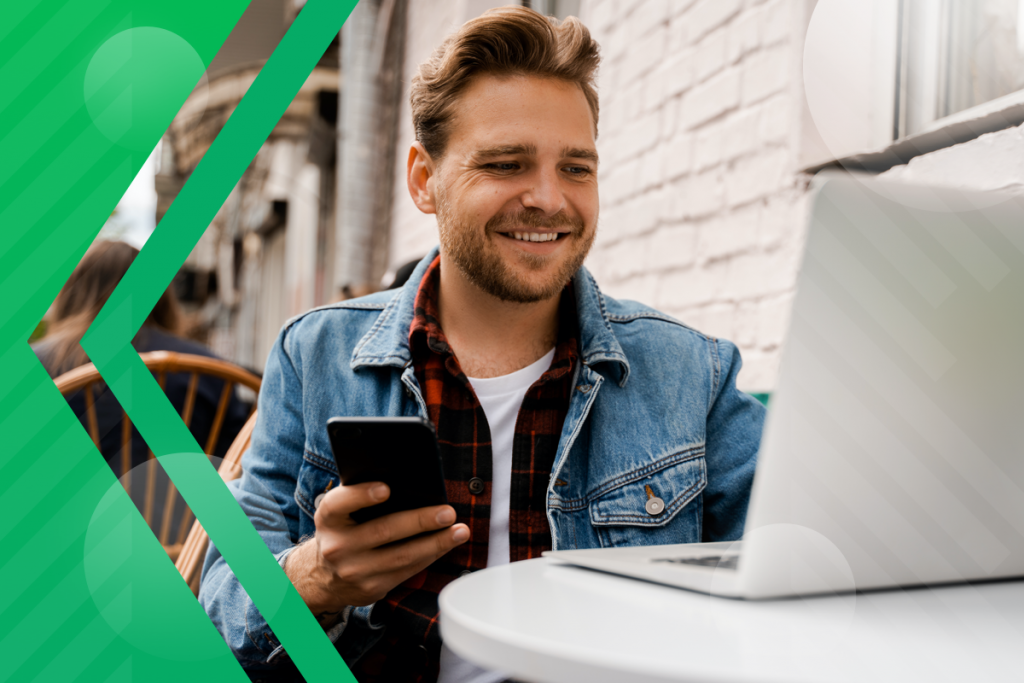 By Marcus Hutchinson, guest blogger and owner/director of Marketing Fitness
The pandemic has changed the state of the fitness industry for the foreseeable future with now being what could be described as the "new normal." However, these new times come with great opportunities to not only survive but thrive. As your competitors hold back in fear, you now have the opportunity to double down on proven winning strategies and focus on the key components of your business which have the greatest impact!
In recent memory, there hasn't been a more crucial time for business owners in the fitness industry to learn key marketing tactics to differentiate themselves from their competition and grow their membership and client base.
This article will lay the foundation for all of your marketing decisions as you move your business forward.
Winning campaigns for building relationships
What is the number 1 determining factor for a successful marketing campaign? It's not the targeting. It's not the copy. It's not the image. It's the offer.
When advertising to an audience who is unaware of you or your brand, it is vital that you first build a relationship and rapport with your potential customers to give them a reason to buy from you, rather than your competitors. This is commonly overlooked when many business owners run ads.
Within the fitness industry, to build the relationship with your audience, there are luckily many options. Examples of what you can offer include:
Nutritional advice including what foods to eat and not to eat whilst also providing best practices on how to have a healthy relationship with food
Workout guidance on best workouts for losing fat and gaining muscle
Membership plans for a certain period free of charge (i.e. a 1-week free pass)
Advice on how to improve mental health
It is vital to make the offer of massive perceived value to your target audience to differentiate yourself from your competition.
However, you should also make sure that this offer is a minimal time and cost commitment to yourself as this offer needs to be scalable and reach a large number of people. By offering this value for free, your customers will feel obliged to reciprocate and offer value in return. It's human nature.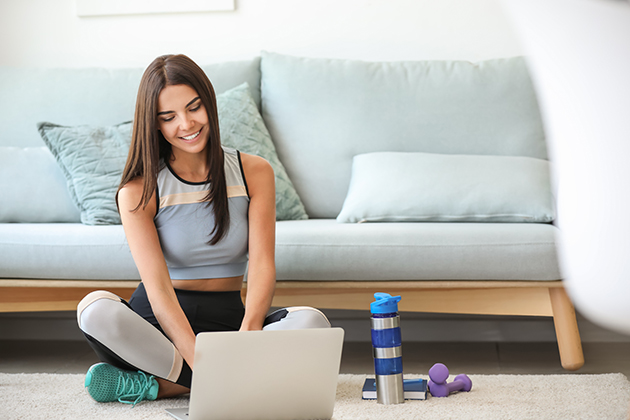 How to charge for your offer
Now, you may be asking, "When do I charge for my products/services?" This all depends on who you are targeting.
Once the customer is familiar with your business and you have already provided value, then you can start running advertisements specifically targeting these individuals only. As your customers experience your products and services, the more you can continually upsell them to your higher-priced offers.
When promoting to a familiar audience, consider that nobody wants a membership for the sake of buying a membership, they only want an outcome and they want to know when they'll get that outcome.
To do this, you can sell them a defined end program (DEP), which lasts for a certain period of time—a six-week challenge for example. The advantage of this campaign is that your customers will pay two to four times more for an offer that is not on continuity as their desire to achieve the outcome is the highest at the beginning of the period.
Why you should use Facebook for your marketing campaigns
Facebook has varying levels of effectiveness for different industries and, luckily for you, the fitness industry is one where it is extremely effective.
The reasons why you should use Facebook include:
You can retarget people who have engaged with your Facebook or Instagram page, visited your website or signed up to your email list.
A lot of your competitors are currently no longer running ads so the cost of advertising on Facebook has lowered significantly because the cost is determined by an auction system.
Facebook has over 1.7 billion active users.
Instagram is also popular, but it is likely to be less effective than Facebook in the fitness industry unless the objective of the marketing campaign is to increase brand exposure through images which advertises your product or services aesthetics.
Google Ads can also be used; however, in the fitness industry, the platform is often used for quick Google searches where people have a specific question that they want answered. Facebook's users are mainly browsing to kill time and are on Facebook with little aim other than for entertainment so getting their attention when they are in this state is considerably easier than if they were focused on a task when on Google.
Take the guesswork out of getting a new client
You could have the perfect offer and the perfect advertisement but if you do not know your numbers, your marketing campaign may still fail.
You need to track the entire process which means tracking from when your ideal customer sees the ad to when you see the money in the bank. This allows you to see what is working and what isn't so you can adjust accordingly. This point cannot be overemphasized since if you're spending money on generating leads and if your leads aren't converting then you are wasting money.
What is a customer worth to you? If you don't know the answer to this question, then this is your opportunity to discover how much you are prepared to pay to acquire a new member. Do this by working out how much an average customer is estimated to pay you in their lifetime. By doing this, you can work out your estimated return from your campaigns to determine which you should scale up and which you should stop running.
It is so important to do this objectively as this cannot be guesswork. You are doing yourself a huge disservice if you are guessing such an important aspect of your business.
Knowledge is not power. Applied knowledge is power.
Make sure this is not an article that you simply read and forget as the actions we take now will have a significant effect on our business outcomes in the future. We also can't discount the importance of professional support—it helps us to see and understand weaknesses in our business that we cannot see.
WellnessLiving's all-in-one software offers support and helps automate and streamline your business in ways you may not have imagined, especially with marketing! From sending a text or email to clients about a new offer to adding lead capture widgets for attracting new clients, WellnessLiving has all the tools you need to take your marketing strategy to new heights!
To learn more about WellnessLiving book a no-commitment demo today!