Feb 20 2020, 9:00 AM
How To Use Email Marketing To Expand Your Brand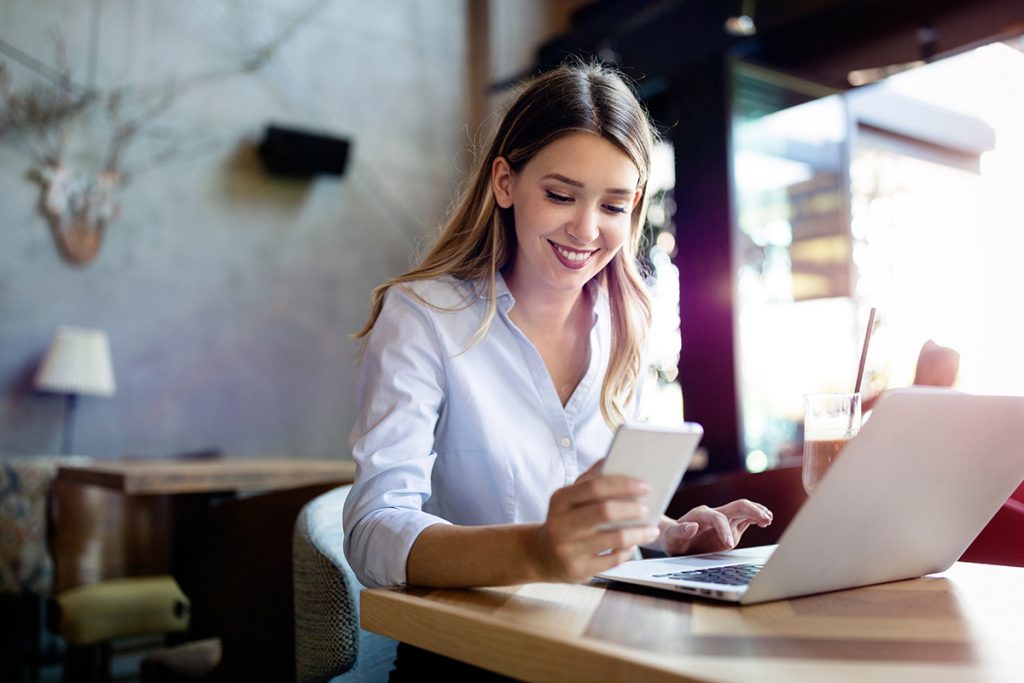 Are you making the most of your wellness software? Sure, your wellness booking software can increase your efficiency and boost your business, but it can also build your brand with email marketing!
What is email marketing and why is it crucial for businesses in today's marketplace?
Email marketing means contacting your clients via email as part of your marketing strategy. But you haven't heard the best part yet… In order to email your clients, the law requires that they opt-in to receive your emails. If they've signed up, they're already interested in what you have to say!
Just how effective can email marketing be for your business? Research shows that email generates $38 for every $1 spent, which is a whopping 3,800% return on investment! The same study shows that there are about 5.6 billion email accounts worldwide, 73% of millennials prefer to receive business communication by email, and 99% of consumers check their email every day.
All of this to say: email marketing is an important tool for driving revenue to your business! Ready to get started? Our experts have put together a list of the ways you can use email marketing to expand your wellness brand, get more attention, and see higher profits:
1. Make it Exclusive
The more people you can entice to sign up for your emails, the more your brand expands, and the more your revenues increase! Focus on driving your business by signing up as many people as you can. Make your list a must by making it exclusive:
Special content
Creating content exclusively for your emails is one way to get people interested in signing up. Promote this concept with a campaign like 'Feeling FOMO? Don't miss a minute more of our exclusive content, sign up for our newsletter today!' Post a sign, add a message to your receipts, or tell each guest verbally – get the word out that the best content comes to those on your list.
VIP perks
Using sales and special access is always a winning strategy to create a buzz and attract interest for your email content. Entice people to sign up by offering perks to those VIPs already on the list. Think early access to classes or events, retail discounts, or any other perk as an incentive for people to want to be part of the club.
Make it as attractive as you can for people to sign up and your list will grow, along with your brand and your business, before you know it!
2. Grow Your Online Presence
The more clicks you get, the more attention you're generating for your business, so boosting your online presence means building your brand.
How can you use email marketing to grow your online presence? The simple answer is: use email to direct your audience to click where you want them to.
What are we talking about? Think about how you can build email campaigns around growing your other platforms. Want more clicks on your website? Include a blog teaser in your newsletter with a website link to the full content. Want to get social? Host a contest on your social media channels and promote it through your email marketing.
Use your email marketing to attract attention online to grow your presence, build your brand, and maximize your marketing efforts like the pros.
3. Build Customer Loyalty
Why not build customer loyalty to expand your brand?
Build an email marketing campaign to target your happy customers so they shout about your business from the rooftops! Why not include reviews and referrals as part of your strategy? By enticing your clients to make their support public, you're soliciting a referral that will serve to build your brand, make you a rock star online, and get more people through your doors.
The best way to attack this part of your campaign is to offer them a thank you when they refer you. This doesn't have to bust your budget. The "thank you" could include a coupon – just a small token that shows that you appreciate their support.
Once word gets around that you value your clients' online feedback, you'll have more positive reviews than you know what to do with and the exposure to build your brand in a snap.
4. Reward That Loyalty
This part of your email marketing strategy also relies on loyalty, but here's where you get next-level! You've built up a loyal following, so it's time to grow that base and make all your clients part of your squad.
Consider offering "ambassadorships" as part of your strategy. This is an idea that lends itself perfectly to an email marketing campaign because it relies on technology at its center.
How does this work? Put together a plan to reward clients who become ambassadors. Your campaign could look something like this: 'When you're happy, we're happy, so let's share the love!'
Include a link or special code in your email that a friend can use to receive a gift from your business. When the code is redeemed, your client also receives a perk or freebie. The more people they refer, the better their perks get!
Now, that's a way to reward your loyal clients, expand your brand, and watch your profits grow!
5. Build Relationships
OK, this one might sound crazy, how can a better relationship better your brand? And how can you build relationships through a medium like email? Well, the more you know about your clients, the better you can serve them in all ways! From tailored offerings to a better wellness software to targeted email marketing content, making it personal always gives you an edge.
Use your email marketing to gain insight about your clients. Send out questionnaires asking their opinion, requesting feedback and gaining info about your demographic. And once you have all the info, use it to get your relationships to that next level!
Send a birthday email on their special day, provide relevant content to specific interest groups, include appointment reminders linked to their schedules. Any way you can make your emails personal and connect with your audience, you're using email marketing to develop relationships!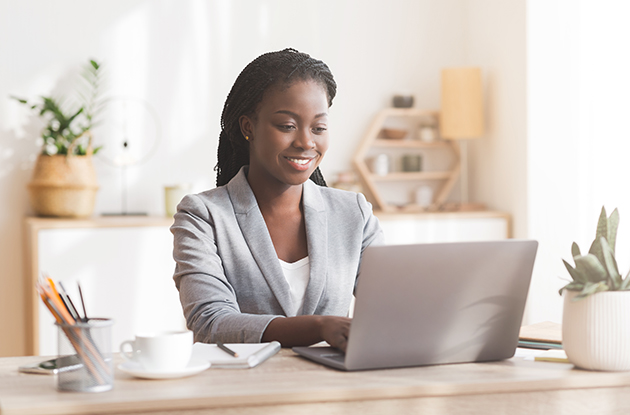 Build your brand with email marketing by reaching your community on a personal level and boosting your reputation as the wellness center that takes a personal interest in their clients.
6. Make Partnerships
Want to reach a whole new audience, get attention for your business and watch your brand grow? Pick a partner! Make friends with a like-minded business (or two) and co-market. Here are two ways you can access an entire new list of subscribers by partnering up:
Share content
Make a deal to contribute to each other's email marketing to draw attention to your businesses and highlight each other's expertise. Feature a partner's product in your newsletter as 'one to watch.' Or have them appear as a 'guest speaker' with focused content your readers will love. You might even feature a section showcasing local businesses, where you could profile your partner and promote what they offer.
Have them reciprocate by featuring you in their email marketing to get access to their audience and build your brand with a whole new audience. This is one way to use your partnerships to be seen by a new crowd and grow your brand at the same time.
Make a deal
Why not be upfront about your partnership and offer a perk to encourage sign-ups? Could you offer a free class to each person who signs up from your partner's list? Offer a code in the email, so it's easy for you to identify where they've come from. Or how about some exclusive content just for them? Like if they click a link provided in your partner's emails, they go to a private YouTube video filled exclusive wellness tips.
There's no shame in making alliances with businesses that will appeal to your clientele, it's a great way to expand your clients' interests while building your brand.
7. Use the Data
In today's day and age, email marketing makes tracking data a breeze! No more guessing whether people are opening your emails, forwarding them, or following your links, the data is all there. Use your wellness software to tailor your content and make the most of your marketing strategy.
You won't build relationships if your content isn't spot on. Your list won't grow if you're not enticing your clients to sign up and share. Your profits won't increase if you aren't reaching your market to build your brand.
Data is the key! Analyze how effective your efforts are, tweak your content to maximize results, and make sure your audience is following the trail to the rest of your channels. Data is the key when using email marketing to expand your wellness brand to the best of your ability.
The numbers don't lie, so trust your wellness software to become an email marketing genius.
The Next Step
Now that you can see all the ways email marketing can build your brand, it's time to put a plan together. You need a wellness software to use email marketing with the best of 'em! At WellnessLiving, we're the experts. Our all-in-one marketing platform can do everything we outlined above (and more).
And we're not just all about marketing! Our staff and client apps, online booking, Google integration, and reporting will help you manage your day to day and focus on what's important.
With our wellness center management software and the tips we've given you, you'll be expanding your wellness brand to new heights in no time! What are you waiting for? Book a free, no-commitment demo today!