May 12 2020, 10:06 AM
How to Use Your Online Classes to Attract New Clients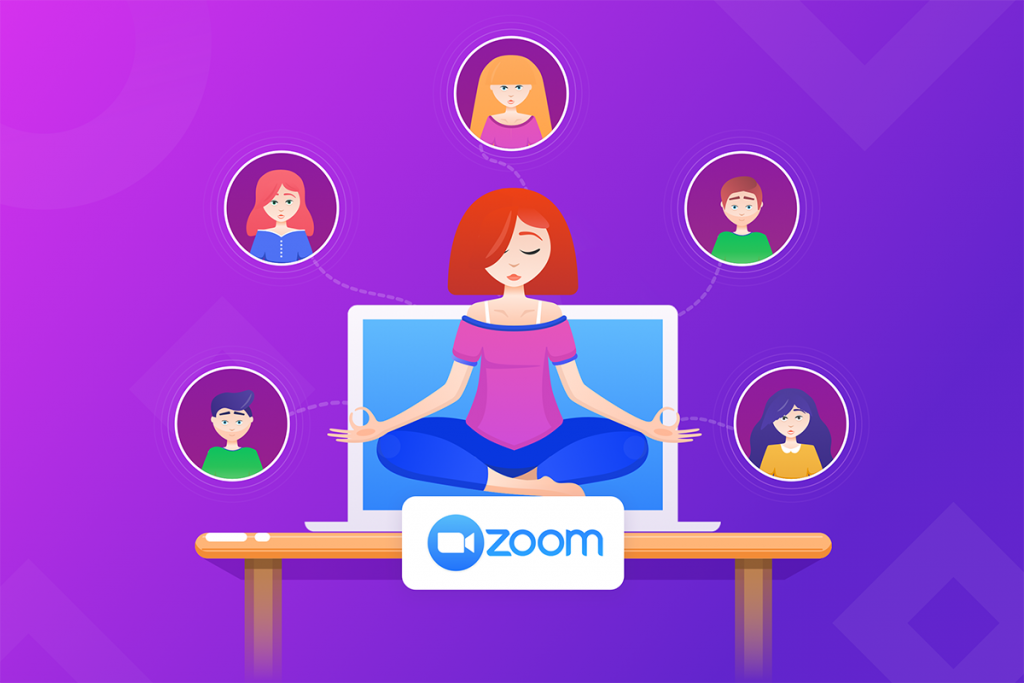 COVID-19 has afforded the fitness industry a whole new revenue source to benefit from —virtual fitness! Are you making the most of the time you have building up a virtual portfolio, honing your video skills and mastering this new virtual space? Seeing this as an opportunity to grow your business and attract new clients is how the pros are getting ahead. It's time you seize the day!
Once you've practiced, developed a system and upped your game to produce high-quality livestreams (see our tips in a recent blog), you need to promote your online classes to grow your client list. With a few simple suggestions, your online classes will be attracting new clients in no time:
Consider your audience
Start by identifying your audiences so you can plan to get their attention. Local and global audiences have different needs, so approach them separately for the best results.
Local audience: Your existing clientele – they support your business, but are they invested in your online classes? Reach out to them directly about your classes so they can get on board and tell their friends!
Global audience: People you've never been in contact with. They don't know you yet, so you need a strategy to get them to become part of your community.
Use your local audience to help grow your global audience until you're marketing to everyone and your online classes are helping to build your business!
Create and monitor your digital listings
Once you've got your audiences nailed down, make sure you're listed where you'll be seen and that your listings are up to date. Attract new clients by listing your services on:
Your WellnessLiving website
Social media
Include all the relevant info you can, like: class descriptions, registration links to your classes, teasers and photos for upcoming features. Make the info easily accessible for new clients and be sure to put class details in the first two sentences of each listing, so people know right away what you're all about. Stay on top of your listings! You never know where someone will see your business listing and be drawn to your class, so current info is crucial.
Create video clips on virtual services
Use video clips to get your audiences interested in your business by attracting them to your classes with video. You already have the equipment and the set-up, so filming a teaser or promo video is a cinch! Include a brief intro about your business, where you talk directly to the audience. Give details about how your classes are structured and provide a dynamic clip of a past class to show newcomers what to expect.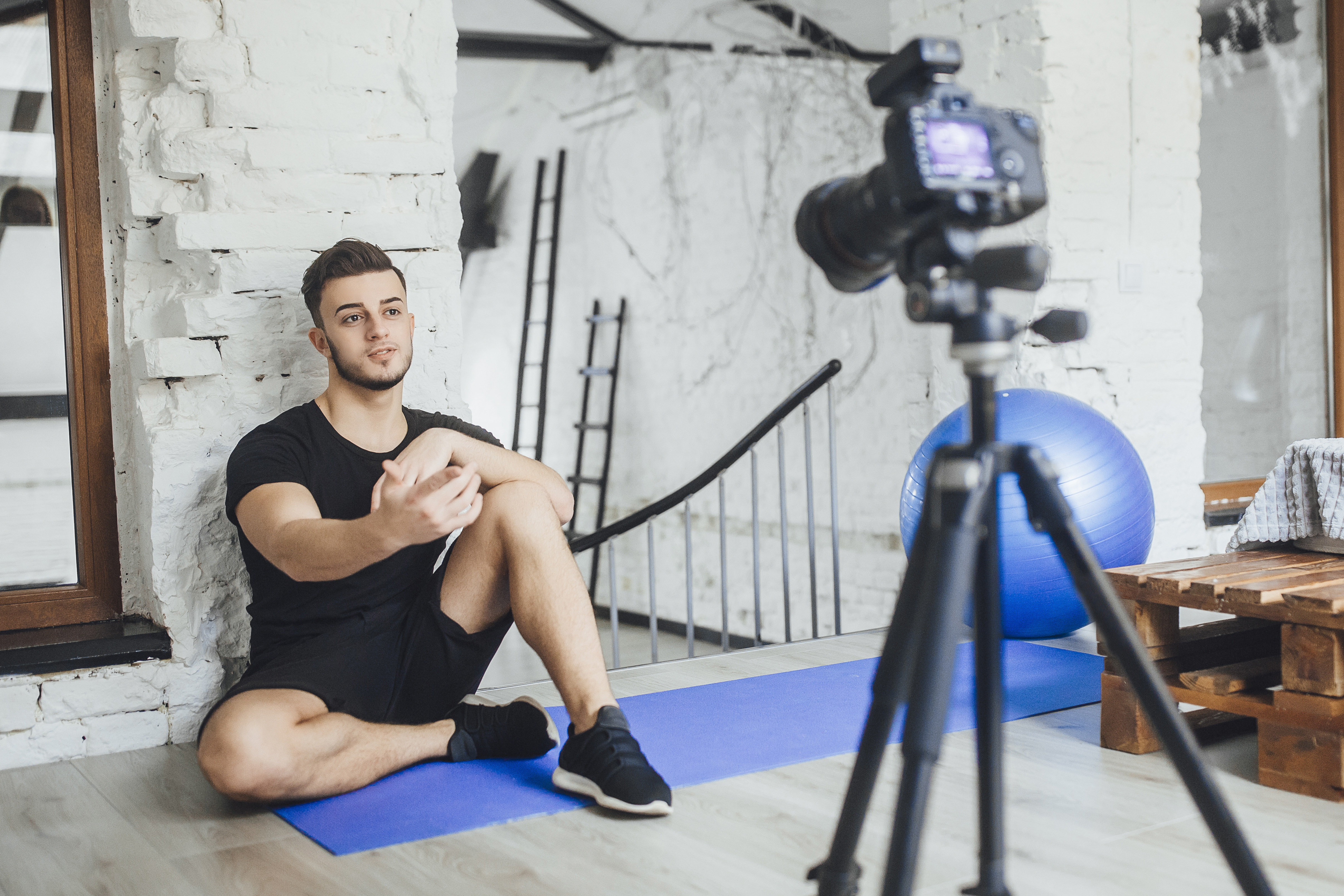 Don't have the footage from a past class? Film a short version of an upcoming class and include that instead!
Automate your marketing
You've got the audience and the content, now it's time to get new clients with your marketing! Launch an email, text or SMS campaign with WellnessLiving's automated marketing tools. Emails should include full info on your online classes, great graphics, convenient links (registration and website) and a video to grab their attention.
Want your message read immediately? Send a text! For direct contact, class reminders and last-minute sign-ups, texting is the way to go. Reach a large number of people with just a few clicks and include a link for easy sign-up.
Build your email lists to fill your classes and attract new clients. With just a few simple steps, automated marketing lets you reach a vast audience, see the results of your efforts with tracking reports and allow clients to easily sign up for your online classes.
Teach clients how-to livestream
You want your community to get the most out of your classes, so they keep coming back – and they tell everyone they know! Attract new clients – and boost the experience for your current clients – by making sure they feel comfortable and know what to expect. Here are a few of the things you can teach attendees to put them at ease and encourage them to sign up for class:
Make registration easy with how-to instructions. Send out detailed instructions with a registration link and contact info so they can simply register and ask questions if they need to.
After they register, send a confirmation email with a link for the session. This way they just have to locate your email and click the link to join the class.
Send a list of dos and don'ts to get the most out of their livestream experience. Advice on testing their settings before the class and muting their mic when joining the streaming session will help them achieve a better class experience.
Let them know you welcome their feedback! Ask attendees to email you after class to let you know how you did. This will let your clients know that you are listening and always willing to improve on the experience.
Time to get ahead
While COVID-19 continues, strive to make the most of this situation by using your new online platform to get ahead with your business. Attract new clients by delivering valuable content, signing up as many clients as you can, promoting your classes to a new audience and make a name for your business during the pandemic and beyond.
Now is the time to move your business forward and WellnessLiving's all-in-one software is there for you. From automated marketing to booking your clients into your virtual classes, WellnessLiving has the tools you need to grow your business! Book a no-commitment demo today to learn more!