Sep 04 2020, 9:15 AM
5 Ways to Effectively Communicate with Your Franchisees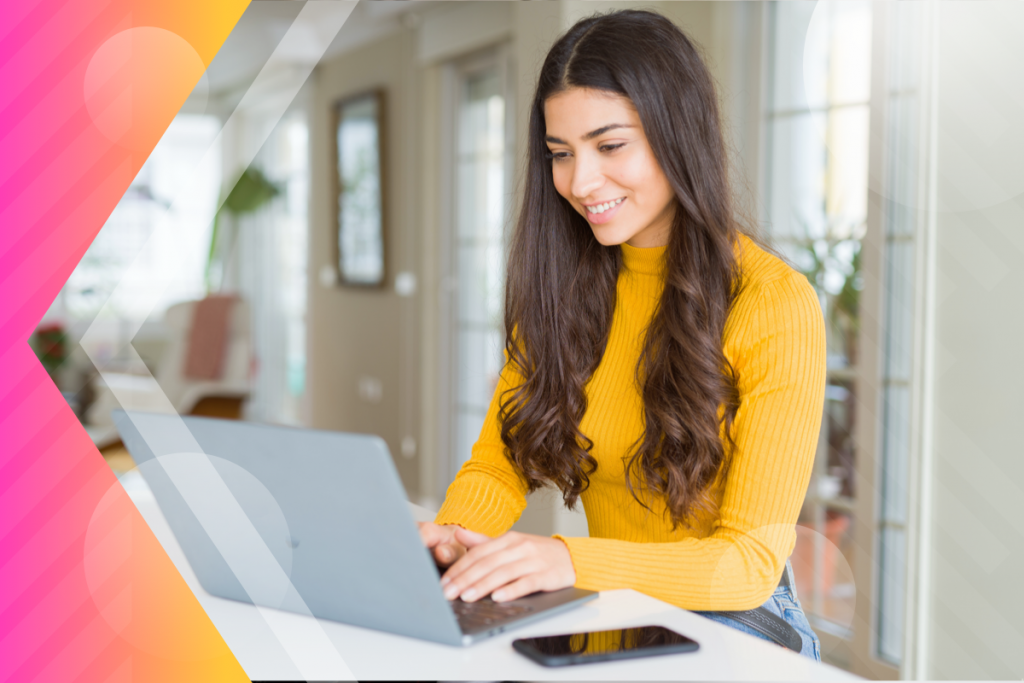 We don't need to tell you about the recent struggles facing the fitness industry. While we've certainly seen success in recent years, our latest focus on technology, livestreaming, and on-demand fitness has forced the industry into the 21st century.
Add that new tech to the reopening learning curve, and communication becomes the name of the game! Keep your franchisees consistent, speaking the same language and up to date, with next-level communication.
Read on for some tips to up your communication game with each of your franchisees.
1. Create a personal connection
Remember that your success depends on your franchisees, so while you're all facing the same challenges, pay special attention to specific pain points, and support them wherever you can.
Take your messaging seriously! Think through your communication and add personal touches to show that you care. After all, you're building personal relationships with each franchisee as you work towards the same goals! Here's the best way to reach out to your franchisees:
Phone them: Speak with them personally. Sometimes they need to hear your voice to understand your sincerity and support.
Use automated marketing to send a text or email: Keep them on top of things with announcements, changes, or quick words of encouragement where you know they'll get your messages.
2. Be authentic in communication with customers
Emphasize that transparency is important! Franchisees need to build relationships with their customers and they'll take their cues from you. There are several ways to reach clients, and franchisees should use different approaches to connect and keep their clients in the know:
Text and SMS messages
Update clients on social media
Reply to social media messages
Encourage clients to reach out with questions or concerns through email or their website
3. Make sure franchisees have the right training and info
You can't focus on consistency if you don't create it! Make sure each franchisee has access to the same info and that they feel supported, so they're not in the dark. They need to be confident that they have all the answers their clients need. How do they get in the same frame of mind? Prepare your franchisees with all the right info!
Here are some of the things that'll come up with their clients, so tackle these in your franchisee training to make sure they're ready:
When franchises are reopening (dates and if there are adjusted hours)
Details about virtual services and new pricing info
Upgraded health, safety and cleaning measures
If they're stocked up on masks, hand sanitizer, disinfecting wipes, and garbage cans
Franchise posters with sanitization requirements, handwashing guidelines, and equipment disinfecting instructions
Guidance on where floor markers and sanitization stations go in each franchise
Class schedule modifications
Any new products (like masks with franchise logo), promotions or special offers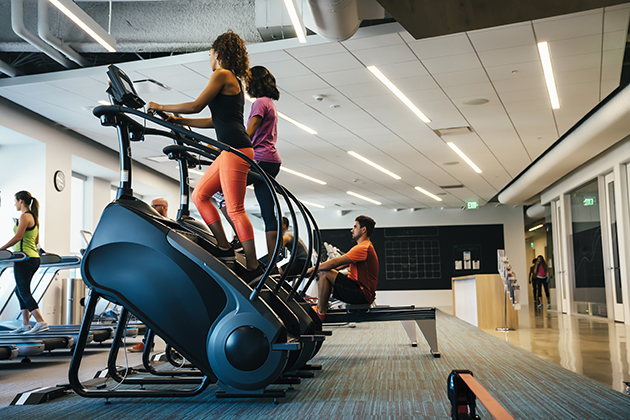 4. Use supportive data
Not everyone is tech savvy! Change is hard and even though it's inevitable these days, some franchise owners may not be comfortable with changes like going virtual.
It's important to be clear on why you're making certain decisions franchise-wide. Some franchisees may be hesitant to get out of their comfort zone and go virtual but be clear on the pros! Data is the key. With customized automated reports, you can easily analyze and track data from one location, all locations, or any cross-location combination to get insight on how well your virtual classes are performing. Here is just some of the info you and your franchisees can access from our expert reporting system, all from your customizable dashboard:
New clients signing up for virtual classes
Overall/average attendance rates per location
Membership and sales summary reports during specific dates (i.e. since COVID-19 and shutdowns began)
And the best news is that all the data is tracked and stored so you can get the big picture and your franchisees can compare, analyze, and make smart business decisions in a simplified way.
5. Implement the right software
You need a seamless way to communicate franchise standards to all locations, while managing memberships, class schedules, prices, and more! Don't skimp on the tools you need for success.
WellnessLiving's Franchise Cloud is the perfect tool to communicate with staff and clients. Not only will it save you the time and money it takes for manual reporting, set franchise-wide standards for your practices and your brand, it also allows all of you to stay in sync with the same data and dependable processes.
And we have a few more tricks up our sleeves to help you and your franchisees get results! Here are some more of our tools you'll love:
Keep each franchise in the know
It's so important that your franchisees stay up to date and follow your best practices. Keep them informed, happy, and on the same page so they're all set to perform at their best. And when you communicate effectively with them, they'll follow your example, connecting with their own clients and building your business. With our expert tools, your franchisees will help you get your business where it needs to go!
How else can WellnessLiving help manage your business? Learn more! Book a free, no-commitment demo with WellnessLiving today.