Aug 13 2019, 10:50 AM
WellnessLiving to Support Women Who Influence at canfitpro 2019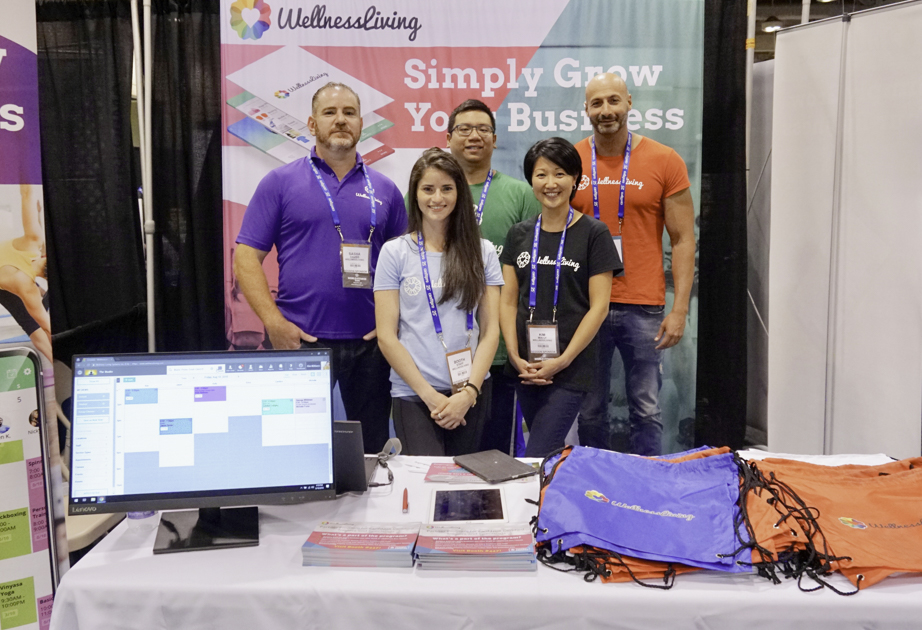 Toronto – August 13, 2019 – WellnessLiving is proud to announce its sponsorship of Women Who Influence, one of the most popular events at canfitpro—Canada's biggest fitness industry convention and trade show held August 14-18 at the Toronto Metro Convention Centre.
Women Who Influence, taking place on Thursday, August 15 comprises a powerhouse panel of successful women fitness entrepreneurs, led by canfitpro COO, Mo Hagan. With this year's theme being love and leadership, these incredible women will share their journeys of success and empower others through their own experiences within the fitness industry.
"We feel very strongly about supporting all entrepreneurs and especially these amazing women at the Women Who Influence event," said WellnessLiving CEO and co-founder, Len Fridman. "As a software company that supports fitness businesses, our aim is to help entrepreneurs achieve success."
"Canfitpro is grateful to Wellnessliving for their support and contribution to canfitpro 2019. Their contribution to the 6th annual Women Who Influence event demonstrates their amazing passion for moving the fitness and wellness profession forward," said Hagan.
Fridman is set to participate in the Technology Panel on August 16 led by the Vice President of Technology at GoodLife Fitness, Steve Groves. WellnessLiving will also have their own booth at the Technology Hub in the Market Place.
About WellnessLiving
WellnessLiving is a business management software company that offers a complete solution to business owners in the health and wellness industry. Its software is cloud-based and easy to use, allowing businesses to attract, engage, and retain their clients. WellnessLiving currently boasts thousands of satisfied customers and 7.1 million users worldwide. It is a customer-focused company, with employees who are genuinely passionate about helping your business succeed. For more information, please visit wellnessliving.com.
About canfitpro
canfitpro was first founded in 1993 in London, Ontario. Since then, it has grown to 100,000 members in Canada and around the world. Known as one of the largest education sources in the Canadian fitness industry, canfitpro offers certification, valuable knowledge, as well as networking opportunities to those in this field. For more information, visit canfitpro.com.
Contact Details
Media contact: Sarah Mae Conrad
Phone number: +1 888-668-7728
Email: pr@wellnessliving.com
Website: www.wellnessliving.com