Oct 27 2021, 10:39 AM
WellnessLiving Announces the Release of Message Center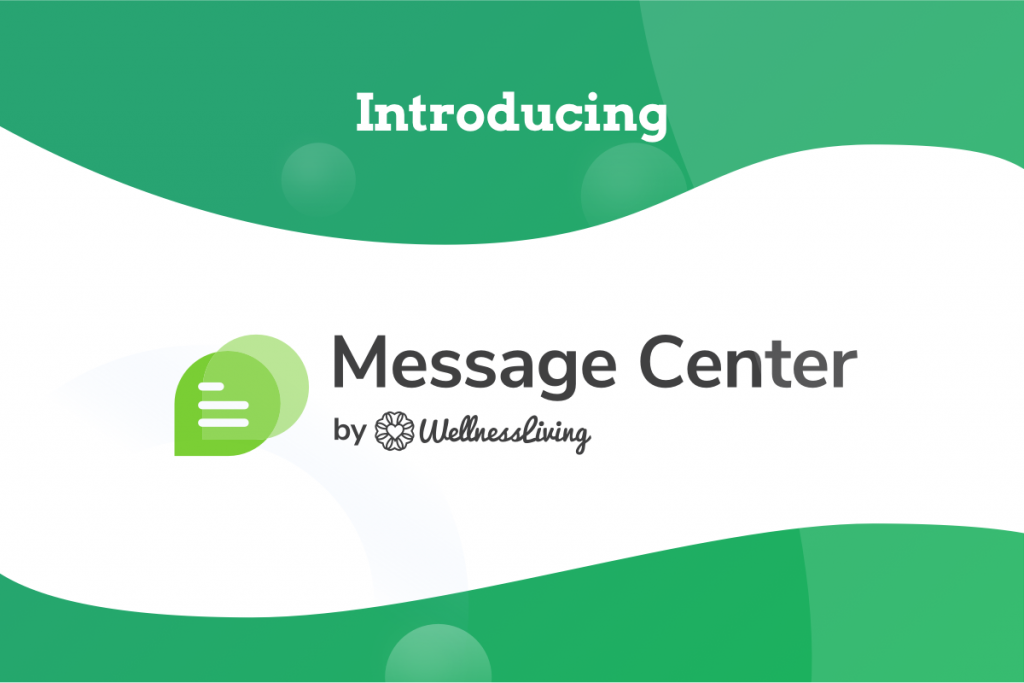 Engage in two-way conversational text messaging with clients and leads in real-time.
Toronto – Oct. 27, 2021 – WellnessLiving, a leading all-in-one business management software for the fitness, health, and wellness industry, is excited to announce the rollout of their highly anticipated enhancement to their SMS functionality with Message Center.
Client communication tools have always been an essential feature of WellnessLiving's platform to remind clients to book a service, confirm purchases, celebrate a milestone, promote exclusive offers, and so much more. Message Center's release enables WellnessLiving customers and their clients to send personalized text messages and engage in full end-to-end two-way SMS conversations.
"Text messaging is increasingly becoming the preferred mode of communication for most people. With Message Center, you can take full advantage of this channel and manage all your SMS communication in one central location," says Len Fridman, CEO and Co-Founder of WellnessLiving. "With open rates as high as 98%, two-way SMS is not only the key to building stronger communication with leads and clients, but also ensures your messages are received — resulting in more conversions, improved retention rates, and a better overall client experience!"
WellnessLiving offers flexible SMS text messaging bundles with competitive pricing. On top of that, every month, WellnessLiving provides all customers subscribed to the Professional Plan 500 SMS messages for FREE!
Message Center is the ultimate solution to connect with your clients and leads. It is currently exclusively available to businesses in the United States and Canada, with future locations in the works. For more information about Message Center, please visit:
https://www.wellnessliving.com/features/message-center/
About WellnessLiving
WellnessLiving was founded in Toronto, Canada, by Len Fridman (CEO) and Sasha Davids (COO). The pair had a dream to create a truly affordable, all-in-one, cloud-based solution for business owners in the health and wellness industry. WellnessLiving has 5000+ happy customers and over 10 million users worldwide. WellnessLiving is the software company with a heart. They are a customer-focused team that is genuinely passionate about helping business owners achieve their goals. For more information, visit www.wellnessliving.com.
Contact Details
Media Relations: Noelle Beauregard
Phone: 1-888-6687288
Email: PR@wellnessliving.com
Website: www.wellnessliving.com