Apr 22 2020, 9:00 AM
WellnessLiving Webinar Recap: COVID-19 Action Plans and Survival Strategies for Your Business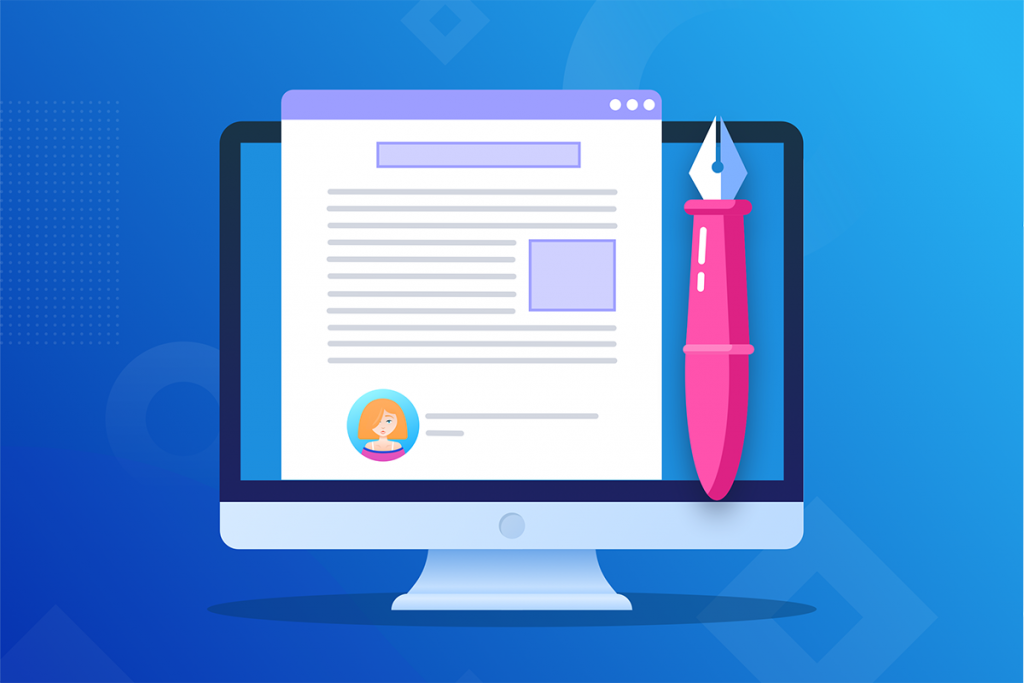 The COVID-19 crisis has created economic uncertainty and left all industries looking for answers. You need support more than ever right now and our WellnessLiving community has you covered!
While this is a difficult time, there's a lot of good things happening as well. We're seeing health and wellness businesses pivot by going virtual and this transformation is not just for the length of the pandemic. You're creating a brand new, additional revenue stream for your business and breaking down the physical borders you were limited to before.
While this move online can be an exciting one, it can also leave many business owners wondering what's next? WellnessLiving is there to help you put together a strategic business plan that gets you through this time and supports your future growth. We are super excited to bring you a special, interactive webinar to address your concerns: COVID-19 Action Plans and Survival Strategies for Your Business.
This webinar features three amazing A-list guest panelists:
Maura Vella of Cultivate Advisors and co-owner of 105F Hot Yoga & Pilates
Social Selling and Marketing Expert Ashley Shaw of The Fitness Leader Institute
Emily Montgomery of Be Mindful Marketing
In this episode, we give you inside information on the following:
Learn how to calculate and project your cash flow to forecast different scenarios.
Gain access to a dynamic cash flow tool kit, allowing you to plan ahead and thrive in this growing virtual market.
Get the inside scoop on social media messaging and how to talk to your audience during COVID-19.
Discover the ins and outs of delivering value to potential new clients with an irresistible freebie (lead magnet).
Develop and use your email list to your advantage and build a virtual community.
Learn how to build long-term on-demand, subscription-based platforms and new revenue streams that serve your ideal client.
Discover what platform to use and other things to consider such as your equipment, production value, and getting comfortable behind the camera.
Finally, receive expert tips on how to market and promote yourself to create additional revenue!
This is the perfect time to put together a financial plan, strategize on social media, and get ahead virtually to expand your business globally and increase revenue!
Click here to watch the full webinar for FREE now!