Oct 04 2019, 3:00 AM
4 Features Your Dance Studio Software Must Have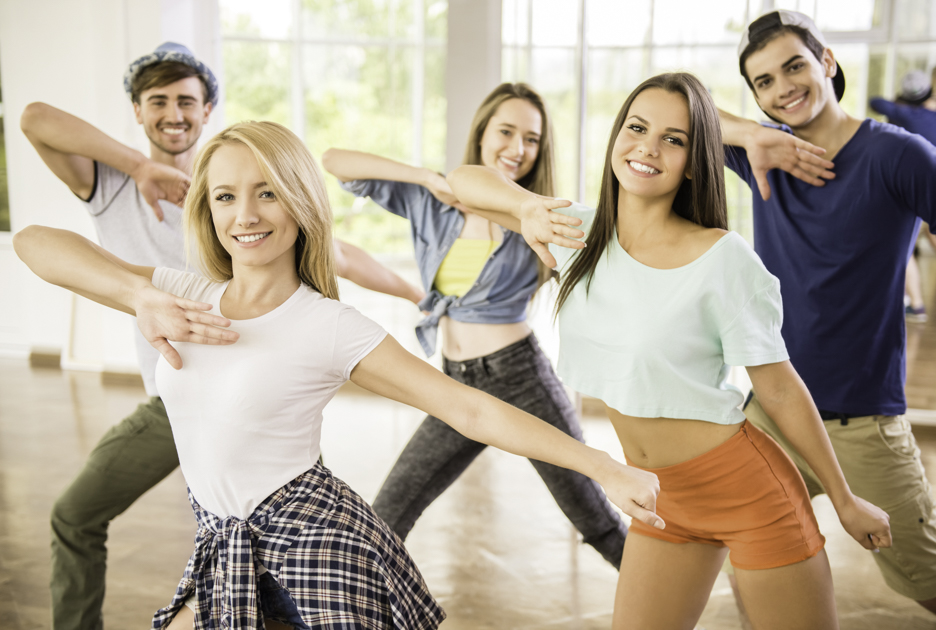 Are you using a dance studio software to manage your business?  
New to the industry and looking to get off on the right foot? If you're just getting started, then it's worth to start doing your dance studio software research now! Using a digital business management solution is essential to keeping you organized (and sane).   
Do you already have an established business, but you're frustrated with trying to manage everything on your own? Or are you unhappy with your current software provider?  
It all comes down to this: a good dance studio software will increase efficiency, save you time, and provide a better experience for your students—all without breaking the bank. So when it comes to picking your provider, there are four major factors to keep in mind.   
1. Marketing Assistance
Want to see your dance studio registration grow? Marketing is the answer! Getting your name out there and drawing more people in to your school is the first step to increasing your numbers.  
Want to know a secret? Using a dance studio software with automated marketing capabilities will get you there faster! 
Today's technology has the capability to offer marketing help, better exposure on the Internet, and the analytics to identify your successes (and shortcomings). 
Feature highlight: E
mail and 
automated
 marketing
Want to encourage your students to try a different class? Looking to fill a few empty spots in your schedule? Want to win back students you haven't heard from in a while? Set up automated emails and SMS to reach new leads and current clients!  
WellnessLiving's all-in-one dance studio software offers everything you need to set up automated marketing to get those numbers rolling in.  
WellnessLiving also gives you the option to welcome new students to your school, send membership reminders, and send requests for your clients to write reviews after their visits. 
Not only can you easily target your audience and contact your students, but modern dance studio software also generates statistics and business reports. You can get a great look at what your target audience looks like and what they're buying based on your software's reporting.   
Which classes are the most popular? How many classes are your students taking per week? Get a feel for what's working and what needs a bit of tweaking. As an added bonus, nailing down your customer profile will make you better at targeting your desired audience, which will translate into more sales.    
In today's digital world, you need a software that will take the work out of marketing, leaving you with more time to focus on your students.  
2. B
usiness Management
This one is a no brainer (it's in the name!) but worth looking deeper into. Whether this is your first exposure to dance studio software or you're upgrading to a better solution, business management is a must-have feature!  
Software has come a long way from simple calendar synchronization. Features such as scheduling, booking classes, billing, and payroll, should now be standard in the software system you use.  
But why are these features important? Managing your day-to-day administration work can add up, taking your time away from the strategic, creative, and big-picture planning you need to do for your business. Once you realize you can automate many of these tasks, you'll be amazed at how much time you can free up! 
Feature highlight: Staff management & payroll
Modern software can make staff management and payroll a breeze.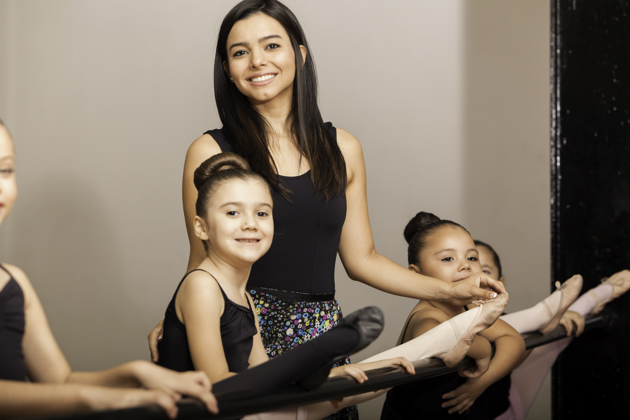 WellnessLiving lets you create individual staff profiles so you can keep track of your team members and manage staff role permissions.  
And if administering payroll gives you a headache, search for software that can help! End of day reports? Automatic billing? Sales and tax numbers? It's all there in one complete package.  
At WellnessLiving, we offer all these features and more with our QUICKSTATS reporting, providing customized financial systems to suit your needs. 
Need more reasons to join us? Read on to discover how our software can help you develop a large roster of loyal clients and repeat business.  
3. Customer Loyalty Assistance
Promoting and rewarding customer loyalty is fundamental to building your business. If you can sell more services to existing students, that's much easier than starting over every season with a whole new audience. 
Feature highlight: L
oyalty rewards program
A loyalty rewards program is an incentive initiative that offers a reward in exchange for repeat business, referrals and engagement.   
As a marketing tool, these types of programs are a fantastic way to promote your business, expose your brand, increase sales, and acquire fresh leads.  
What does a great loyalty rewards program look like? From tiered rewards points to cash-back programs, you need to choose wisely to pick one that suits your business.  
To get started, ask yourself: what would motivate your students to participate and what actions do you want to encourage? Then go from there.  
Do you want your students to engage with you on social media? Recommend your dance studio to their friends? Buy merchandise? Set up your rewards program to allot points for whenever they complete these actions. Then once they hit a points-threshold, they can redeem their points for rewards such as merchandise, discounts, cash back, or even a free class. The points and rewards are up to you! 
But how do you keep track of it all? That's where dance studio software comes in. Many software providers offer an option to set up a rewards program with an external provider. But WellnessLiving does it all in house! The result? You don't have to pay a cent extra.  
From the management to the implementation, WellnessLiving has your back.  
Feature highlight: 
Reviews display 
Want even more incentive? Choose a software that will help you get rave reviews—and get them noticed! 
Including reviews as part of your loyalty program is a fantastic way to motivate your happy students to spread the word! Reviews serve as referrals, giving your school the public credibility that you just can't buy.  
Modern dance studio software can help you generate positive reviews AND broadcast them to the world. WellnessLiving will do just that! As a Google verified review site, your 5 star reviews will appear right on your Google My Business Listing with WellnessLiving. Talk about publicity!  
4. Improved Client & User Experience
A positive experience for your students from start to finish translates into repeat business, referrals and great reviews.  
Feature highlight: Reserve with Google
Reserve with Google is a powerful lead generation tool that lets users book classes, appointments, and events directly through Google Search, Google Maps, or on the Reserve with Google website.  
WellnessLiving offers this functionality at no extra cost! 
Not only is this a powerful lead generation too, but it also means boosted Google search results! Because of our partnership, students in your area searching on Google for dance schools will see yours among the first results.  
Studies show that 90% of people do not venture past the first page of Google. So being at the top of the list is your best chance to get noticed.  
Our advice? Never miss an opportunity to optimize your search results! Capitalizing on Google searches is a great way to get exposure for your business, generate leads, and grow your online presence.  
Feature highlight: O
nline store
 management
Do you sell merchandise or retail at your dance studio?  
A great software can offer you the capability to sell your stock with ease! Want your students to be able to purchase directly from their phones? Done! Looking for a way to manage those sales in just a few clicks? Check! Choose a software that helps you operate your online store like WellnessLiving and watch your online sales grow.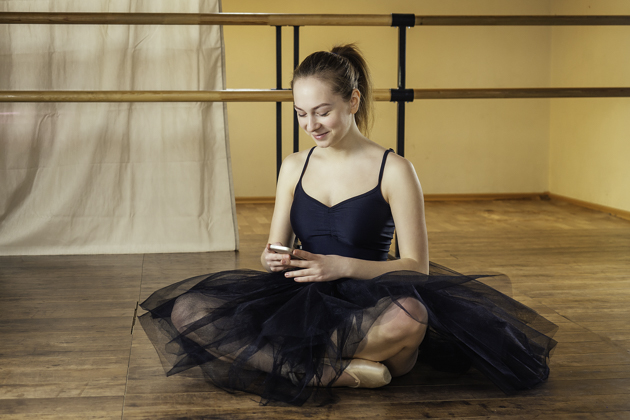 Having a client-friendly, mobile-optimized software program will increase your students' confidence in your business. They will appreciate the convenience of booking on the go, shopping from anywhere and knowing that you've got it all together.  
Plus, now that you don't have to worry about shuffling paper, you can get to work on taking your customer experience from great to exceptional!  
T
he Bottom Line
Get to the business of growing your business with the help of an advanced dance studio software system. WellnessLiving offers an easy to use, all-in-one customizable platform, with a solid customer support team. Find out why we're trusted by wellness businesses world-wide and book a free, no-commitment demo today.