Nov 20 2020, 9:15 AM
What Types of Insurance Do Fitness Businesses Need?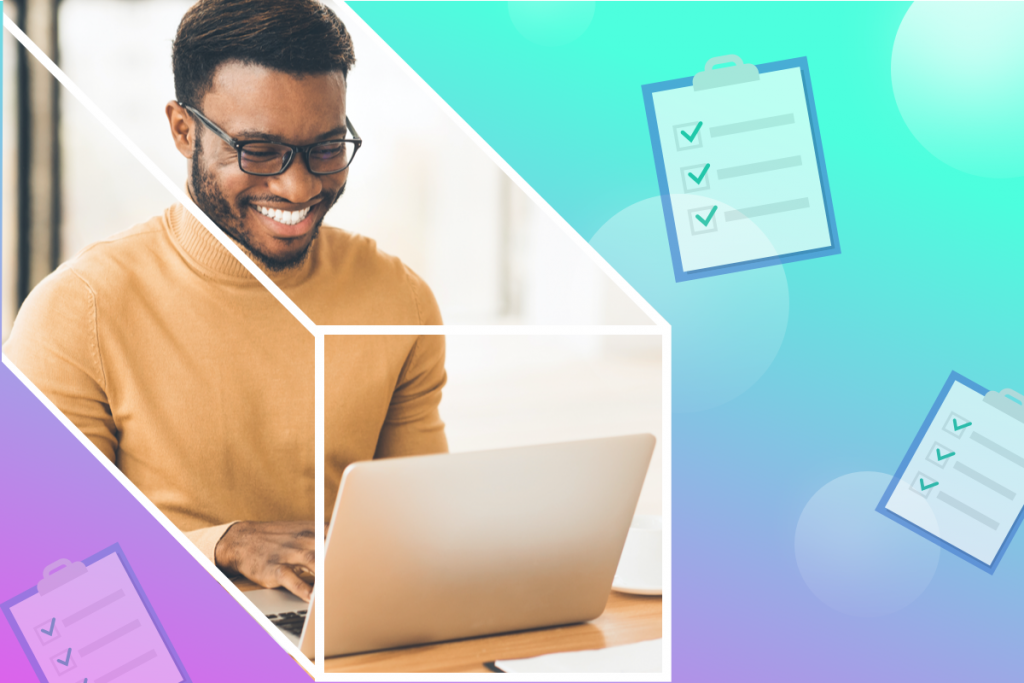 By the Embroker Team, guest blogger
As a fitness club owner or personal trainer, your top priority is helping your clients become the best and healthiest versions of themselves. However, even the most careful and conscientious fitness business owners face considerable exposures and risks that they need to address before they can focus on their clients.
A customer slips and falls on a slippery mat, weight equipment malfunctions, or an employee or client gets injured during an exercise—there are many unique risks to running a fitness business. Most of these claims can be incredibly costly, especially those leading to an injury or damages, and could potentially sink even the most financially stable fitness businesses.
Whether you own a gym, a yoga studio, a martial arts dojo, or a spin cycle studio—even if you've transitioned your business to the online space because of the pandemic—you'll need a strong risk management system in place to avoid the potentially disastrous financial fallout from one of these negative events.
Let's break down what insurance policies you'll need to adequately protect your business, clients, and staff members.
Insurance Policies For Fitness Businesses
Workers' Compensation
If your employees suffer from work-related injury or illness, this policy will cover their medical bills and lost wages. Workers compensation is typically compulsory in most states, with one notable exception—Texas.
General Liability Insurance
General liability insurance covers third-party lawsuits alleging property damage or bodily injury. This means that if a client has an accident on your premises, the policy will cover both their medical bills and pay for your defense if they decide to sue you, and cover eventual settlement monies.
Additionally, if you hire independent contractors, such as personal trainers or physical therapists, they'll need to have their general liability insurance. Ensure that they have a certificate of insurance for their general liability policy, and that you are added as an additional insured.
It's also important to note that currently, the COVID-19 related claims are a confusing and murky subject. Regulation is not clear on the matter, and the insurance industry doesn't have a unified approach to such claims. Each individual claim will be assessed according to specifics of the claim, and wording of the policy. The only suggestion right now is to report all circumstances and facts of the claim to your insurer in accordance with what's stipulated in your policy terms.
Commercial Property Insurance
For fitness businesses, premises and equipment are essential. If your gym is damaged by a fire, or an expensive piece of equipment malfunctions, the financial repercussions could be severe. This is where property insurance comes in. It will protect the building your business is based out of and all contents you use in business operations, from perils of fire, theft, and natural disasters. Additionally, commercial property insurance can often be extended to protect from income loss caused by these perils.
Employment Practices Liability Insurance (EPLI)
Fitness businesses that hire employees or independent contractors should strongly consider EPLI. If an employee feels they are not treated fairly or are discriminated against, they may bring forward a lawsuit against you. Additionally, fitness clubs offer a physically charged environment, with changing rooms and showers, and a high potential for both misunderstanding and abuse. EPLI will protect you from employment-related claims such as sexual harassment, discrimination, and wrongful termination.
Professional Liability Insurance
Also known as Errors and Omissions Insurance, it will protect your business if you're sued for damages that your fitness advice or service may have caused to a client. This coverage is equally important if you offer online classes and training instructions during lockdowns as it is for in-person services.
Participant Liability And Accidental Medical Coverage
This coverage is crucial for boxing gyms, and other businesses focused on martial arts. Suppose your members or clients participate in sponsored tournaments or competitions. In that case, this coverage will pay for both, their medical expenses, as well as any liability claims that may be leveled against you in case of an injury.
Commercial Crime Insurance
Crime insurance will cover crime-related losses caused by both your employees and clients. More than just protection from petty theft, this coverage will also protect you from computer fraud or identity theft those with access to your databases may commit.
Business Interruption Insurance
If you need to close your business for an extended period of time due to a fire or other perils, this coverage will reimburse you for the lost revenue. You might want to talk to your insurer about a policy extension that protects you in case of another COVID-19 lockdown. This policy will also cover the expenses of temporarily or permanently relocating so that you don't lose your members.
Business Owner's Policy (BOP)
A policy that's perfect for smaller fitness businesses because it combines three basic coverages into a cost-efficient package: commercial general liability, commercial property, and business interruption. Buying BOP instead of individual coverages will allow your business to bundle these three popular coverages, ensure there are no gaps in your coverage, and save you money. Make sure to include all necessary coverage extensions for the closing and reopening of your business in these challenging times.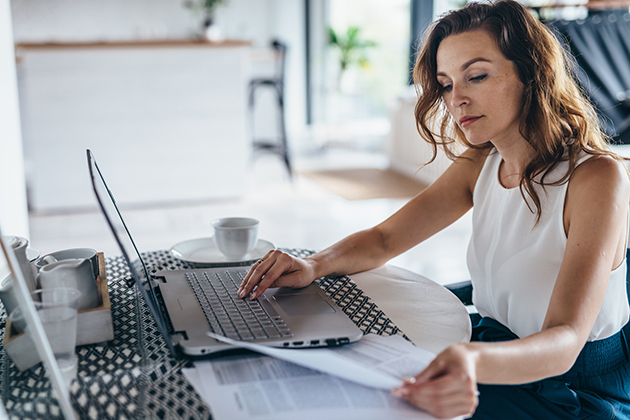 How Much Will Fitness Businesses Need To Pay For Insurance?
It's hard to estimate how much any particular business will have to pay for commercial insurance. Smaller gyms and studios can expect to only pay several hundreds of dollars for insurance per year. On the other hand, larger fitness centers may have premiums in tens of thousands of dollars. It's important to understand that each business is unique and we suggest talking to a good insurance broker to see what your exposures are, and what policies you should purchase. This will allow you to get an exact quote for a customized risk management plan.
However, several factors will impact your insurance costs, no matter what, such as:
Services offered: Certain services such as martial arts training or heavyweight training carry a higher risk, and will therefore increase your premium.
Claims history: If you have a spotless record, insurance companies will be more likely to offer cheaper insurance. However, if you have several claims in your past, you can expect to pay considerably more.
Business equipment and property: The more valuable your property, the higher the chance your insurer will have to pay out expensive claims—meaning that they'll ask for more money to insure your business.
Revenue: While more revenue is a beautiful thing for business owners, it also means more risk from the insurer's standpoint. They'll use your revenue as a strong indication of potentially expensive claims, and your premiums will rise accordingly.
Location: Businesses located in highly populated metropolitan areas will typically pay more for insurance.
Number of employees: More employees means more potential claims and higher insurance cost.
Make sure you're covered
In a business you need to be prepared. Whether you're a yoga studio, martial arts dojo, gym or fitness studio, you need to be covered. Protect your fitness business, clients, and staff members with the right insurance policies and the best possible price!
Now that you're covered, it's time to grow your business. At WellnessLiving, we take care of everything you need to manage your fitness business like a pro! From staff and client apps, to an automated marketing suite, a customer reviews feature, an advanced reporting system, and a built-in rewards program, we have every tool you need to take your business to the next level. Want to learn how WellnessLiving can help? Book a free, no-commitment demo today!