Mar 29 2019, 7:45 PM
Why your Music School should have a Loyalty Rewards Program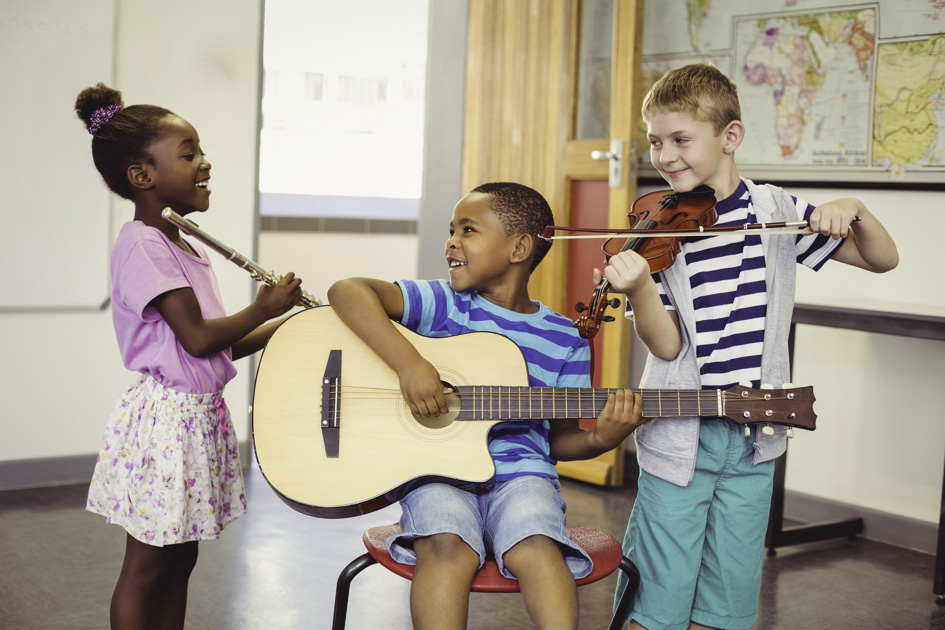 Setting up a loyalty rewards program at your music school may be just what you need to reduce client churn and up customer loyalty.
What is customer loyalty? Let's simplify it.
"Customer loyalty is a customer's willingness to buy from or work with a brand again and again, and it's the result of a positive customer experience, customer satisfaction, and the value of the products or services the customer gets from the transaction."
The words "again and again" should excite you! Gaining repeat business is cheaper and easier than seeking out new business. Did you know that 80% of your future profits will come from 20% of your current customers? This means that repeat transactions and word of mouth are the best tools to grow your business. The concept of keeping clients happy and encouraging them to return may seem basic, but many businesses underestimate the value of customer loyalty. Its effects to your bottom line can be staggering.
Enter: A Loyalty Rewards Program
A loyalty rewards program is a program that a company offers to repeat customers, with the goal of increasing… well, loyalty! The idea is to develop a concept that appeals to your students and encourages them to participate. The more they participate and continue to enjoy a positive experience, the more loyalty is built. (And, as a bonus, the more your business grows too!)
Why does your music school need a loyalty rewards program? Here are just a few of the benefits you can look forward to when you implement a program:
Loyalty means business. Literally.
Competition is fierce in the music industry and loyalty is a hot commodity. It not only translates to reliable, steady income from your regular students, but your customer base will grow as well. People tend to recommend businesses they love, and word of mouth is one of the most powerful marketing tools.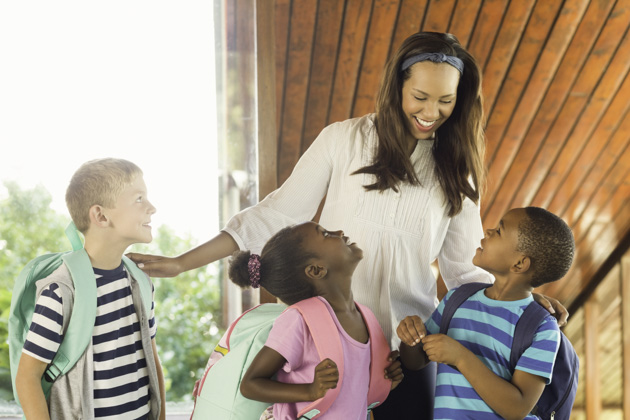 Think about this concept in your own life. You've just discovered your new favorite restaurant, what do you do next? Tell your friends! You start recommending the restaurant, suggesting it as a meeting spot, posting about it on social media. Your friends are more likely to try the restaurant because the recommendation came from a source they trust.
Those testimonials are priceless.
How can this be applied to your school? Well, repeat customers refer 50% more people than first-time buyers. So, the more they visit your school, the more they likely they are to refer you to their friends. They become your brand ambassadors and you can never have too many people promoting your business!
A loyalty program encourages customer retention by motivating them with a reward. It starts with the concept of value.
Increase your perceived value.
People love getting 'something for nothing.' If your students think they're getting more than they're paying for, that's increased perceived value. This can give you an edge over your competition because you're offering more value to your students at a comparable cost.
The premise is simple: offer more value for the same (or less) cost and increase your perceived value.
A loyalty rewards program can up your perceived value by adding perks or freebies included in the regular fees. Combining a great customer experience and a loyalty rewards program can earn you faithful students – and increased revenue – for years to come.
Grow your revenue.
It's a no-brainer that loyal customers positively impact your bottom line. As they grow with you, students will inevitably become more invested in your music school. They'll spend more time and money – without even realizing it – because that's how they earn the rewards or bonuses.
Take coffee cards as an example. There's a coffee shop on every corner, but why might you choose one destination over another? A loyalty rewards program could be the answer! Some coffee shops offer a deal like: buy nine coffees, get the tenth one for free. So, if you're going to buy a coffee, why not to go the place where you can get ten coffees for the price of nine? You're not spending any extra money and you're still getting great coffee, right?
That coffee shop has just increased their perceived value and sold you on their loyalty rewards program! Make your program simple, easy to understand and logical, and it'll hit all the right notes with your students.
How to Set Up a Loyalty Rewards Program
So now that you've seen why your music school should have a loyalty rewards program, how do you get started?
1. Keep your eye on the prize
Figure out how your students are motivated. Why would they participate in a loyalty rewards program and what would they be interested in earning? If you're unsure, you might consider polling your students directly. Get their feedback on what they deem valuable and go from there. Of course, not everyone will agree, but majority rules!
Just remember: too much choice causes confusion. Offer a list of three options and match your program to your students' interest.
Are your students interested in free merchandise? (This one is a great idea because that merchandise being worn around town becomes free advertising for your business.) Or, are they motivated by a discounted rate? Is it a free class that they'd like? Find out what speaks to them and tailor your offer to the majority.
2. Develop your Concept
Now that you know what motivates your students, decide how best to run the program. There are a vast majority of options here, so you need to decide what would be the easiest and most effective way to execute it for your music school.
One method is a points system. This way, your students earn points when they spend money at your school. The more money they spend, the more points they earn, eventually redeeming their points for a "prize." (Think classes, merchandise, etc.)
A variation of this system would be a referral program. In this scenario, students earn rewards by referring your business. This translates to higher revenues by: increasing brand awareness, gaining more credibility for your business and higher registration numbers.
Another option is a tier system, where students climb a ladder based on longevity and/or purchases. This system involves earned levels that come with perks or rewards, increasing in perceived value with each tier. For example, a student might reach VIP status after earning a certain number of points, allowing them a 10% discount on merchandise while they remain a student.
You could also partner with a local non-competing local business and incentivize visits to both businesses. Think of this as a whole new market for you to explore!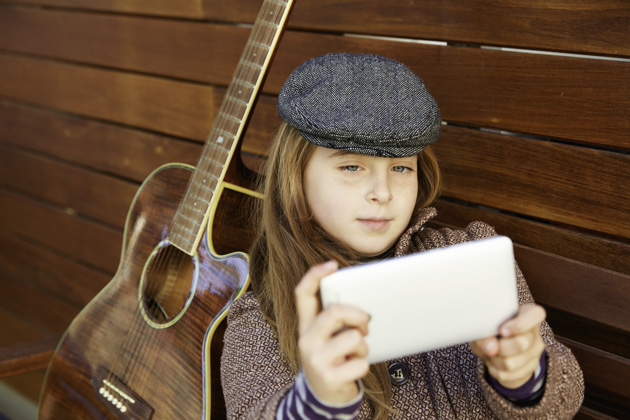 Or, you could make it into a game. Have some fun with it by asking your students to participate in a challenge! You could even market this endeavor to get extra attention for your school and your efforts.
These last two types of programs can be even more successful when you add a social media component. For example, have students "check in" on Facebook or post a selfie on Instagram when they visit each place or take part in the game. This system is easily trackable and could garner "free" social media marketing for your school.
A word of warning, though: keep your eyes on the prize. If you're looking for more followers, this isn't the way to go. We suggest making everyone a winner with a participation coupon! This encourages participation while rewarding very little effort and it will keep your students engaged.
3. Use your tools
It's time to nail down your execution. Here's where your software with marketing assistance can help! Launch an email campaign to spread the word. Reach all of your students at once by sending an email with a link to sign up – that's a quick and easy way to get started.
You can also use your client app as a direct link to your program, allowing your members to check their points wherever and whenever they want. In today's mobile-based society, setting up your loyalty rewards program through your client app will increase participation. The simpler you make the program, the more attractive it will be to your students.
Do we have you convinced yet?
Combining an exceptional experience with a loyalty rewards program will earn you a growing, long-term customer base – and happy customers mean a successful business!
At WellnessLiving, we offer the all-in one business management tool trusted by wellness businesses worldwide. We can streamline your business management (marketing help included!) and get your loyalty rewards program off to a successful start! Book a free, no-commitment demo with us today and start reaping the rewards.