Posted on: 02 Aug, 2017
Categories: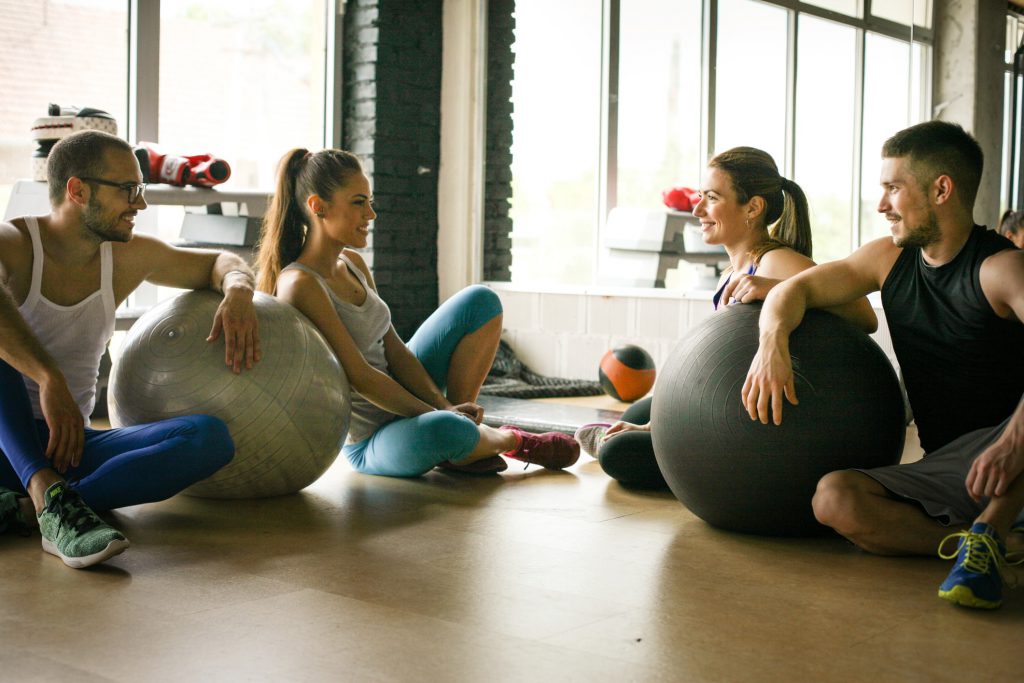 You've probably heard all of the recent buzz about Millennials and you might be wondering just what the big deal is. Also known as Generation Y, the Millennial cohort is generally considered to have been born in the time period between 1982 and 2000. This generation is one of the largest in the history of the United States and is proven to be a powerful consumer demographic. But just what does this have to do with your fitness studio?
The Millennial demographic puts a high priority on fitness and healthy living. What's more, recent surveys indicate that between 32 to 48 percent of boutique fitness studio members are Millennials. Small and independently owned studios like yours are exactly what this demographic want. If you haven't been tapping into the power of the Millennial generation, then you should start strategizing now.
5 Tips to Market Your Fitness Studio to Millennials
A huge part of reaching out to this demographic is based on solid marketing strategies. While many aspects of promoting your fitness studio to Millennials may overlap with your traditional marketing, there are some key differences.
1. Be digitally savvy
Millennials have grown up with technology. As a whole, they use their smartphones to access digital content. This generation also likes to support businesses that align with their values. Your gym can tap into these tendencies through using social media, fitness software, having an app and providing valuable digital content for your Millennial clients.
2. Be social
The Millennial generation craves a sense of community, both online and offline. They want to meet others who have the same values and lifestyle as they do. Your studio is one of the places where they can do that. Offer group classes led by enthusiastic and friendly teachers. You can also create a sense of online community by utilizing social media and encouraging conversation through engaging and useful posts related to your studio.
3. Create unique experiences
This particular cohort doesn't want a traditional fitness experience where they go to the gym and lift weights or work on cardio. They want new and exciting experiences. Millennials are attracted to programs led by motivational and attentive teachers in their cohort. Short and intense classes full of hip music can help make classes attractive to Millennials.
4. Appeal to shorter attention spans
The Millennial generation is on the lookout for workouts that fit into their busy schedules. Short and effective workouts that last between half an hour and 45 minutes are great for attracting Millennials into your studio. Flexible drop-in options can also help to get this generation in the door. Creating an energetic feeling with instructors who interact well with the class can help Millennials to feel like your studio is respecting their time.
5. Emphasize living local
Community is especially important to the Millennial generation. This commitment to their local communities means that this cohort loves to support locally owned businesses. Your independent fitness studio is exactly the type of business that they want to support. Small and locally owned businesses provide personalized customer service. Stick to those roots and focus on building relationships with your clients to provide a local fitness studio Millennials will love going to.
Tap Into the Growing Millennial Market
As the Millennial cohort continues to grow up and gain their own purchasing power, it's important to target your marketing efforts to this up and coming generation to secure your studio's long-term prospects. By creating effective programming that targets Millennials and creating a digital savvy studio by using software platforms like WellnessLiving, your business will be able to effectively market to the Millennial generation.