Posted on: 29 Jan, 2018
Categories: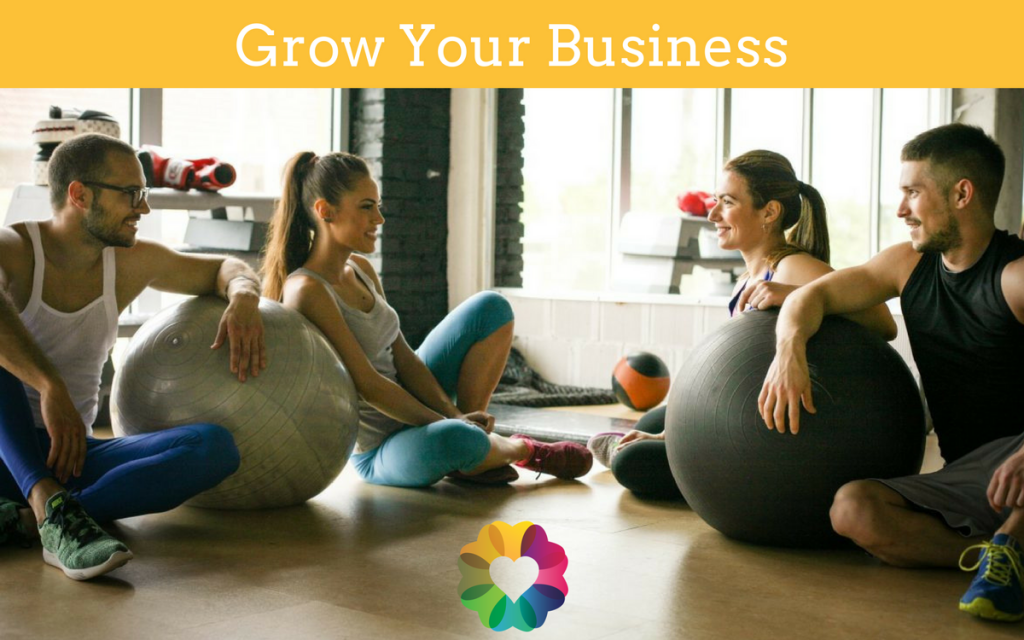 Planet Fitness is one of the top fitness studios in the health club industry today. In 2015, the company went public with a roster of more than 7 million members. In the few years since, the company has leaned on a commitment to investing in its marketing and brand message to add another 3 million members and now boasts a clientele more than 10 million strong.
Unlike other major fitness centers, Planet Fitness avoids glitz and glam, such as pools and juice bars, and instead makes sure each location is outfitted with the highest-quality equipment and lots of it. Planet Fitness listened to their customers and realized that most gym-goers' biggest complaint is standing around, waiting for someone to finish on a machine. Planet Fitness also offers flexible operating hours to accommodate as many customer lifestyles as possible.
In addition to keeping costs low and focusing its locations on its core business, the company's CEO, Chris Rondeau, has attributed much of its success to what he calls "a strict marketing machine."
For every member that joins Planet Fitness, a percentage of the membership dues are reinvested into the company's marketing budget to "fuel the next join." The business is built on highly focused marketing, as well as a welcoming culture. When Planet Fitness went public in 2015, the company opened the New York Stock Exchange with its "Judgement-Free Zone" motto, a message that has connected with first-time and casual gym users and continued to fuel membership growth.  
Planet Fitness recognized it could meet a need for those on the fence about joining a fitness center or those who might feel embarrassed or uncomfortable exercising in a public setting, leveraging it's "Judgement-Free Zone" motto to turn those people into customers.
Book a Demo To See How WellnessLiving Can Help You Reach (and Retain) New Customers!
Marketing is one of the aspects of business that can feel big and intimidating, but it doesn't have to be. Marketing is a necessary part of building any successful business, no matter the industry. Planet Fitness has built an amazing business with millions of loyal members by consistently reaching out to its customers with strong marketing campaigns that clearly communicate its brand message.
This is a strategy you too can use to reach the right customers and grow your business; one that's especially useful when your brand message is coupled with the right marketing tools. WellnessLiving's software platform can help you streamline your fitness studio's marketing strategies and deliver results that help you grow.
Our streamlined marketing infrastructure helps studio and fitness center owners take advantage of automation and the efficiencies that come with it. From email follow ups to upgrading memberships, WellnessLiving's platform provides the integrated, cross-channel marketing support you need to help your fitness business grow, no matter its size.
If you would like to talk to a WellnessLiving representative about how our next-generation software platform can help your studio grow, book a free demo of the platform or call us at 1 (888) 668-7728 Today!