Posted on: 24 Jan, 2018
Categories: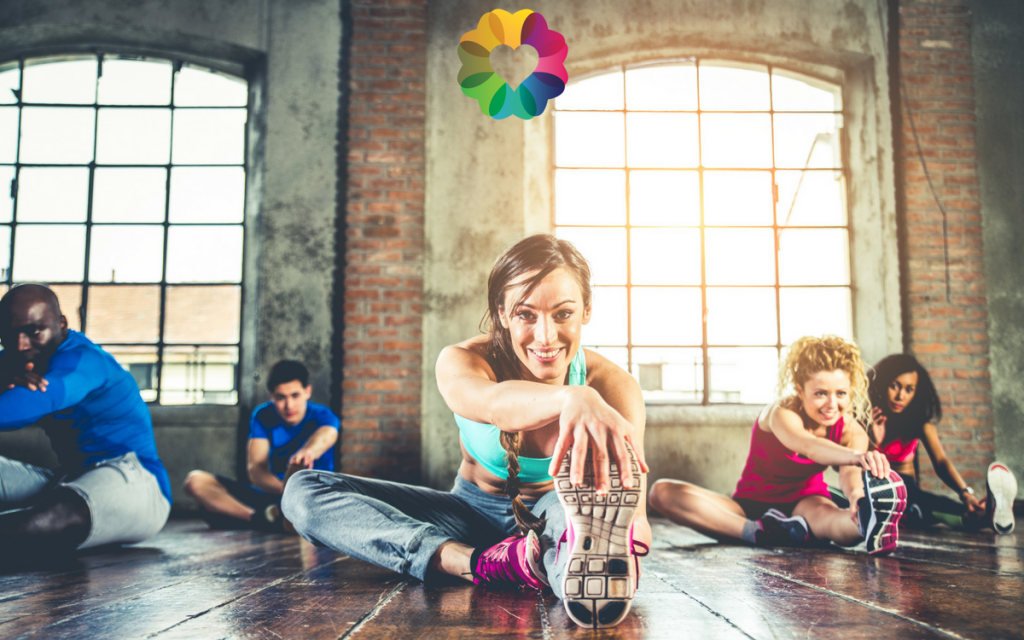 One of the biggest headaches that entrepreneurs experience is staying organized. As a small business owner in the health and wellness industry, you may have a studio to run with (or without) help to run it. Think about all that is required to keep a studio running smoothly:
Managing Scheduling and Cancellations

Processing Payments – and the Security of Client Payments

Maintenance of the Studio

Marketing

Client Incentives
Not inclusive of various other tasks that you must complete daily as a small business owner, maintaining a sense of balance can be exasperating. However, when you're organized, you maximize your potential in all areas that will increase your bottom line, including sales, peak attendance and getting the most out of your studio space.
Here are a few ideas to help you get the most out of your location(s) during the busiest season of the year.
Studio Layout and Visual Appeal
The way your studio is laid out is essential to how many people you can accommodate at once, as well as the overall aesthetics of the space. The visual appeal and ambiance is what will make people feel comfortable and inspired to reach their goals while they work out. Consider these key points when organizing your space:
Is it possible to segment your space into different areas to accommodate multiple classes or activities at once?

Who is your target audience- and what appeals to them?

What do you want your potential clients to feel when they walk into your space for the first time?
Maximize your space by utilizing mirrors- which make a room appear to be bigger- as well as using minimal furnishings in workout areas. Are there ways to amplify your earning potential by adding room dividers, a juice bar, or small healthy eatery? Do you have your quiet, meditative classes- like yoga- separated from noise-bearing areas like spinning classes? Are they planned at different times of day? These are things to consider. Your member's comfort and well-being – as well as their ability to be able to focus, work out and feel good is imperative.
Maximizing Your Schedule and Business
This year, keep your studio running like a well-oiled machine. Digitizing your scheduling system offers advantages to you and your clients enhancing the tracking of appointments, services requested and instructors. This saves you both time, labor and space. Coordinating multiple classes at once can be challenging if you don't have the right view of your operation. Take advantage of software that allows you to view everything at a glance in one place.
At WellnessLiving, we cater to small businesses in the health and wellness industry. We understand the obstacles that come with optimizing small spaces, organizing a lot of moving pieces and offer a proven solution for fitness business owners to:
Digitize studio scheduling systems

Automate marketing

Process credit card payments safely (and online)

Offer clients an interactive mobile app

Manage staff

Offer reward incentives and loyalty programs for members

Manage employee payroll

Migrate data from old systems
Take a tour today and let's discuss the best solutions for your business needs.
If you would like to talk to a WellnessLiving representative about how we can help your studio grow to success, book a free demo of the platform, or call us at 1 (888) 668-7728.