Posted on: 10 Dec, 2018
Categories: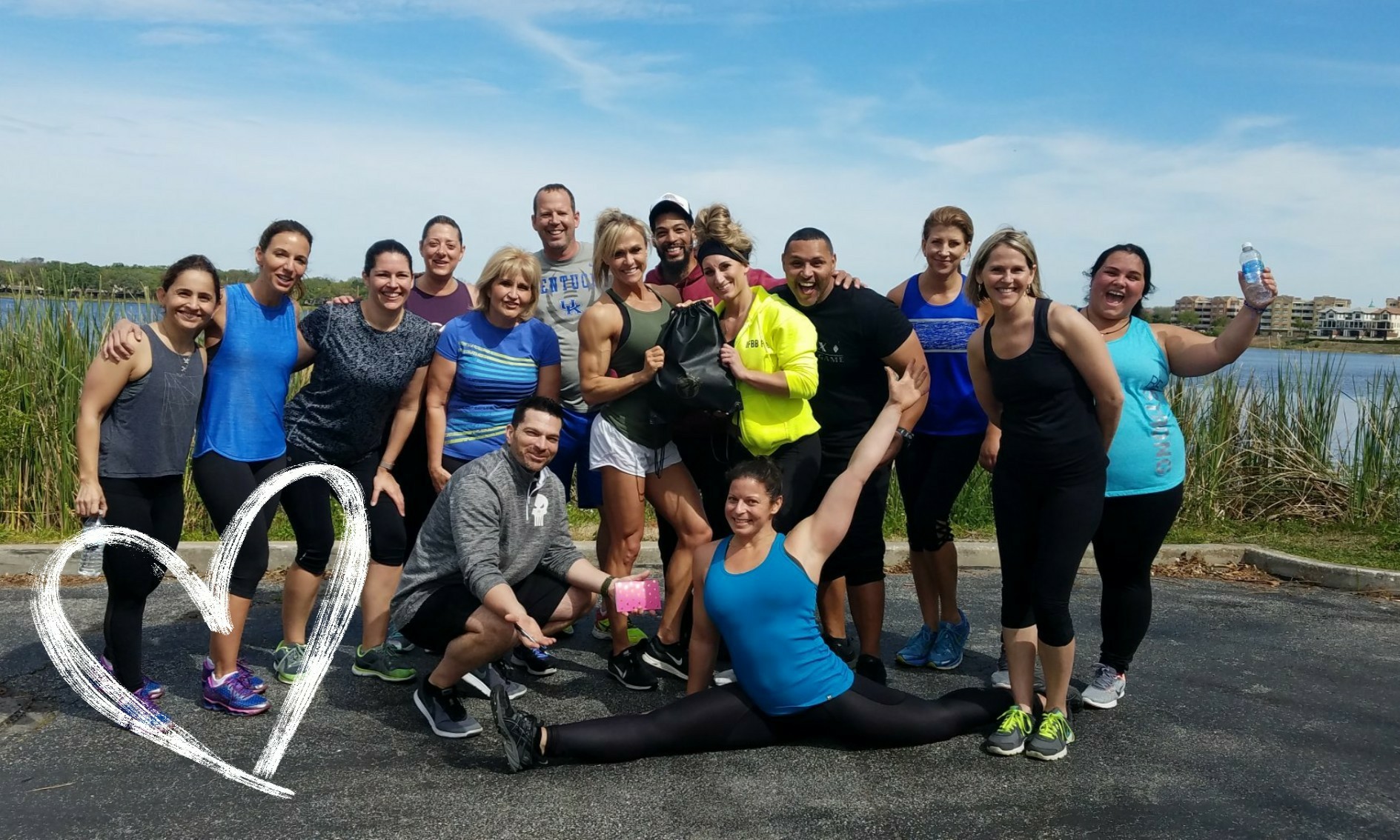 After making the switch from MindBody to WellnessLiving, manager Marcy Ready is saving $75 in software costs every month.
About
Marcy Ready and her husband, Bryce, have been a part of the health club industry for a long time. Years ago, Bryce branched out from just training to also providing therapy to his clients.
"We saw a great need for that. Then it was time for him to do that on his own with a combination of therapy and training," Marcy told us.
Just over five years ago, Marcy and Bryce opened their current location, Orlando Body & Movement Therapy. "We've grown from there," Marcy says. "We are a very unique combination of therapy and training. We have a functional therapist, we have a chiropractor, we have an acupuncturist, licensed massage therapist, all under one roof. So we're a one-stop shop for any needs people may have."
The Problem
Marcy and the team at Orlando Body & Movement Therapy spent their first four years of business using MindBody to manage all of their operations. The software worked well enough until Marcy was blindsided by a price increase.
"I was pretty happy with them until they all of a sudden doubled their rates," Marcy told us. "They not only doubled their rates, but what I was going to be getting for that didn't include the things that I needed."
Orlando Body & Movement Therapy is a unique business, so they needed a software provider who understood and served their particular style of business and scheduling. They didn't want online booking available to her clients because their services are so specifically offered and scheduled. "We kind of steer people where they need to go. It's not like someone would just go online and know what they need to do because it's so individualized." They needed to be able to book and schedule everything exactly as they needed.
With her monthly rates doubled and her particular needs unfulfilled, Marcy felt less and less appreciated by MindBody. It was time for a change.
The Solution
Marcy's relationship with WellnessLiving started in February of 2018 with the smooth and easy migration of her data from MindBody to her new software provider. "That went very well," Marcy says. "Everything came in fine." In the 10 months since transitioning, Marcy has saved roughly $700 in software costs.
After getting to know WellnessLiving, Marcy and her staff were ready to start making use of all the features that would help them run their business effectively. From reports to client profiles, Marcy has been able to find practically all the information she needs at a glance in WellnessLiving.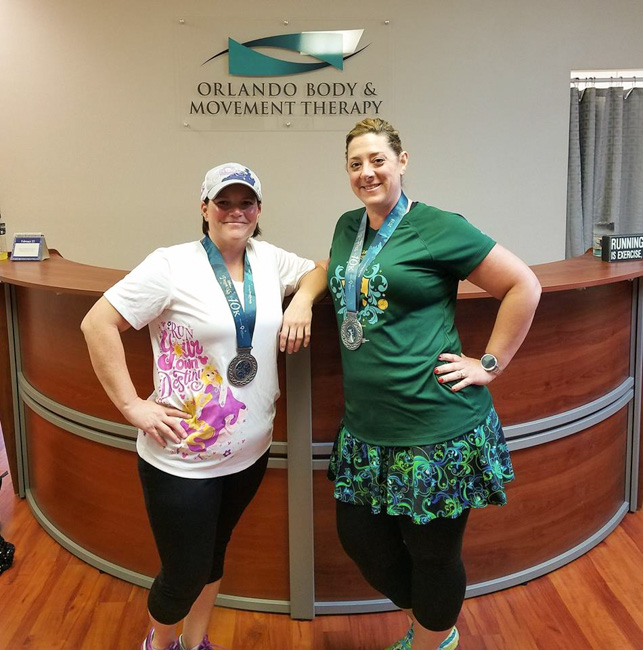 "We are very thankful that you ended up having the app come along because we use our phones quite a bit when we're not at the office… I really appreciate the app," Marcy says about the Elevate Staff App, which has empowered her and her staff with communicative tools that they can use anywhere, anytime.
Additionally, their WellnessLiving Directory page has garnered positive reviews from clients, which served to increase the online footprint of Orlando Body & Movement Therapy. This will make it even easier for new clients to find the services they need.
If you would like to talk to a WellnessLiving representative about how we can help your business grow, contact us today at 1 (888) 668-7728, or, book a free demo of the platform.