Posted on: 04 Feb, 2019
Categories: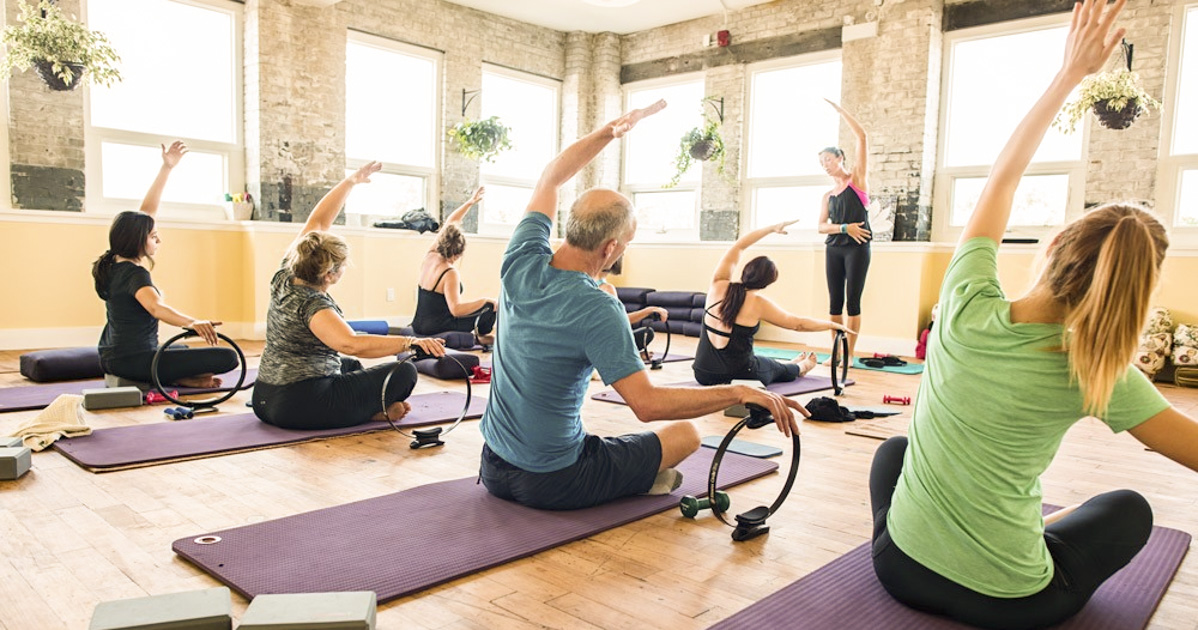 A few months after making the switch from MindBody to WellnessLiving, Portia Albrecht is saving over $50 a month and discovering more ways to serve her clients every day!
About
Five-and-a-half years ago, Portia Albrecht decided to leave her nursing career to open a business that truly harnessed her lifetime of personal training experience and her passion for health and wellness. That's when she opened Generate.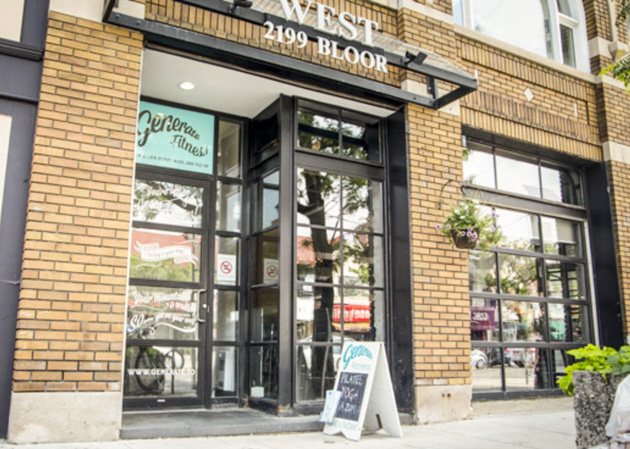 "I was just trying to create a place that wasn't intimidating for people," Portia told us. "A place where it was comfortable and people could just come and be themselves. Where the focus is more on how it makes you feel, not on how it makes you look."
Ever since then, Portia and her team at Generate have been helping Toronto get fit in a low-pressure environment. "It's everything under one roof," Portia says. "We do spinning, we do TRX, we do barre classes, we do circuit, we have a little gym area." From experienced athletes to gym-newbies, Generate has something for everyone.
The Problem
For over five years, Portia used MindBody to serve her clients and manage her business. Like a lot of MindBody's customers, Portia was not wholly unsatisfied with the functionality of the program. She found that while MindBody did some things well, they lacked in many other aspects. "The customer support was not very good," Portia told us. "I pretty much was left to my own devices to figure out how things worked or how I could do it."
Despite Portia's tireless efforts, she continuously ran into difficulties with MindBody. Unfortunately, MindBody seemed unconcerned with Portia's frustrations. They were more concerned with their bottom-line. "MindBody had an app, but it was always advertising other people, which I didn't like."
Even after years of loyalty to them, Portia continued to discover that MindBody did not truly care about her business. "It just kept getting more expensive for less services… It just seemed a little bit shady how they were doing it. They weren't very transparent about those things. I was just getting disenchanted." They simply seemed uninterested in the dedication she had offered them as a customer.
As MindBody continued to hike up their prices while providing fewer services, Portia began to wonder if there was a better way. She hunted for a new solution for a long time until, finally, a local company called WellnessLiving came across her radar.
The Solution
After learning as much as she could about WellnessLiving, Portia decided it was time for her to make the switch. "I'm a Canadian company. I always prefer to do business with Canadian companies, preferably based in Toronto… It's $50 less a month. Then there's also the customized app which comes with it." It seemed she had finally found the right partner for Generate.
While the initial transition had a hiccup or two, Portia was generally impressed with the customer service she received throughout the process. "People are very accessible and very friendly. The customer service aspect is 100% better than MindBody."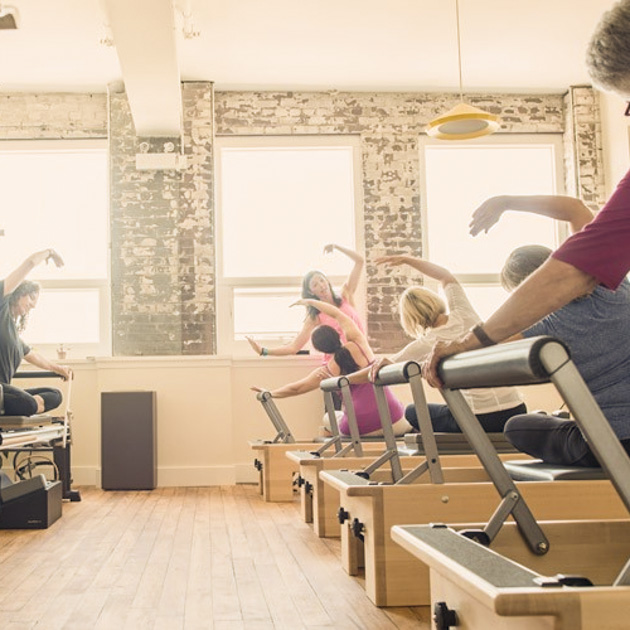 As she got to know her new software solution, Portia found more WellnessLiving features that helped her run her business better. "The work that I do, like adding classes or modifying things feels a lot easier. I love the class announcements that go out any time we add a class. Generally speaking, it's just a lot easier to use."
The staff at Generate were excited about all the new possibilities that WellnessLiving offered too. "It's way better. They love the app because it's just us and it's very simple to use… The layout is so much easier, more intuitive to understand. The stuff that you need to see is right there in front of you. It's easier to make purchases and do things from people's profiles. The contact history and being able to send email from the person's profile and have a record of that, we love that."
On top of the more functional and easier-to-use user interface and Elevate Staff App, Portia and her staff continued to identify ways that WellnessLiving is making their lives easier every day. "We're just getting into the contact logs, adding those. I've been using them. I find those really, really helpful. We didn't use contact logs in MindBody at all because they were such a pain… so these ones are really nice… We just kept paper files on everybody. If we wanted to see what email was sent, we had to go searching through our email. Now we know exactly what reminder you got on what day."
We are very happy to have Portia and her team as part of our WellnessLiving family. If you are interested to see how we can help your business soar, book a free demo today or contact us at 1 (888) 668-7728.