Posted on: 01 Jun, 2018
Categories: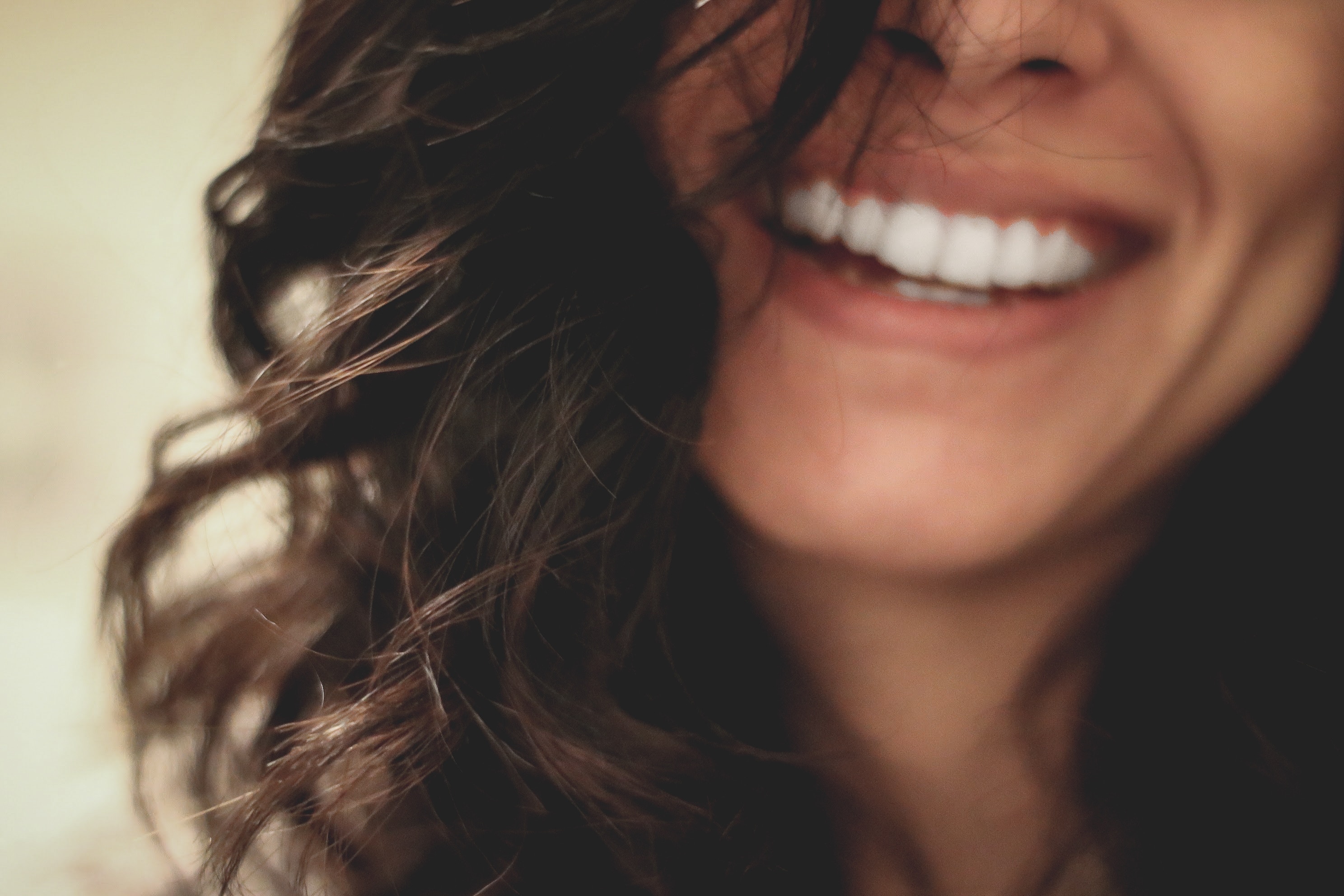 If you want success in your wellness business, then you need to understand the needs and wants of your clients. Fortunately, having some insight into that is easier than you might think. Follow these wellness business tips to better understand what your clients want.
Put Yourself in Your Client's Shoes
One of the best ways to understanding what clients want is to put yourself in your client's shoes. While you could take this statement figuratively, you could also take it literally. Walk through the process that a new prospect would go through. Experience your facility the way your client would. Then, you might have a better understanding of their needs.
Stay Up-to-Date on the Latest Trends
The world of wellness is always changing. One of the best wellness business tips is to stay in-the-know. When there's a new fitness trend, read about it. If it's something that relates to your business, then you can use it to keep your clients happy. Scour the internet for stories that relate to your industry and subscribe to industry-related magazines and newsletters.
Often, your customers will be eager to try out the latest industry trends. To understand their needs, learn the latest trends.
Ask Your Clients What They Want
If you really want to understand your clients' needs, then just ask them. Use social media to your advantage. Make posts that ask your followers what changes they would like to change. Additionally, you can go the low-tech route and have clients fill out comment cards in your facility. Either way, you can get valuable input.
Once your clients tell you what they want, you can get to work. You can implement the changes that they want and watch your business grow. When you get started with wellness software like WellnessLiving, you can keep up with those changes.
Using WellnessLiving to Grow Your Business
There are several ways that WellnessLiving can help you grow your business. Schedule a demo and find out how we can help.