Jan 10 2021, 9:00 AM
5 Reasons to Take Your Business Virtual Today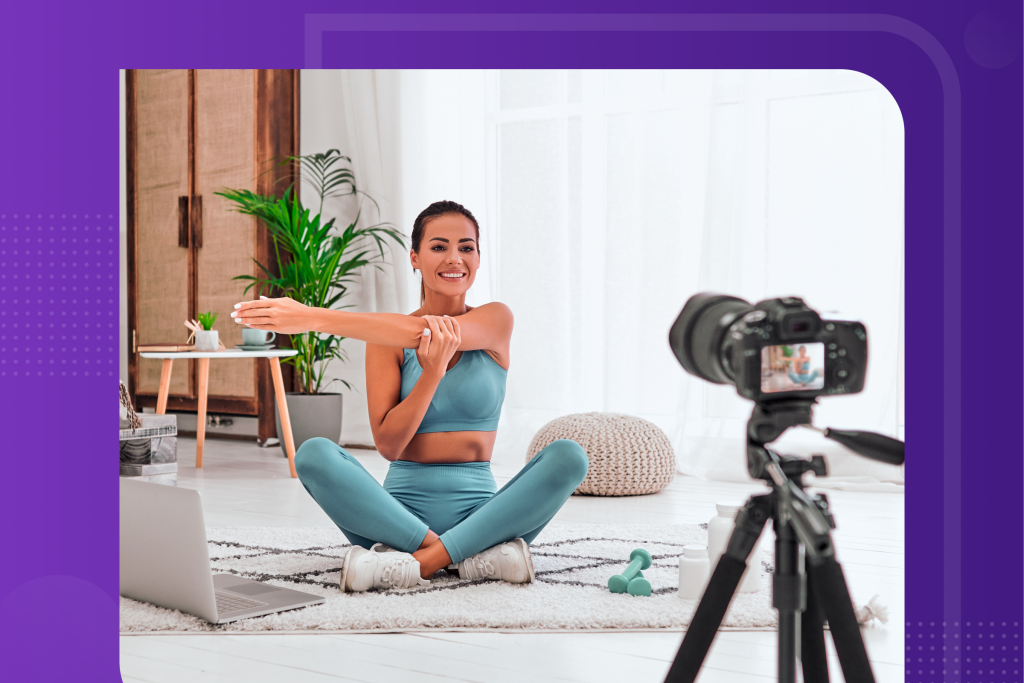 In 2020 businesses scrambled to build their online presence. Even before the pandemic, the transition to digital fitness had already begun with notable brands like Peloton and Echelon. Fitness business owners everywhere went online with 72% now offering livestreaming and on-demand options—compared to 25% in 2019.
That's why many businesses have also adapted a hybrid business model—not only can you offer in-person services but also serve your community online. If you haven't gotten online yet, you need to understand why this is a crucial step for your business. Read on to discover the five reasons you need to take your business online now.
1. Limits capacity at your studio and scale your business
Gone are the days when your yoga class had 50 people or you're looking at 20-plus people in your dance or martial arts class. With a limit of 10 for in-person classes, you need a way to capitalize on larger groups. Here's where the virtual option shines, by making your services accessible on a grand scale.
What virtual options are we talking about?
Livestreaming: Offer a membership for virtual real-time classes. Use an intro offer to get clients interested and include perks so it's just as valuable as your in-person memberships.
On-demand videos: Once you record your livestreams, create a video library so people can access your content on their own time. Arrange your content based on class type, length of class, difficulty, and more so they're easy to find and offer a flexible schedule.
Hybrid option: Create a combo membership that includes livestream, on-demand and in-person classes, to scale your business with higher revenues on all fronts.
2. Grows your revenue streams
It's not just about memberships! Once you're online, there are all sorts of ways to monetize your services. It may be strange to think that limited space creates more opportunity, but it's true. We're not just talking about classes, here are a few other ways that going virtual will better your bottom line:
Private or semi-private training: Here's a chance to really connect with your clients by taking on a few of them at a time or offering one-on-one sessions. You can charge more for customized programs and include alternate packages. Dedicate a few instructors to handle the private or semi-private training so you can make the most of this service.
Online certifications: Get on board with online training! Build up a team of experts for on-demand, so once you record the content, clients can view it on their own time.
Rent out equipment: Could your clients benefit from the equipment you're not using? Use WellnessLiving's online retail options and BOOK-A-SPOT™ to rent out the tools your clients need to reach their goals at home. Our features even make it easy for clients to rent out and pay for the equipment all in one place.
3. Lets you meet customer demand for convenience
Convenience is a must-have for clients these days! In a world where everything is accessible online, you need to keep up. Your clients are expecting to be able to take your class from any device, wherever they are—and with WellnessLiving, they can. From booking a service to joining a class, the client web app or mobile on the Achieve Client App makes it easy.
Here are some simple ways your clients can get signed up through WellnessLiving:
Online booking: Get clients booking quickly online, where they can view your schedule and sign up through the client portal or Achieve Client App quickly and conveniently.
Reserve with Google: This integration saves time, making it easy for people to find your business and book virtual classes or services right from a web search or Google maps.
Website widgets: Once you install our schedule, event, or appointment widgets, clients have a direct booking link through your website or your Facebook page.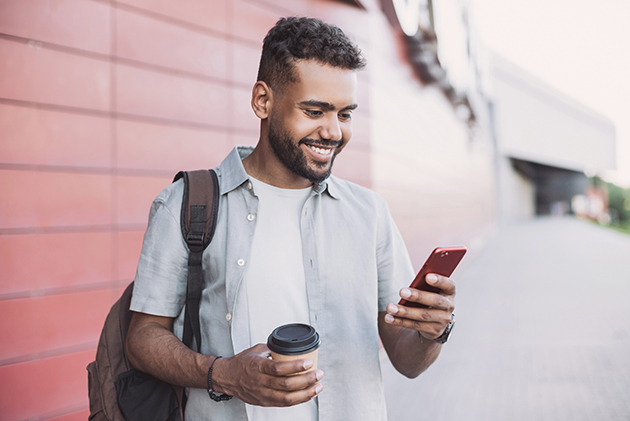 4. Allows you to serve more people, from anywhere
Whether you're a fitness, yoga studio or gym owner, in-person visits are limited by capacity and staffing, there's no way around that. So how do you max out on visits while lowering expenses? You need to go virtual. Keeping your target market in mind, of course, offering virtual services means you can cast a wider net, attracting new clients.
Once you zero in on your best customer, you can get busy getting them through your virtual (and actual) doors! Here are a few things to keep in mind when settling on your target market:
Profile: Define your ideal client. Consider their age, gender, and occupation. Are they a busy mom or hard-working professional? These details will help you get to know your client better.
Client goals: What is your target client's goals, desires, and issues? What does success look like for them? Remember, you can't help them on their journey if they don't have a clear finish line.
Types of clients: Every client may not be on the same level. Learn whether they're beginners getting started, intermediates needing help, and athletes or advanced clients needing your support. This info will help you to establish a plan that gets them where they need to go.
5. There are software tools that help
Going virtual will make your life easier. WellnessLiving has time-saving tools built right into the software that make going online super simple. Here are two of our tools that'll get your content online in a flash:
Zoom integration: With this feature, you can watch your community grow. Simply set up your virtual classes, invite attendees, run multiple classes, track payments or attendance, and send out client reminders—all managed from one central spot.
FitVID on Demand: This feature is next-level for your on-demand content. You simply upload and store your videos for clients to access, so clients can view your videos without having to use a third-party platform like Facebook or YouTube.
Go virtual, grow your business
Going virtual is a game-changer for your business. Limiting capacity while boosting revenues, upping your customer experience and growing your community are just a few of the benefits your business will enjoy. And with the expert tools from WellnessLiving, going virtual is even easier than you thought.
At WellnessLiving, we specialize in the tools to get your business online seamlessly. From automated marketing to staff and client apps to managing your online content, we can help your business grow. Ready to learn more? Book a free, no-commitment demo with WellnessLiving today.