Jan 28 2019, 3:35 PM
Grow Your Business with WellnessLiving : Allegro Music & Dance Academy's Success Story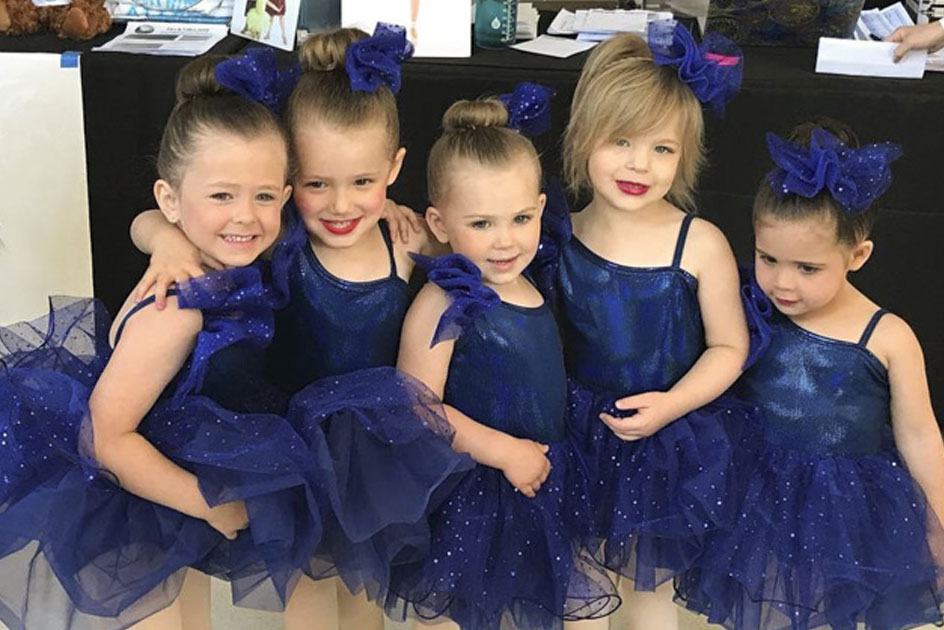 Since making the switch to WellnessLiving, Allegro Music and Dance Academy nearly doubled in size and is now saving almost $3000 a year in software and merchant processing costs.
About
As a teenager, Tim Veurink loved to hang out in his local music shop, practicing guitar and meeting other musicians. Nearly a decade later at age 27, Tim fulfilled his teenage dream of being able to hang out in a music shop every day. He bought his own.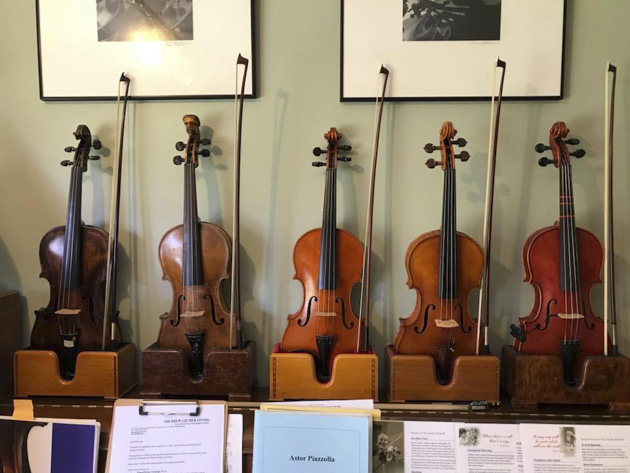 Newly focused on providing an inspiring and encouraging environment for other musicians to enjoy, Tim discovered his passion. When we asked him about the best part of owning Allegro Music and Dance Academy, Tim told us: "Totally having the opportunity to put kids on stage. That's absolutely it. Helping the kids shine, helping the kids develop their talent, that's everything to us."
Twenty-six years later, Tim and his team at Allegro are flourishing as they help local performers do the same. They go further than your average music or dance school, offering all different types of music, dance, and theater classes, and even theater shows to their students at multiple locations. "We're very multi-disciplined," Tim said. "For us, it's all about the show. We love doing the show."
The Problem
Tim spent years hunting for the right solution for his business, trying almost every management software he came across along the way. From a custom developed solution for the retail industry to Jackrabbit to MindBody, the team at Allegro tried it all.
"Each solution did get better," Tim told us. "We were able to identify things we were missing in what we were currently using and look for those in the next thing. But technology isn't perfect."
Like too many business owners, Tim was forced to work imperfect solutions designed for other industries into his day-to-day business. Again and again, he settled for a solution that seemed almost good enough.
Before finally discovering WellnessLiving, Tim tried MindBody. Both software solutions had initially been developed with the fitness industry in mind, so he never would have imagined there would be such a difference between the two. Then came the reliability problems.
One after another, MindBody's outages and slow performances piled onto the team at Allegro. "Just recently they were out for a day, essentially. That has huge productivity costs. I can have four office staff essentially shut down. It's thousands of dollars of productivity costs over a year, and we just don't really have that with WellnessLiving." Along with unsatisfactory and unreliable reports, these constant problems made MindBody a non-viable solution.
The Solution
Unable to work with MindBody's unreliable services any longer, Tim went hunting again. This time, he finally found WellnessLiving.
Armed with years of experience of much more complicated and convoluted software solutions, the team at Allegro found WellnessLiving very easy to learn. "Most recently, we went from Jackrabbit to MindBody, which was a huge learning curve… but the learning curve from MindBody to WellnessLiving was very smooth and very quick."
One of the first and most effective tools that Tim started to use in WellnessLiving was the reporting system. "We are able to get pretty good data out of the system, so we're able to do better analysis which then allows us to do more targeted marketing and things like that." Using targeted marketing, Tim has experienced incredible growth with Allegro: nearly doubling in size since signing up with WellnessLiving.
Furthermore, this growth hasn't been stunted by software outages or other such problems since making the switch. In fact, Tim's operating costs have significantly decreased thanks to the reliable technology, full-service solution, and unbeatable pricing offered by WellnessLiving. "Just on the credit card processing side, we're saving well over $1000 per year. The software costㅡwe got a great dealㅡit saved us $100 a month." That's nearly $3000 every year in cost savings, plus no loss of business from outages. No wonder Allegro has grown so much in so little time!
This incomparable up-time and incredible growth aren't the only reasons Tim is so satisfied with his WellnessLiving experience: the features and functionality are also heavy hitters. Along with the deep reporting and marketing systems, Tim has made every day easier with our straightforward schedule and integrated billing. "WellnessLiving is solving even more of our problems than any of the previous products that we've used… Anyone who's using multiple systems, like a scheduling system and a billing system and all that, really should get on board with you guys. That's just a huge time – and as result – cost-saving endeavor."
With more growth on the horizon, Allegro is ready for a stable future with WellnessLiving with no software outages or switches in sight. "There's just hands-down no experience we've had that's better than WellnessLiving."
If you would like to talk to a WellnessLiving representative about how we can help your business grow, contact us today at 1 (888) 668-7728, or, book a free demo of the platform.