Nov 29 2019, 9:00 AM
How to Pick a Yoga Studio Management Software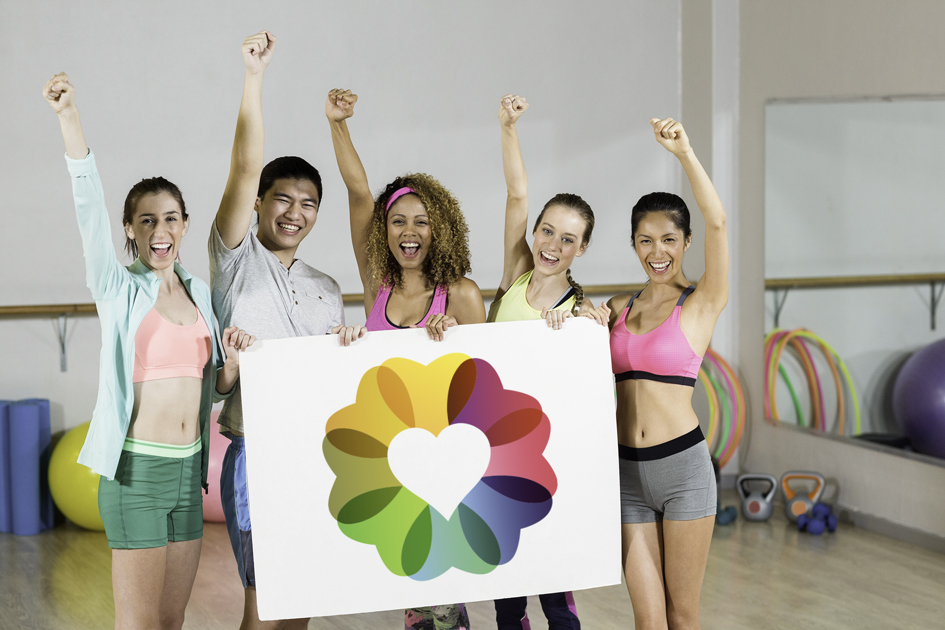 Looking for a reliable yoga studio management software? If you're searching for something to help you manage your new business or just a better operating system, you're in luck! We're here to tell you the importance of choosing the perfect program for your business and everything it should entail.
A trustworthy program to meet all your needs is necessary if you want your yoga studio to succeed. This will automatically streamline your business as all operations are now in one place. You can use this software to accomplish your marketing needs, manage client retention, analyze your data, and much more!
Like clockwork, all the necessary elements will fit into place, allowing you to handle your business with ease! Before choosing a specific software, it's important to be aware of the features and options it can provide. So, inhale the possibilities and read on to discover the most important yoga studio management software functions you must have!
1. Solid Customer Care
The software company that you decide to partner with must truly understand you and your business. In essence, they should care about your yoga studio as if it were their own! This kind of partnership will last a lifetime.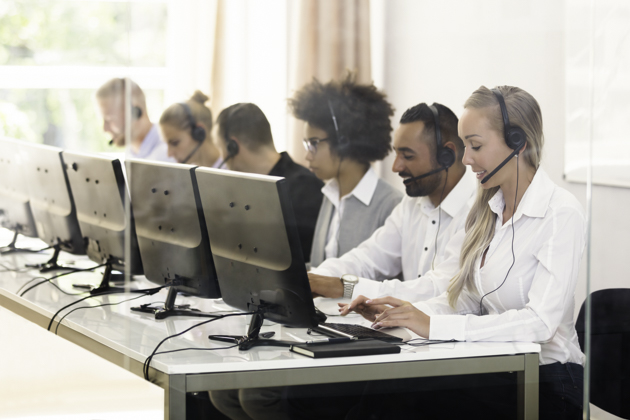 WellnessLiving is a software company founded and created by business owners, for business owners. We know what it means to build a business from the ground up and handle everything that comes along with it.
Our yoga studio management software system is built upon our customers' suggestions and is designed to work with their company, whatever it may be. We work for you, not the other way around!
2. The Basics
Every yoga studio management software should be able to do the basics. This includes managing schedules, client profiles, as well as payment systems. WellnessLiving can do all this and more!
In addition to the basics, WellnessLiving offers a dedicated Staff App and a customizable Client App. Let's explain exactly how they work.
The Elevate Staff App helps you manage your business with the click of a few buttons! Schedule and cancel staff classes, view client profiles and activity, and manage payments all in one place. All that information is then automatically updated and synced across all accounts and devices, informing your staff of changes and updates instantly. And the best part about mobile? This allows you to manage your business no matter where you are!
On the other hand, the Achieve Client App is tailored specifically to your clients! With this program, they can manage their profiles, book or cancel appointments, and pay for classes. Customers will also never see ads from competitors, keeping them loyal to your studio. Did we mention that our software also functions across all devices? This includes iPhones, iPads, as well as tablets to suit your customers' mobile lifestyles. In addition, clients can write reviews about your yoga studio, and we'll share it across the web! Even on platforms like Google.
These two apps will answer all your prayers! Read on to find out more ways a solid yoga student management software can help your business.
3. Automated Marketing
A good yoga studio management software will ideally provide you with automated marketing services. Instead of having to rely on several different channels to spread your message, why not have a program help you do it all in one place?
Here at WellnessLiving, we provide you with the ability to customize your own marketing campaign for your studio's needs with a variety of options. Through our custom email template for instance, you can easily write and send your own welcome or thank you emails to new clients. And our Visit Campaign and Client Win Back options let you send emails when a client hasn't visited your studio or when they haven't booked a class in a while.
Various campaign options are also offered to increase your client retention! For example, the Retention option allows a SMS message or push notification to be automatically sent to students who have been absent for a particular period of time. The Pass or Membership is Expiring choice is another method that allows an email to be automatically sent when a client's membership has almost reached its expiry date. This motivates your students to renew their memberships. These two automated marketing options, among many others serve to keep your clients engaged with your business and are made to boost your client retention rates!
On the whole, email marketing is a fantastic method to keeping your clients engaged and to personalize their experience.
4. Rewards Program
A rewards program is vital to keeping your clients motivated and loyal to your business. According to a report, 78% of customers who are a part of loyalty programs feel that they are saving money. This is a great customer retention method! A rewards program not only gives your students an incentive to stay but also helps to spread the word about the benefits of your business. There's nothing like a happy customer who raves about the amazing offer they got at your studio to their friends!
Remember our Achieve Client App? You guessed it! Your clients can track their rewards points on there!
With WellnessLiving you can customize your own rewards program, allowing your students to earn points for a variety of different actions of your choice. For example, you can give students points for referring friends, not missing a class, or even sharing reviews of your yoga studio on social media. They will also be able to redeem points for discounts, prizes, or even a free class! A public leader board is included in the app for all participates to see where they rank. A little healthy competition is key to pushing everyone to do their best!
5. Direct Google Booking
A good yoga studio management software will not only help you run your business, but also showcase your studio to the world! How can this be done? Let's clarify.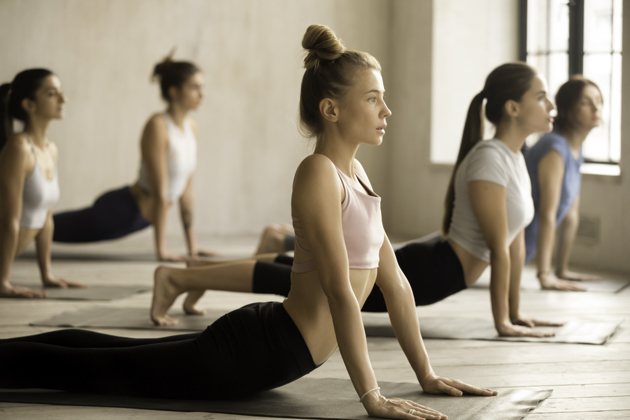 Since people use Google to search for services online, you'd want your yoga studio to appear at the top of the list! Wellnessliving's Reserve with Google tool can make this a reality.
This exciting partnership allows you to upload your class schedule and location directly onto Google Search and Google Maps. When people search for yoga studios in their area, your studio's name will come up. Clients can book classes, make payments, and even write positive reviews directly through Google, which will automatically synchronize to our software's system.
What more could you ask for?
6. Online Store Options
In our digital world, technology has made everything more convenient, especially in the world of online shopping! An excellent yoga studio management software system will provide you with the option to set up an online store to sell merchandise. This can boost your revenue in unimaginable ways!
Guess what? Through our Elevate Staff App, this can all be done in a few simple clicks.
We provide you with Point of Sale hardware that's right for you! Through our exclusive software, you can customize your own online store to sell products, gift cards, and even memberships. We've also made it even more convenient for your clients, so you can accept their credit card information on the spot and send an electronic receipt! Sounds perfect, right? But that's not all! Keep track of your revenue with our QUICKSTATS option and create your own financial reports. We've simplified it all to take some of the burden off your hands!
All Things Considered…
Nothing spells convenience like being able to manage everything with the help of one, convenient yoga studio management software. Be mindful of the software you choose and make sure that it meets all your needs.
Partner with a company that can relate to your story. Work with people who will take the time to understand your vision, make the effort to meet all your requests, and provide you with options that you didn't even know existed! Besides being able to do the run of the mill functions like class scheduling and client profile management, the software should also be able to help market your business. In our digital world, it's important to reach a wider audience to increase your yoga studio's popularity and your client roster. Your chosen operating system should also grant you with the ability to customize your own mobile store to sell merchandise and boost your customer loyalty through a rewards program! All of these functions play a part in helping you run your business with ease!
WellnessLiving checks all these boxes and more! Skyrocket your business with our yoga studio management software solution by booking a free, no-commitment demo with us today! We'll get you out of child's pose and into warrior one, where you deserve to be!