Jul 24 2020, 9:00 AM
Making it Easy for Clients to Pay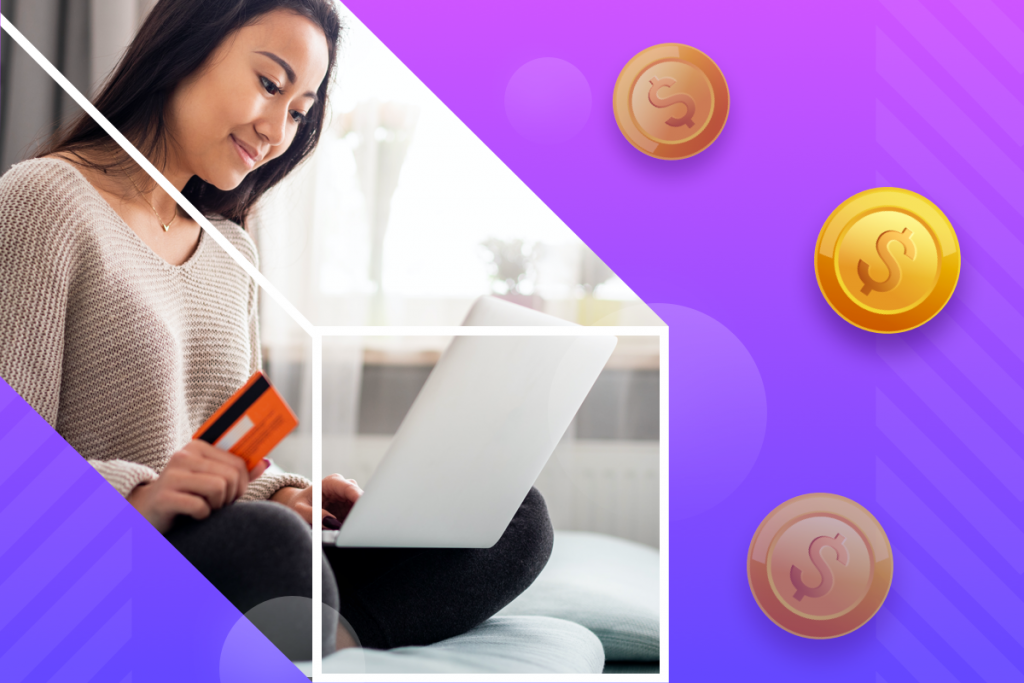 Today's society is all about adaptability and convenience! The fitness industry and many other businesses have pivoted to accommodate the global pandemic and with busy schedules and working from home, flexibility could mean the difference between success and failure. Find ways to make the payment process easy for your clients and watch your revenue and profits grow!
With simpler processes, your clients enjoy a faster, smoother experience, while you skip the admin steps and still make money in your sleep. So this one's a win-win…win!
Get set up so clients can book and pay online without any hassle. Here are some of the best ways to focus on flexibility and enjoy a better customer experience and a more profitable process:
Let them conveniently book and pay with an app
WellnessLiving knows client convenience, and we created our Achieve Client App for businesses just like yours. With our expert app, your clients can access your business anytime, from anywhere to check out class schedules, book classes or appointments, access your retail store and pay for their purchases—from any mobile device!
Not only is this convenient, but it also means people don't need to be at your front desk at all. So, if you're not open yet or have clients using your online services, they'll have a seamless experience, too!
Offer an online store on your website/app
Do you have an online store? Get your virtual retail space working for you. Set up an online store right through WellnessLiving where clients can buy merchandise or gift certificates, rent equipment, purchase memberships, and more! And since they can make purchases from any mobile device, the sky's the limit on sales any time of day—even make money when you're fast asleep!
It's so easy that clients can make purchases from the store right through WellnessLiving's store widget or Achieve Client App. Here's how it works:
Store widget: Give great service by embedding the widget into your website so clients can access your store directly from your site. It also automatically updates your inventory and sends out an email purchase receipt!
Achieve Client App: Use our mobile app to handle transactions like retail purchases, membership renewals, workshop registration, and more. You'll even get notified when someone's made an online purchase so you can set their merchandise aside for clients!
Save time now…and tomorrow! Cut your transaction times, protect credit card data, and store client payment information for faster, smoother purchases in the future.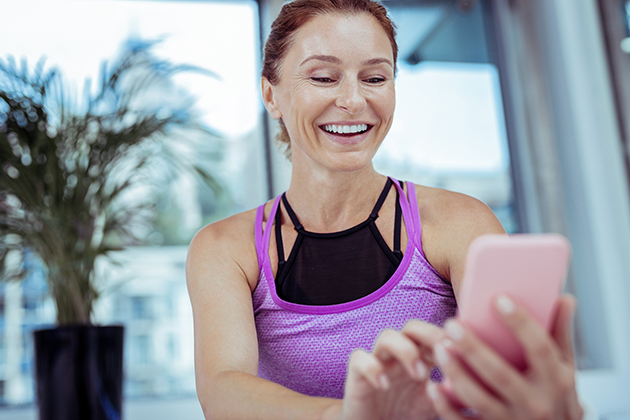 Data at your fingertips
By automating your payments, you're creating a virtual paper trail! Track client sales, check transaction history and spot trends with detailed reports so you can make smart decisions about budgeting and projected revenue.
Use the info in ways it makes the most sense for you! Never overlook a missed payment and customize the reports so you only see what you need to.
Now more than ever, it's important to have an idea of profitability and where your revenues are coming from and WellnessLiving's sales reports help you do just that. Stay on top of your business with all the reporting data you can handle, including:
Transaction summary reports
Membership and sales summary reports
Projected revenue reports
Service revenue analysis, and more!
How WellnessLiving hardware can help
Visiting clients want options, too. Get the latest and greatest to make your point of sale process a breeze with the best hardware! For easy sign ups, simple payment and paperless processes, go with WellnessLiving. Here are a few of our point of sale options that'll simplify your life:
Credit card swiper: Our integrated USB swiper plugs right into your desktop or laptop (Apple or PC) for a smooth payment process. You'll save crowds or lineups at your front desk and collect payments efficiently.
Credit card mobile reader: Make sales on the go with this handy tool! You can plug it into a lightning port or headphone jack so you never miss a sale.
Signature pad: Streamlined to your registration process, our pad lets you go paperless! Skip sharing your mouse and get your contracts and waivers signed when you connect it to your PC.
Get clients past your front desk so they can get to what they came for! A simpler process doesn't just make it better for your clients, it boosts time management for your team, too.
Easy does it
With so much in the world unknown these days, you need to do what you can to guarantee your business generates a revenue. Offering more ways to pay and simpler processes will mean a bigger bottom line! Stand apart from your competition with alternative ways to pay and check the data to stay on top of your business' performance. Get a handle on the best hardware and you're all set. WellnessLiving has just what you need to impress your guests with a simple, flexible approach to collecting payment!
How else can WellnessLiving help manage your business? From expert automated marketing to advanced online services to AI technology, we've got your business covered. Ready to get started? Book a free, no-commitment demo with WellnessLiving today!