How to Market Your Hybrid Dance Studio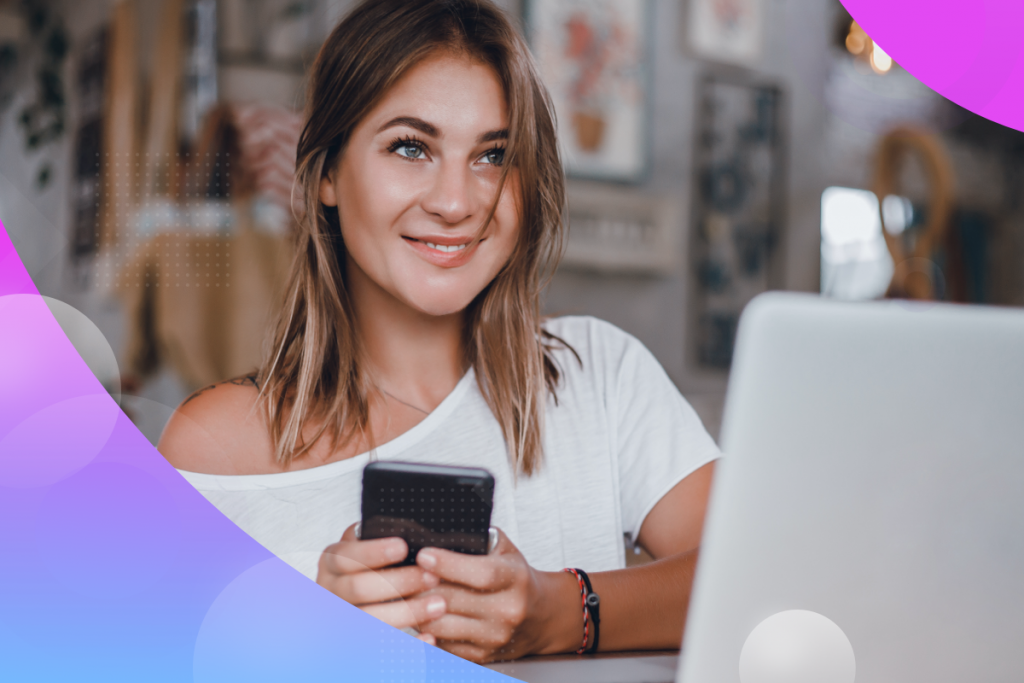 Is your dance studio reopening? Are you looking forward to seeing your favorite students and getting back into a routine? While it's tempting to fall right back into your old ways, don't put all your eggs in one basket!
Things are still uncertain, so broadening your revenue with a hybrid business model for your studio is how you'll get ahead and stay ready for anything. What are we talking about? A hybrid model simply means your business has both in-person visits and online classes, so there's something for everyone—and multiple ways your business can grow.
Do you have students who are hesitant to come back to class? Have you seen your on-demand content grow steadily? How about conflicting schedules and less time for your students? These are all signs that a hybrid business model is for you! There's no better way for your business to succeed than making your students happy, so give the people what they want!
No matter the class (ballroom, Latin, salsa, cha cha, ballet, swing, rumba and more), a hybrid model meets your clients' needs while boosting your revenue. We'll get you up to speed on how to best market your hybrid dance studio, but first things first…
What does your hybrid dance studio look like?
While dance lessons are a great way to get the body moving, they don't always need to be in person. With today's social distancing rules, virtual lessons are a great way to keep your students engaged (and spending money with your studio). Here's a look at what your hybrid dance studio model might look like:
Group and private dance lessons in person, with social distancing rules in place (6-feet apart, sanitization, handwashing and disinfecting).
Virtual dance lessons (made super easy with WellnessLiving's Zoom integration) for that class-from-home experience.
Recorded lessons (through WellnessLiving's FitVID on Demand) that dance students can access on their own schedules, at their convenience.
Update your website and FAQs page
The first step in marketing your hybrid dance studio is making sure your website is up to date. You don't want to confuse potential students with misinformation or outdated messages. Your website is your first chance to make an impression! It should reflect your current practices and values so it can do its real job: getting more dance students through your (actual and virtual) doors. Here are some of things your website needs:
Hub light/banner: This real estate gets attention, so it's the place to highlight what's going on at your virtual dance studio. Include a call to action here and get them signing up for your lessons!
Navigation bar/menu tab: Here's where most people will search for info. Include links to your in-studio dance classes, where to find your virtual classes, and on-demand video memberships info. Don't forget to update your headers, too!
Guideline pages: People want to know you'll keep them safe, so include in-studio guidelines on your site. Make it clear how you will be social distancing, disinfecting instructions, and current sanitization protocols. Make your messaging clear and concise, offering peace of mind to potential students.
FAQ page: Your Frequently Asked Questions (FAQs) page answers common questions, provides support when you can't answer in person, and explains about your offerings all on one page. Here are some questions (and answers) you might include:

What are your safety procedures?
When can I schedule virtual dance lessons?
Should I practice between dance lessons?
How many lessons do I need to become a good dancer?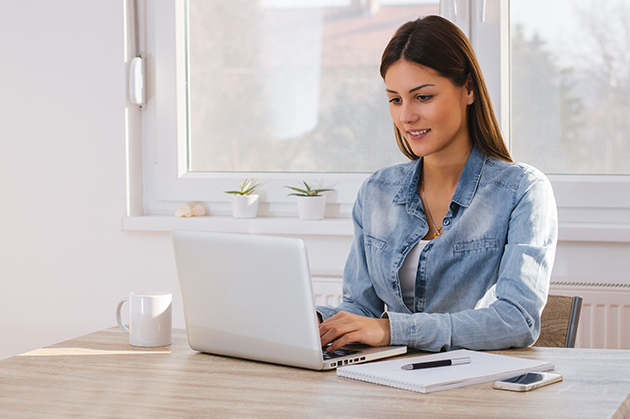 Up your social media game
Do you have a social media marketing strategy? It's time to get social! It's not just about followers, social media is a great way to interact with your community. Post on Facebook, Instagram/IGTV, YouTube, Twitter and LinkedIn, to build a regular following and grow your community. Here are some strategies to get you started:
Post about your informative blogs with links for easy access.
Feature your customers with reposts and reviews to get your content shared!
Celebrate your staff with features on your instructors to create excitement.
Share teaser video clips of your dance classes to generate interest.
Schedule your posts days in advance so you're ahead of the game with consistent content.
Promote upcoming events, new classes, or featured promos where you'll reach your whole audience at once.
Don't forget to reward clients for sharing reviews on social!
Built-in marketing tools
Want to make all the right marketing moves? Get the tools you need to grow your hybrid dance studio like a pro. WellnessLiving's built-in marketing features allow you to promote and grow your business like never before: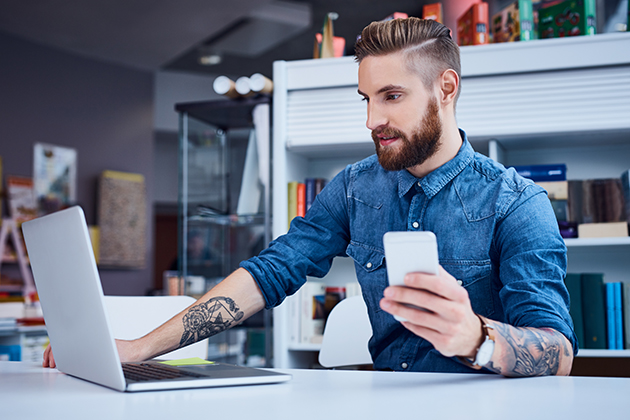 Direct Mail Marketing
Looking for a new twist on a classic? Leave a lasting impression with WellnessLiving's direct mail marketing postcards. Customize your postcard design and automatically send them to clients on specified dates to help market your virtual and in-studio services. Here are a few ways you can use direct mail marketing to help your hybrid dance studio:
Get attention and stay top of mind with a unique approach.
Motivate your dance students to renew with a discount or offer.
Promote your current deals or class promotions: i.e. on-demand recorded lessons, streaming, in-studio or online wedding dance lessons, private groups, one-to-one sessions, or holiday specials.
Build loyalty and a connection with postcards celebrating your dance students' birthdays or first-visit anniversaries.
Dance, dance, grow your business
Dance studios are reopening, but the virtual space is still booming! Stay ahead of the rest with a hybrid model that adds a revenue stream, affords convenience to your students, and makes sure you're ready for anything. By keeping your website updated, stepping up your social media game, getting built-in marketing tools, and using direct mail to get attention, you're well on your way to growing your dance studio with a hybrid business model.
Get your hybrid dance studio to the next level with WellnessLiving's expertise! Book a free, no-commitment demo with WellnessLiving today to learn how we can help market your business.
Share
https://www.wellnessliving.com/blog/market-your-hybrid-dance-studio/
Copy
Subscribe To Our Newsletter
wpDiscuz