Jan 04 2021, 9:00 AM
Marketing Strategies for Your Business in the New Year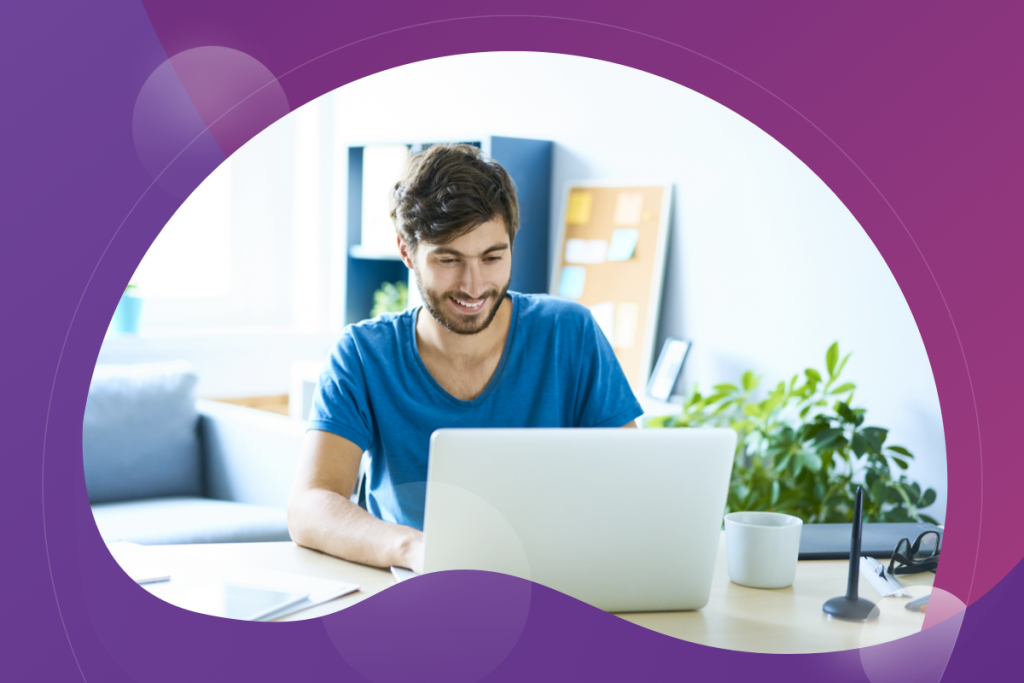 Happy New Year! The time to celebrate your success over the past year is here, but it's also time to draw in more clients after a long, holiday season. Your clients have been shopping more than ever these last few months and you need them to keep coming back by choosing you over the competition.
Not only should you boost your marketing strategies to get your loyal clients to return, but you can also entice new ones who want to make services like yours part of their New Year's resolutions. Let them know your business is the right place to achieve their goals!
To do this, you'll need a game plan. You'll need to offer your best services to clients who want to redeem gift cards and holiday offers, those with resolutions to get in shape, and those who want help setting goals. Here are some effective marketing strategies for retention and attracting new clients.
Get to know the client better
All kinds of clients will be coming to your business, but it's your job to target the right ones. If you want your New Year's specials to count, you need to market to the right crowd.
Target specific clients: Consider age groups, gender, where they work, any limitations like injuries or conditions, and their relationship status. Or are they busy parents, students, or professionals? Who would benefit most from what you're offering?
Help them set realistic goals: Include questions in your online waivers to help understand your clients' goals. What do they want to achieve in the next 30, 60, or 90 days? Offer tips and suggestions to motivate and encourage them and let them know how your classes can help.
Send a happy New Year postcard
Sending personal postcards to your loyal clients is a thoughtful way to show them you care. You can also use postcards to reach out to potential clients who signed up to your business and provided their personal data in a lead capture widget.
WellnessLiving's direct mail postcards let you set up a New Year's campaign to attract new clients. Simply customize the design and add a personal touch, so prospects will want to connect with you. Here are some ideas:
Simply wish them a happy New Year!
Promote your New Year's specials or memberships.
Reconnect with clients who haven't visited your business in a while.
Keep up your social media presence
Clients will want to know what your plans are after the New Year. Keep up with your marketing efforts on Facebook, Instagram, Twitter, and LinkedIn to attract new clients.
Using social media is more than just posting updates from your end. You want to increase client engagement with your posts. According to statistics, 71% of consumers are more likely to share or recommend a brand to their friends, if they have a positive experience on social media.
Since users spend an average of two hours and 22 minutes on social media, you have a wide window of opportunity to engage your clients and reach new ones. Here are some ways to boost engagement and social media presence:
Create an Instagram story that promotes your New Year's specials, your virtual classes or other services, and what you can do for new clients.
Feature your current clients with testimonials on how they have succeeded with your business.
Share a poll asking your clients how confident they are about achieving their New Year's resolutions, then offer tips from your instructors or experts.
Feature and promote your blogs to get people interested in your business.
Start a hashtag community on Twitter and Instagram inviting your clients to motivate each other with photos of their progress.
Post weekly health and fitness tips to inspire and educate your audience.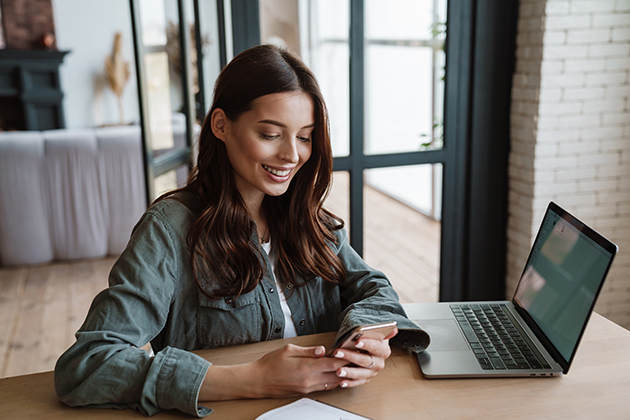 Try different marketing avenues
Automated marketing doesn't have to be cold and robotic. In today's digital world, it's hard to keep up without it. Not only is automated marketing better at managing client expectations for updates and notifications, it also helps you target the right ones with quality content.
WellnessLiving's automated marketing suite lets you send text or push notifications right your clients' phones so you're always in touch! It also helps you reconnect with clients that have dropped off. Our suite also increases opportunities for you to engage your clients like celebrating their birthdays, thanking them for purchases, confirming bookings, updating them on new safety measures, and much more.
Email: You can create custom targeted email campaigns with your New Year's promotions and invite clients to check them out on your website. You can send these offers to all your clients or send special offers to your top 20% most loyal ones.
SMS and push notifications: These notifications get straight to your clients' mobile devices. You can update them on how you're keeping your studio or gym safe during the pandemic or invite paused clients to renew their membership.
Website: Your website is the source for everything your clients want to know. Make sure that your New Year's offers are visible on your home page and pricing page. Our suite also features a lead capture widget that can gather information from visitors, so you can target them in your campaign.
Accomplish your New Year's resolution to grow your clientele
Your New Year's marketing strategy should focus on reconnecting with paused clients and growing your base with new members. After all, client retention is just as important as gaining new leads.
With WellnessLiving's arsenal of tools and software solutions, you can add automation, social media, and more to your strategy. We can customize and manage your website and provide you with online tools so new leads can easily become loyal members. With SMS or push notification features, we can help you stay connected with your clients.
Book a free, no-commitment demo, and our experts will help you discover the best tools to grow your business today.