Jul 17 2020, 9:00 AM
Morris Music Academy's Going Virtual Success Story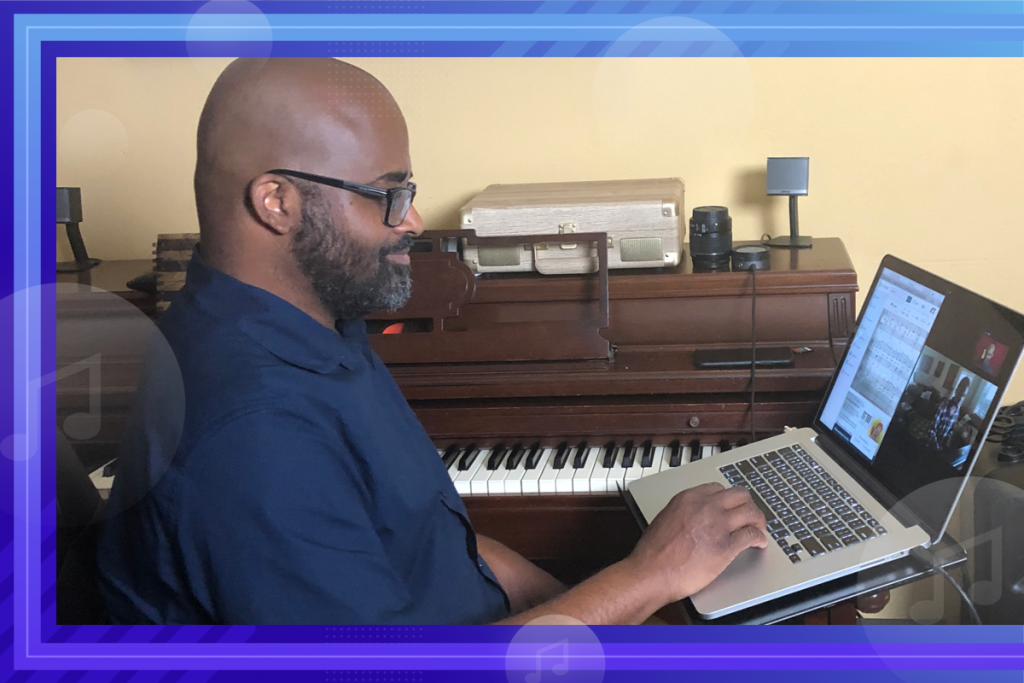 Like most businesses, COVID-19 hit the music industry hard, and music schools like the Morris Music Academy have been forced to close their doors and pivot to a virtual model.
Since 2011, the Morris Music Academy—in Jacksonville Beach, Florida—has been teaching private one-to-one music lessons to its students. They teach most band and orchestra instruments: voice, guitar, violin, piano, harp, saxophone, trumpet, flute, and clarinet.
Luckily for owner Tracy Morris, his business continues to thrive, and he owes it all to the video conferencing platform Zoom and business management software—WellnessLiving.
"Thanks to WellnessLiving, we're able to get all of our students on Zoom and continue business as usual!" says Tracy.
Morris Music Academy's experience going virtual with Zoom
It's been a rough time for music schools over the past few months. However, while other music schools have seen a drop in business up to 30%, Morris Music Academy only saw a slight drop of 9%-10%—as just a small portion of their student population, aged 60+ years old, had decided against the online model.
In the past, Tracy had certain students move away from Jacksonville Beach, but they wanted to continue to study with Morris Music Academy, so he did make the online option available to them. But now music lessons are 100% online, and Zoom and WellnessLiving have played a huge role in allowing Tracy and his staff to pivot seamlessly.
"Over the course of a couple of days, WellnessLiving helped us make sure all our instructors were able to log into the software with their own IDs and view their schedules for their students each week, as well student records with contact information."
With WellnessLiving's Zoom integration, all Tracy had to do is connect his Zoom account to his WellnessLiving account. He can now set up his online music lessons and invite clients to sign up, all within the software!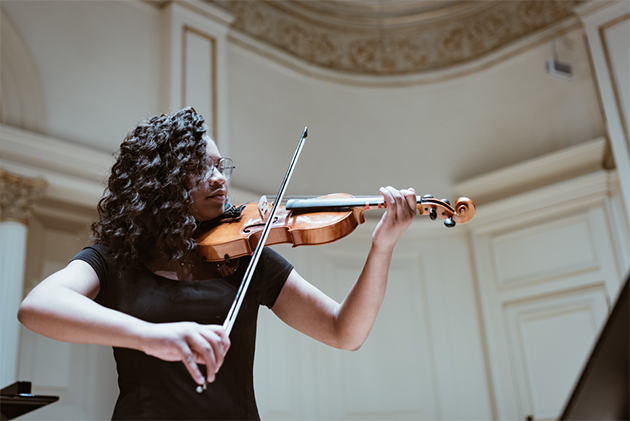 What else made going virtual easy?
Besides the Zoom integration, the many features within WellnessLiving helped speed up the process of going online for Morris Music Academy.
"All of the integrations built into the software, work together to make such a fantastic product," explains Tracy. Here are some of the other ways WellnessLiving has made Tracy's job easier:
Automated marketing and sending notifications to clients instantly through the software with email and the SMS (text) feature.
Keeping track of staff with the Elevate Staff App.
Having the ability to process credit cards through the built-in merchant processing—which meant there was no need for a second or third processing system!
And, the super-responsive support staff at WellnessLiving!
"All of this is why there have been no hiccups whatsoever in my business!" says Tracy. And, just like that, within a couple of days after COVID-19 forced mandatory shutdowns, Morris Music Academy was up and running online!
How has your community responded to going virtual?
It was very important for Morris Music Academy to maintain a sense of normalcy and continuity during this difficult time by providing music lessons to their clients—a lot of them being kids.
"We received a lot of comments from parents, thanking us for making our lessons a normal part of their kid's weekly routine," says Tracy.
Another very important thing for their community is that Morris Music Academy has been able to keep all staff working, whereas many other businesses have laid off or furloughed employees. Tracy has 11-12 instructors working at any given time, teaching 200 Zoom lessons each week!
Again, WellnessLiving made everything so easy for Tracy's team. "Staff were able to access their schedules at any given time, send reminders to clients before lessons and see updates like cancelations, clients added to the schedule, and who switched from 30-minute to 1-hour lessons. Everything was all right there for them at a glance!"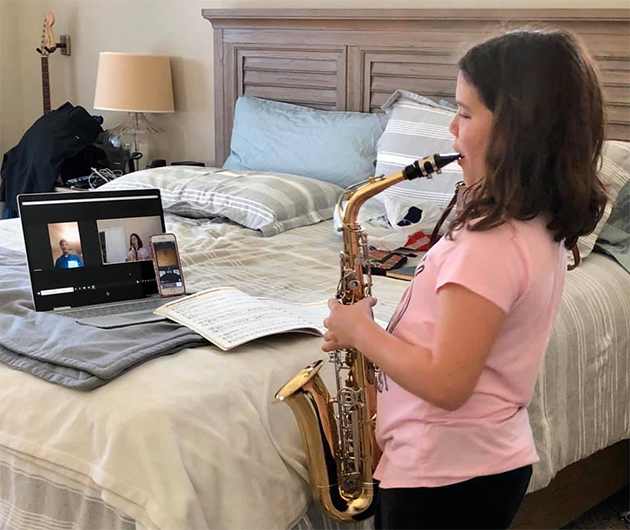 How has going online boosted business?
Since Morris Music Academy was so prepared by going online, Tracy says they actually got calls from clients of other music studios, "They said, 'Our other studio just shut down and didn't give us any options. Can you guys help us out? We want to continue studying.' We were able to tell them, 'Sure, we're still operating 100%."
Will you continue to offer lessons online after COVID-19?
When the lockdown ends, that's not going to stop Morris Music Academy from continuing to give the option of virtual classes to their students.
"We've already heard from a number of our students and parents that they'd prefer to remain online, even as we begin to reopen with face-to-face lessons," says Tracy. "Clients love how convenient it is! Believe it or not, some clients have even become more engaged with virtual lessons compared to in-person."
Making going online easy!
For Morris Music Academy, the transition online was a relatively easy one, and not only did they continue to operate, but the business has thrived through this most difficult time. This music studio continues to grow as they come out of this pandemic with WellnessLiving by their side!
Tracy says, "The last thing as a business owner that I want to think about is my business management software, and with WellnessLiving, I can run my business worry-free. I couldn't be happier!"
From integrating with Zoom, helping clients stay up to date with instant notifications, and processing credit card payments with ease, Tracy knows he wouldn't have been able to pivot his business online without WellnessLiving's all-in-one solution! Interested in learning how WellnessLiving can help your business go virtual? Book a free, no-commitment demo today!