Mar 13 2020, 9:00 AM
Music School Promotion 101: 5 Unique Ways to Promote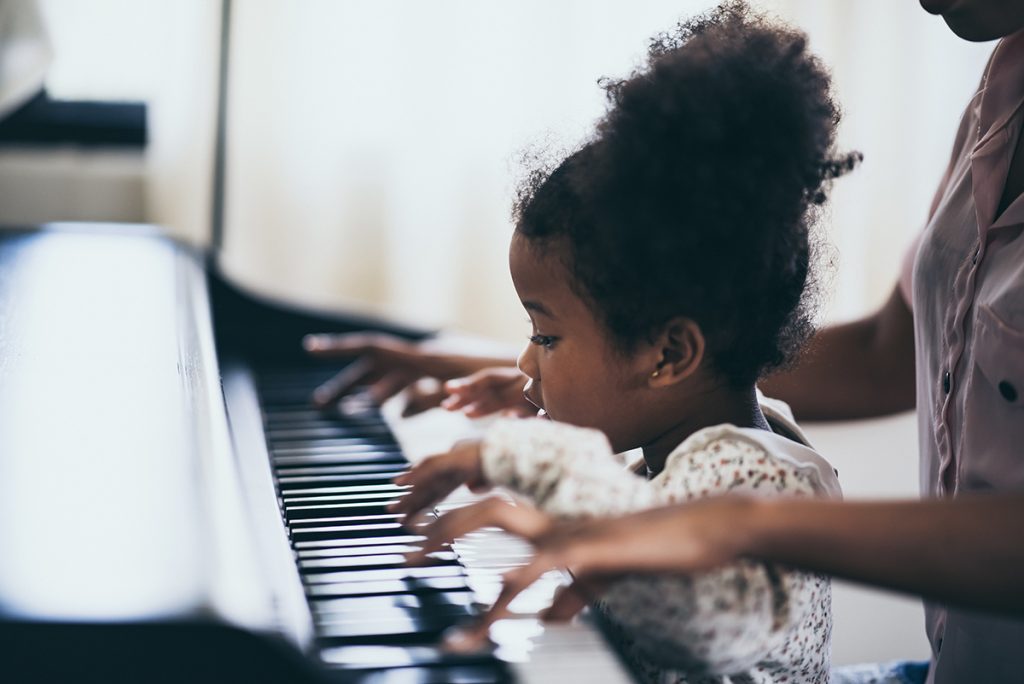 With so many music schools out there, having a clear music school promotion strategy is important. Why? Because standing out from the crowd is the key to success! You probably know that every school has its intended audience, and that target group varies depending on which instruments you're teaching and who you want to teach. But do you know how you're going to reach your target audience?
You need to think outside the box. Rather than littering the town with flyers and knocking on doors, you have to bring the people to you!
Here are five unique ways for music school promotion:
Music School Promotion Tip #1: Start a YouTube Channel or a Podcast
This might seem like a lot of work at first, but it's worth it. Of course, you have to invest in cameras and lights and editing software, but this is your business that we're talking about!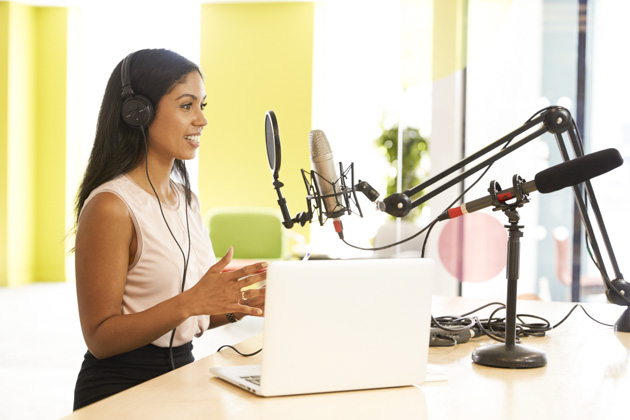 YouTube is good for business. Not only does it give you the opportunity to promote yourself on your own terms, but it also gives you a local and international audience.
You could interview your students, their parents, musicians, and your teachers. Areas of discussion could be anything from the music industry, music retail, the learning process, and anything else that relates to your music school.
You could even do a live lesson to give potential students a taste of what they'd learn if they took on lessons with you!
Yes, it might take some time to see the results (such as traffic or followers) but don't let it discourage you. Rome wasn't built in a day!
Music School Promotion Tip #2: Reach out to Student Programs
I'm reaching with this one, but hear me out! Although it might not seem unique right off the bat, you can truly do something special with student programs.
For the music schools who cater to children, this is a great idea!
Take advantage of the following:
After-school programs
After-school programs are a great way to reach out and show students how to rock out in their free time! Although a lot of after-school programs often emphasize sports, the arts are very popular too. Take advantage! By offering music programs in local schools, your business will soon become a household name. Children will tell their parents all about the music classes they're taking, and word-of-mouth travels fast between parents. Before you know it, you'll have more students and more business!
On-sight demo's
Why not call the principals of your local schools to see if you can show students how fun learning a new instrument is? If you're lucky, you could get a whole assembly full of students to work with.
Reach out to universities and colleges
There are plenty of stressed-out post-secondary students who would love to take up music lessons once a week. Not only does music help with cognitive function, it's also a great stress reliever. The difference between them and elementary/high school students? Most of them have their own money to spend! Which means you only need to appeal to them, without the pressure of impressing parents. So consider offering discounted classes designed specifically for university and college students. You might find yourself a new demographic!
Music School Promotion Tip #3: Host an Open House
This could be an amazing opportunity for your business! Imagine all the traffic you'll get to your music school if you conduct an open house. Can you picture it? I can!
Here are some dos for a successful open house:
Have drinks and snacks
Keep your instruments out of tripping range
Send invitations to schools
Place teachers by the entrance, ready to greet those who visit your music school
Provide a live demo of what they could learn
An open house gives you the opportunity to show the world that your music school exists, and that you're open for business.
So, what are you waiting for? Start planning!
Music School Promotion Tip #4: Perform for the Public
Have you considered having your current students (and you!) perform in a mall, a park, or a public space?
Important: If you do perform in a public space, be sure to get a permit from your city!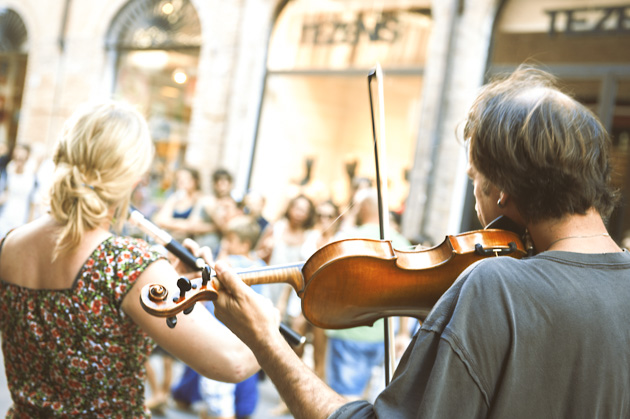 Here are some examples of live music events you can put on:
Stage a live music contest
For the established schools looking to grow, this is for you. You could run a contest where your students compete for the prize of a trophy or hot tickets to a concert. Not only does this encourage your students to step up their game, it also shows the public how fun attending your music school is!
Put on a live concert for charity
Music and charity go hand-in-hand. Put on a performance where all proceeds go to a good cause (or multiple!). People love to support good causes. A live event like a concert would be incredible because it would offer people the joy of entertainment while getting the satisfaction of knowing they are helping someone else. So go ahead, reach out to local charities and put on a live concert!
Host an outdoor open mic
An outdoor open mic would be amazing for your school! Again, it's all about showing what you and your students can do. It's an event that (if plastered and shared on and offline) everyone in your community would be talking about.
Music School Promotion Tip #5: Use Social Media
At first glance using social media might not seem like a unique way of music school promotion, but it is.
It's how you do it that counts.
Here are some unique ways that you can use social media to promote your business:
Run a contest
A contest is a great way to create hype. To make it unique, try running a contest that encourages your prospective students to tell you about their connection with music. Get them to share the lyrics of their favorite song and explain what those lyrics mean to them.
The prize could be anything from an instrument (if you have a retail shop that offers them), or some free lessons. The prize would obviously be good for business because if they show enough interest, you've got yourself new customers.
Run a sweepstakes
Unlike a contest, a sweepstakes does not require any display of skill to enter. So essentially, you'd be giving away a prize at random to someone who really wants to learn music. This would create a lot of hype and the lucky winner would probably be so happy that they'd tell all their friends about it!
Shout yourself out!
Use social media to promote yourself in a big way. If you're a guitar-pro offering lessons, then go ahead and put clips on Instagram of you playing your beautiful instrument. You could caption it "I learned and you can too" or whatever fits the vibe of your music school. But get on there and make it happen!
Want a music school promotion pro tip? It would be great if you had music school software that could help you promote your events and your school. Music school software that provides a tool for email and push notifications (to remind people of upcoming events) and music school promotion.
Luckily, that software exists!
At WellnessLiving, we offer native marketing tools, client engagement (including customizable apps) and much more.
The Solution is Clear
Here at WellnessLiving, we know music school software. Although we can't put on events for you, we can certainly provide you with the music school software that will make your business a success.
Remember to think outside of the box! Music school promotion and growing your business is going to take using conventional methods in unconventional ways in order to succeed. So know your audience and be creative when you reach out to them.
When you're trying to promote your business, remember us! Our music school software is perfect for music school owners that want to amp up their marketing and manage their business. We're an all-in-one solution! Book a demo with us, and see for yourself why so many business owners (including music school owners like you!) choose WellnessLiving.