From Fed Up to Fulfilled – Paul Brown Boxfit's Seamless Transition from MindBody to WellnessLiving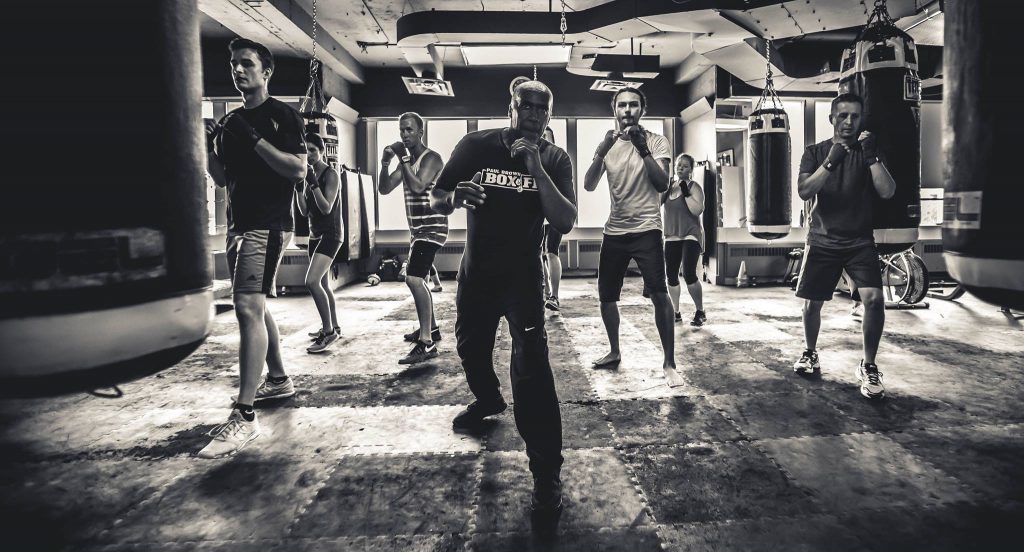 Paul Brown has found the perfect partner for his business: WellnessLiving. Now, he can focus on his work, while his software does its job.
About
With nearly 40 years of teaching self defense, 12 years of running his own business, and decades of accounting experience under his belt, Paul Brown truly knows and understands the fitness industry. Using his expertise, Paul has worked hard to create a business model that not only benefits his customers with high value training in a non-threatening environment, but also profits himself and his employees.
In the past, Paul worked for other companies and found there was little security for himself, even when he was doing well. "I built up a clientele," Paul told us, "Was making good money. Something didn't work and, bang, I've lost my whole clientele and my place of business. I had to start again from scratch." Not one to take a backseat in life, Paul took matters into his own hands by starting his own business, Paul Brown Boxfit. Now, he answers to himself.
The Problem
For a long time, Paul ran his business the way a lot of trainers do: using the industry giant, MindBody. "It's probably the biggest one out there right now, trading on the stock exchange, the whole nine yards." Such popularity is rarely obtained by something without any redeeming qualities, so MindBody managed to serve Paul's needs to a satisfactory degree for some time.
But it didn't take long for third-party platforms and exorbitant costs to affect his bottom line. "If you wanted to get this feature, you had to pay a little bit extra." And all those little bits started to add up. That wasn't enough for MindBody. "They sent me out a notice that by the end of the next month, they were gonna raise our rates by 25% for no apparent reason. That was it."
After that, Paul was ready to take his business elsewhere; somewhere closer to home that respected and valued him. "I'm not the type of person that likes to be dictated, and I like to know that you appreciate my business. I want to be a valued customer."
The Solution
After looking at his options and speaking to Sasha Davids, the COO of WellnessLiving, Paul found his decision a lot easier to make. "I liked [Sasha's] personality, he seemed to get what I wanted to say. WellnessLiving wasn't at the level that they're at now, but it was a Canadian company with management that had a great attitude, and that's what really sold me."
After a seamless data migration from MindBody, Paul had no trouble getting to know WellnessLiving's user friendly interface and relaying that knowledge to his staff. "I was very happy with that. It makes sense, very logical, and everything is there."
And it didn't take long for Paul's decision to make the switch to pay off. "[WellnessLiving] showed me they were willing to try to keep my business, and that was a big plus for me. [They are] continuously growing, getting better, looking for new ways to serve their clients, looking for new ways to help me make money. How could I go wrong?"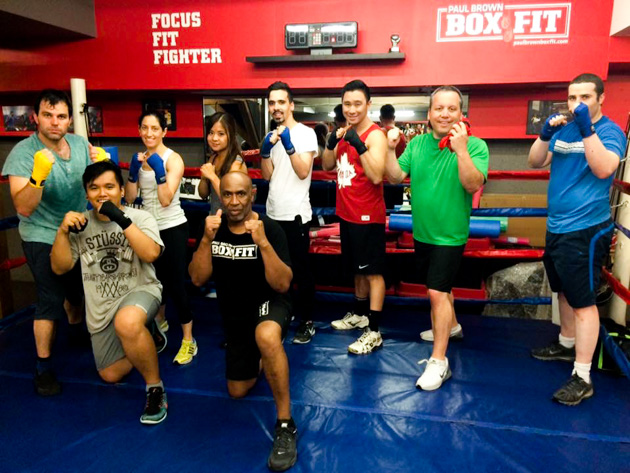 Since then, Paul and his team have made incredible use of WellnessLiving's automated notifications to increase client retention. Furthermore, "Our rewards program for our clients was easily setup," and "We've integrated our online store with the system that you've setup, which has been very helpful. [WellnessLiving] is a great partner."
With these new implementations and his own business know-how, Paul has grown his business significantly. "It has gotten a lot stronger. It's the combination of everything that we've been doing." As an added bonus, Paul has not launched any new marketing strategies or campaigns in the past year, and that growth is still constant.
The hands off method that WellnessLiving allows is, in Paul's opinion, "The best part of it." He is happy that he is able to focus on his job, "I can run my business and I don't have to worry about my management software."
If you would like to talk to a WellnessLiving representative about how we can help your business grow, contact us today at 1 (888) 668-7728, or, book a free demo of the platform.