Tools to Run an Efficient Martial Arts Studio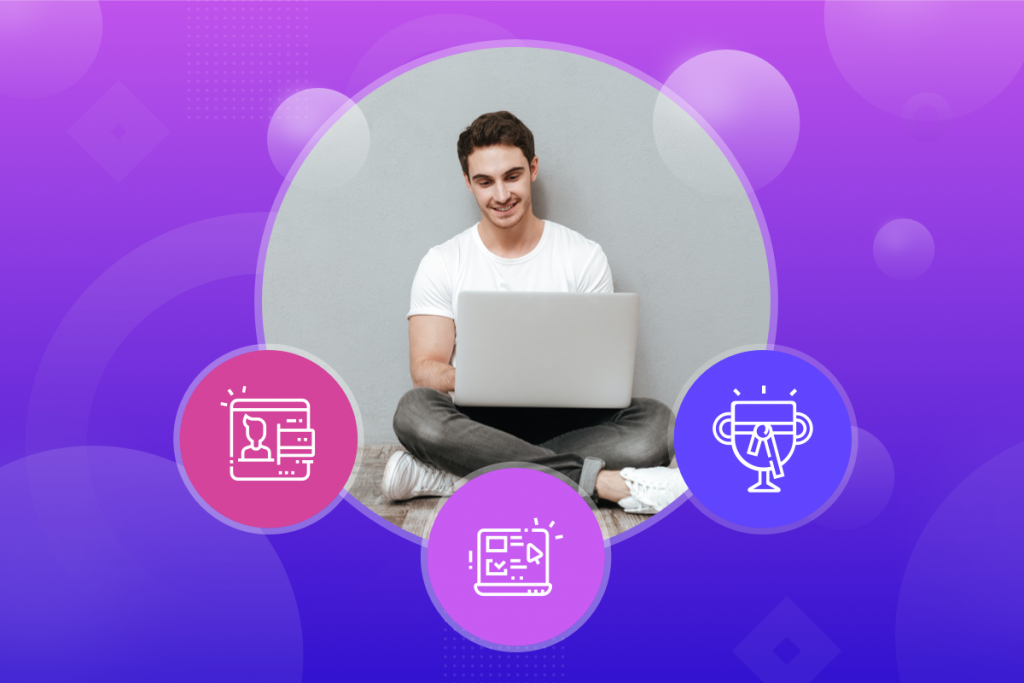 If your martial arts studio has gone virtual and you're seeing successes, good on you! Interest is up, your online and on-demand classes are full, and if you've opened up and are seeing students face-to-face, even better. But with all this extra business, you need help!
Are you running and managing your martial arts studio in the best way possible? You need a software to make your job easier! What do we mean? With the right software, when you get new business, you'll easily get it all under control without having to hire additional staff. Expert tools get your studio to where it needs to go, without you doing it all yourself.
WellnessLiving specializes in martial arts software with powerful tools that streamline your day-to-day responsibilities. Read on for some of the reasons you need the right software to better manage and grow your martial arts studio business.
Make it easy for students to sign up
The easier you make sign-ups, the more your numbers will rise. People are looking for flexibility and convenience these days, so give them what they need and get more people booking at your martial arts dojo. Offering a variety of booking options helps you avoid crowds at your reception and unexpected walk-ins, letting you do your best to keep everyone safe!
Here are some of the ways clients can book and check-in to class:
Website widgets allow prospective clients (and existing ones) to book conveniently through your website.
Use Reserve with Google so new clients can find you and use web searches or maps to book your services directly.
Our Achieve Client App makes it easy to book using any device, anytime, from anywhere.
We can help with in-person sign ups too! Simplify your front desk sign-ups with a credit card swiper, a credit card mobile reader, a signature pad, and more.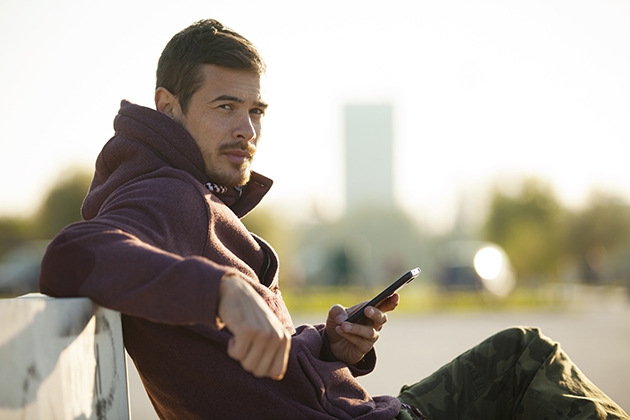 Reduce waste with electronic forms
Introduce electronic forms to reduce waste and the time it takes to do everything manually! It's easy for your students to get them filled out because they're accessible from anywhere, and once they're complete, clients are automatically prompted to sign a waiver.
Electronic forms add seamless efficiency that your students will love! Forms can be signed with the swipe of their finger on the app or a signature pad at your studio. Then all the info's conveniently stored in their unique client profiles and they're good to go!
Conveniently manage memberships for all clients
Since flexibility is the name of the game these days, offer something for everyone with your membership options. Manage client memberships and expand your offering with the tools from WellnessLiving. Here are some of the ways we can help:
Kick your memberships into high gear by combining in-studio, virtual and on-demand classes. Group them by type (karate, taekwondo, judo, boxing, mixed martial arts, etc.), by levels (white belt, green belt, black belt, etc.), or by how frequently they attend your classes (i.e. 5, 10, 15 visit per month) to get clients into groups that make sense.
Market like a pro by tracking client attendance and membership purchases.
Stay on top of it all with automatic reminders via text or push notifications when they're expiring. Get steady revenue and eliminate the need to win them back with this pro feature.
Get the whole family on board with recurring monthly memberships they can share.
Create a belt and ranking system
Never miss a student's success with WellnessLiving's unique belt ranking system! You choose what works for you: automated promotions tied to students' attendance, a focus on their abilities with the manual option or you can create a custom system that works best for your studio. Here's how it works:
Create belts based on time and visit conditions, so they get awarded when students attend a certain number of classes, specific classes or they can be awarded at your discretion.
Belt rankings are then tracked on each student profile through our unique reports, so you're always right on time to celebrate your students' milestones.
Manage products in the online store
Did you know WellnessLiving has an online store you can have right on your website? It's a great addition to your martial arts studio! Not sure how it works? Check out how this WellnessLiving customer set up their store:
Fight Fitness in Markham, Ontario, Canada: Your online store can look just like this one – filled with a variety of branded merchandise that your students can purchase whenever they want, even when your studio is closed!
When done right, your online store is a fantastic opportunity to earn more money for your martial arts business. Our system lets you keep track of your inventory without the hassle of doing it all manually. Here's a look at some of the things you can do:
Offer specific memberships, passes, services or events
Rent or sell equipment like punching bags, boxing gloves, lockers, and more
Sell gift cards for your in-studio or virtual services
Sell merchandise like branded t-shirts, water bottles, uniforms, etc.
Track your revenue and inventory, getting automated reminders, so you know when to reorder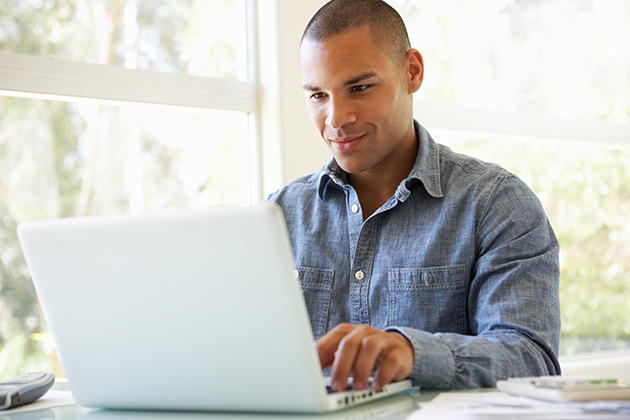 Make staff management a breeze!
Manage your martial arts teachers all in one place with the amazing staff management features from WellnessLiving! Here are some of the ways our tools can help you get your team performing at their best:
Keep your information secure by assigning staff roles with customized access – you can create as many as you want, such as front desk staff/admin, martial arts instructor, and more.
Allow instructors to easily view their schedule and book clients.
Manage staff payroll and track performance with detailed reports on the number of clients booking and attending their classes, no shows/late cancels, how much they've earned, and more.
With the Elevate Staff App, you'll easily manage schedules, host virtual classes, book clients, and so much more.
Business management made simple
Managing a martial arts studio is hard work, so why make it harder than it needs to be? With the tools from WellnessLiving, you'll make sign-ups easy, streamline your studio, offer membership flexibility, and get your staff doing their best. Add automated marketing to that, with targeted campaigns and detailed data and you've got yourself a winning strategy for an efficient martial arts studio and a growing business.
We've given you a few of the reasons to choose our tools, but how else can WellnessLiving help manage your business? Book a free, no-commitment demo with WellnessLiving to learn more!