WellnessLiving Launches Finance powered by Autymate to Integrate with QuickBooks Online
Tuesday, November 08, 2022
•
09:42 AM EST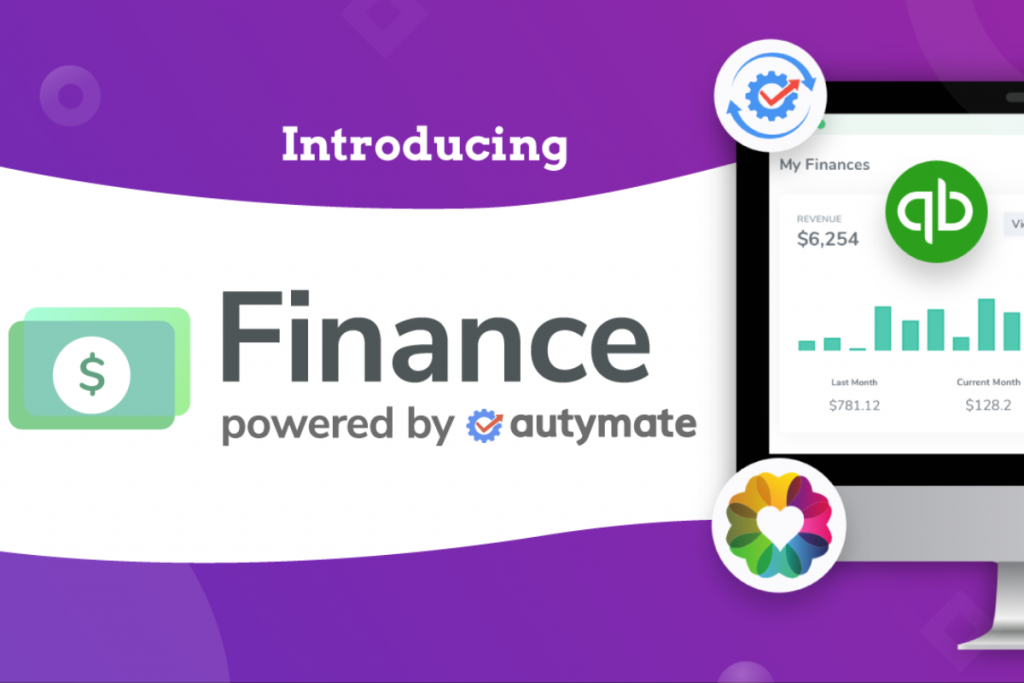 New QuickBooks Online integration streamlines the way WellnessLiving customers manage their finances.
TORONTO, CA – November 8th, 2022 – WellnessLiving, a leading all-in-one software solution for fitness and wellness businesses, is excited to announce the release of their highly anticipated QuickBooks Online integration—Finance powered by Autymate.
"If you're not using QuickBooks, the #1 accounting software, to manage your business, now is the perfect time to start," says WellnessLiving's CEO and Co-Founder, Len Fridman. "We've created a seamless integration to automate your workflow and reduce data errors due to manual entry. This has been a top requested integration by many of our customers, and we're glad we were able to deliver."
Finance powered by Autymate is the quickest way to connect your business's transaction data to QuickBooks Online, saving you time while keeping your books accurate and up to date. In a few clicks, WellnessLiving customers with a QuickBooks account can:
Automate data imports to their QuickBooks Online accounts daily.
Configure SMS and email notifications to get notified when their files and transactions have been processed.
Monitor connections and import history and optimize their workflow.
Review and manage data that has been imported to QuickBooks Online.
Plus, non-QuickBooks users in the U.S. who purchase QuickBooks Online through Finance powered by Autymate can save up to 40% for the lifetime of their subscription. Businesses outside the U.S. must purchase QuickBooks Online through the QuickBooks official website or another authorized QuickBooks provider.
WellnessLiving offers all customers a FREE 30-day trial to see how they can streamline their business operations. Connect QuickBooks to WellnessLiving and manage all your finances in one place today! For more information about Finance powered by Autymate,  https://www.wellnessliving.com/features/finance/
About WellnessLiving
WellnessLiving is the fastest-growing, all-in-one business management software for the fitness and wellness industry. Trusted by over 5,000 business owners and more than 15 million users worldwide, WellnessLiving is the only software solution you need to manage and grow your business. Their affordable, reliable, and easy-to-use platform equips fitness and wellness business owners with all the features and tools they need to attract, convert, and retain more clients. From online booking and purchases to studio management, WellnessLiving has it all. For more information, visit www.wellnessliving.com
Contact Details
Media Relations: Noelle Beauregard
Phone: 1-888-668-7728
Email: PR@wellnessliving.com
Website: www.wellnessliving.com
0