Jan 12 2021, 9:00 AM
Your Ultimate Guide to Blogging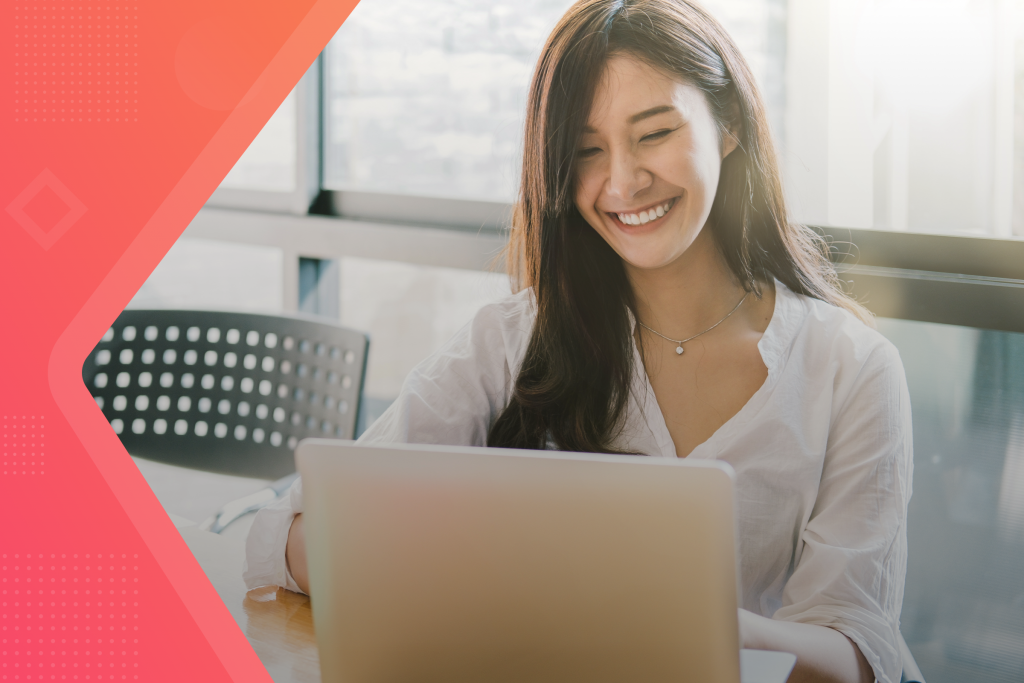 Blogging is one of the most powerful ways to build your brand and turn visitors into leads to help generate revenue. It also helps you become an industry expert while providing useful content to your target audience. It is no wonder that 86% of businesses use blogging as part of their marketing strategy.
Here are a few other stats to show you how blogging can boost your business:
57% of marketers reported that they've gained customers specifically through blogging.
Companies who blog get 97% more links to their websites and twice as much email traffic than those who don't.
77% of internet users read blogs.
These facts really make a case for adding a blog to your marketing strategy to grow your business. In this guide, you will learn everything you need to know about blogging.
Blogging 101: why start a blog?
First, it's about exposure. Getting eyes on your content means getting eyes on your business. Second, establishing yourself in your field means building credibility. When you offer smart, informative content on your blog, you'll become known as an authority, and trust and loyalty follow shortly after. Lastly, you're adding value for your clients. Whether it's entertaining or informative, your content is appreciated as a free perk to your customers.
Exposure, building your expertise, and adding value with your blog can also help attract new clients. Figure out what you want to accomplish with your blog and run with it. Here are some of the things your blog can do for your business:
Boost your marketing efforts with a call to action
Educate and inform clients
Build client relationships
Provide offers and useful tools
Get more web traffic, grow your online presence, and attract more leads through SEO (search engine optimization)
What is your blogging strategy?
Now that you know your "why," build your strategy to accomplish that goal. Here are a few things to consider:
Blog platform: WordPress is the most popular blogging platform, though there are many other options out there if you want to DIY. Or, with WellnessLiving's Presence feature, we'll build your website, help with hosting and creating an easy-to-manage, built-in blog.
Know your audience: Understand your customer and target audience. Answer questions like: Who are they? Why do they buy from you? What content will engage them? It's a bit of trial and error here, but start with an idea you can tweak later.
Word count: Research shows that blogs longer than 3,000 words get three times more traffic and four times more shares than the shorter versions. But gauge your audience and offer content you know they're consuming to reach that next level.
Images: Don't forget the visuals. Choose from using stock images, taking images yourself, hiring a graphic designer, or a combination for the look you want.
Blog schedule: How often you post matters. You don't want to be annoying, but you need a consistent presence. According to studies, for more organic traffic, post as often as three to five times per week (with small and large posts). For boosted brand awareness, post one to two small blogs and three to four larger blogs for best results.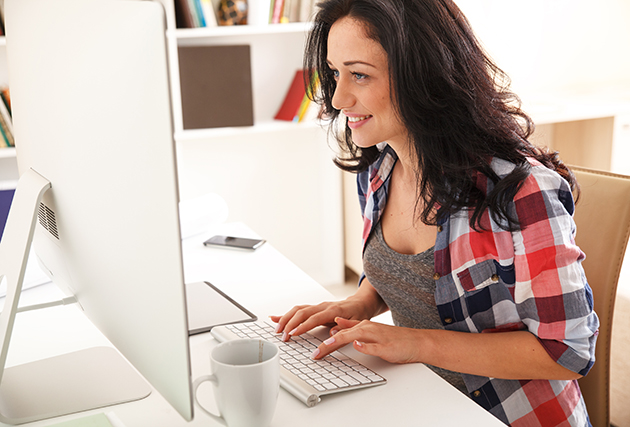 Dedicate the time or out-source
We don't have to tell you that running a business is hard work! Stay organized by planning ahead, using a scheduling calendar, and setting aside the time each week to tackle blogging head on.
However, not everyone can commit the time to blogging. Hire a professional freelance writer to save time and get a professional product. Blogging is also commonly outsourced with 64% of businesses getting a freelancer to write their blog. You tell them the topics and specs, and they get right to work—it's a super-efficient way to handle this part of your marketing plan.
What should you blog about?
Your blog is a way to express what's important to you. It also offers content your community cares about and it's another way to keep them invested in your business. Here are a few types of posts to consider:
"What Is" posts: Think "What is Ashtanga Yoga?" or "What is Mixed Martial Arts?" If there's something you want to highlight about your business, write a blog about it.
News: Write blogs about your industry or business to show that you're cutting edge, and to keep your community up to date.
Catchy titled posts: Use "How-To" or list-based posts like "Top 10 Ways to Reduce Stress," to grab readers' attention and keep them interested.
Updates: Give a rundown of the health and safety practices and sanitation protocols at studio as you reopen, so your community feels safe.
Features: Post about your classes, instructors, or staff or client successes. Readers will relate and celebrate the successes right along with you.
Tutorials: Teach your community something. People love to read about the various yoga postures you teach at your studio or how to lift weights properly. When they learn, they'll come back for their next lesson.
Gift-giving: You can also promote your classes or merchandise. Approach promoting your retail store with posts like "5 Things Fitness Fans Need This Season."
Where do you share your blog?
You've written and posted, now it's time to share your blog. Reach out to the loyal, supportive community you've already built to get them interested in your new blog. Here are a few ways to effectively reach your community:
Website: Make sure your blog is easy to find on your menu tab and your website. Have links on the homepage that send your audience straight to your most recent blog posts. This is also a great way to interest people checking you out for the first time.
Social media: This is a community who's already engaged. Share links to your latest blogs on all your channels, including Facebook, Instagram, LinkedIn, and Twitter. By including the link, you'll send people right to your blog.
Email: With WellnessLiving's automated marketing tools, you can make email even easier. Spread the word with an intro email and automatically send weekly emails to your members or clients linking them directly to your latest blogs.
Time to get blogging
Bring your business up to speed with a business blog. Decide on your goal, create a content strategy, and get as many eyes on your content as you can. Blogging brings in business, builds relationships and adds value, so include a blog in your marketing strategy to grow your business.
We've mentioned automated marketing to get people to your blog. You also need to consider other tools to boost your web presence, make online booking easier, and manage your staff better. At WellnessLiving, we can help with that. To learn about all the ways WellnessLiving can help manage your business, book a free, no-commitment demo today.