Posted on: 28 May, 2018
Categories: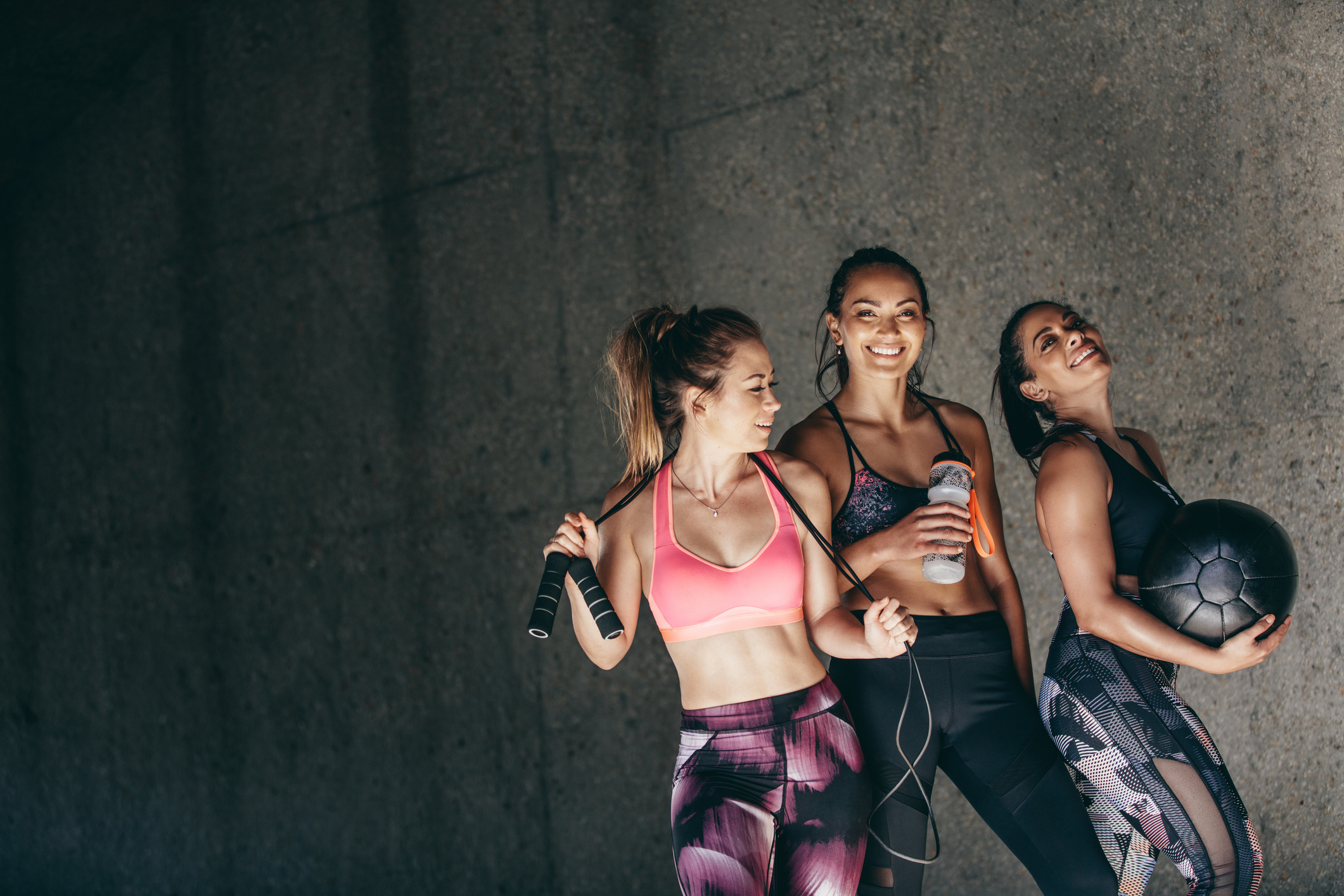 Incentive programs offer an opportunity to attract new members and to grow your business. Loyalty programs encourage a client to keep coming back to your business, organically boosting your customer retention capabilities. If you're considering ways to attract new members, consider the reasons below to implement a customer loyalty program.

Customer Retention
Studies have shown that return clients tend to spend more money than new ones. This is because a customer that is willing to return is happy with the quality of your service and trusts your business enough to buy something or sign up for additional services. A rewards program encourages the individual to continue their relationship with your business. By showing a devoted customer that you're appreciative of their business, you're increasing the likelihood that these customers will refer your business to their friends and family. It also makes it easier to introduce new products, like shoes or fitness equipment and new services because the individual already has established trust with your company.

Establish Personal Relationships
A successful business thrives on personal relationships with clients and customers, and one of the first steps in showing a client you value their business is by creating a loyalty program. Reward them for coming through the door. Be sure to call customers by name. Engage in personal conversations. Offer rewards that provide value to each shopper, especially discounts on products and services they use.

Generate Leads
One of the best ways to grow your business is through word-of-mouth. Existing clients provide an excellent avenue to generate leads. An incentive program can also help do this. Offer monetary value for members who bring in additional clients over a given period. Just be sure the rewards are well worth the effort, including a free membership or free classes. It's also possible to offer a free lesson to new individuals to assist in getting them in the door if money permits.

Customer Happiness
A rewards program sends out the message that you are not just about making money. By providing gifts and services, you build relationships and provide benefits solely for the happiness of customers. The simple act offers a positive impact on your business and helps boost your reputation in your community.

Low-Cost Advertising
Marketing is a significant expense for businesses, especially for new companies. A loyalty program is an excellent way to advertise particular products and services without spending a lot of money. Studies have shown, keeping existing customers is much easier and less expensive than trying to gain new ones. The small amount of money needed to institute a loyalty program is usually outweighed by the amount of revenue you generate from repeat business.

Encourage Client Reviews
It's true that online reviews draw people to your business. Often an individual looking for service will check reviews before making a purchase or before scheduling an appointment. You can run a loyalty program challenge by offering incentives for individuals who leave an honest review. Chances are if the individual is a client and they receive a reward, they will leave a positive review which in turn brings in new business. Make sure to specify the review should be in-depth and provide value.

Post the reviews on social media, or allow customers to post directly to a facebook page. Make the information available publicly for easy access to potential clients. Each review serves as a general advertisement to bring new business in.
Easy to Operate
A loyalty program takes time to build and operate successfully, but once it's in place, it tends to run itself.
WellnessLiving points are one way to implement a loyalty program for clients. Members are rewarded with points each time they engage with the business and its services, including attending services, writing reviews, making online store purchases, or simply registering. These points may be exchanged for predetermined rewards. The entire system is streamlined, which makes it easy for members to receive points when accessing the website on their own.

WellnessLiving's Achieve App provides health and wellness business owners the ability to create a customized app that matches their brand's look and feel. It's also a great way to incentivize clients to stick to their New Year's health challenges by offering rewards for attending your classes. By encouraging your clients to use the Achieve App, they will earn points for prizes and keep them coming back for more.
If you would like to talk to a WellnessLiving representative about how we can help your fitness studio grow to success, book a free demo of the platform, or call us at 1 (888) 668-7728 Today!