Jul 11 2017, 5:40 PM
How to Boost Your Studio's Membership with Corporate Wellness Programs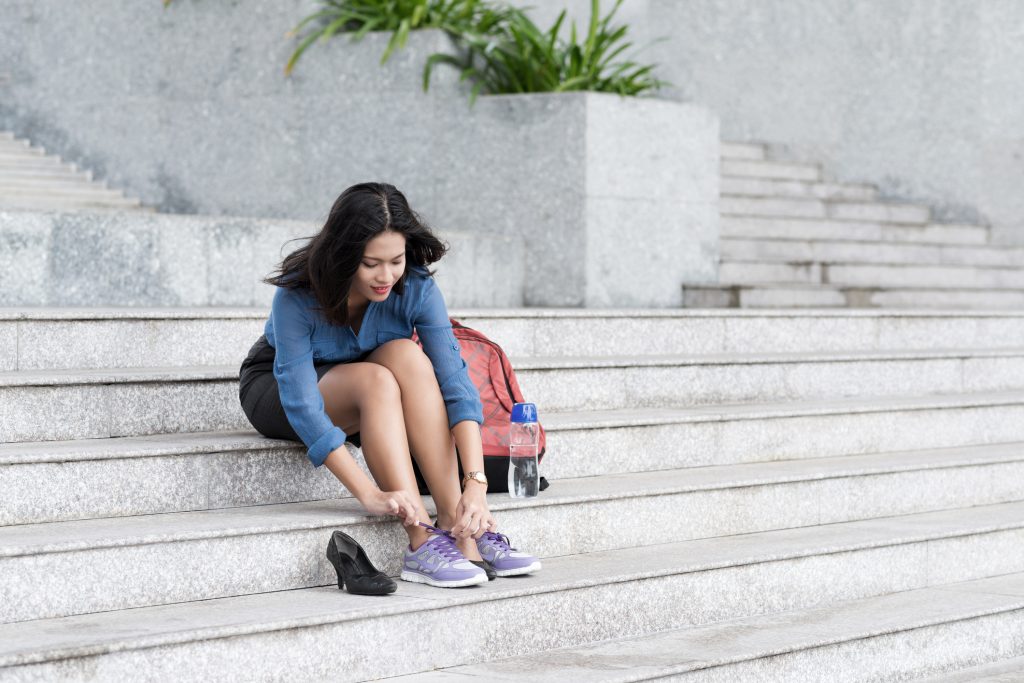 Your role as a fitness studio owner means you understand that it's incredibly important to encourage people to pursue a healthy lifestyle. You also know that with today's busy schedules, many people believe that they just don't have the time to go to a fitness studio in order to achieve their goals. One way to convince people that even the busiest professionals can make time to pursue health and wellness is to take part in a corporate wellness program. By starting or partnering with an already existing corporate wellness program, your studio can attract and retain new clients.
About the Corporate Wellness Revolution
Just what is a corporate wellness program and why are they so beneficial to companies? Back in the 90s when Google was just starting up, the company began implementing initiatives to improve employee satisfaction. They found that encouraging employees to exercise and pursue healthy living was a great way to do this. Thus, the workplace wellness program was born.
Corporate wellness programs encourage employees to exercise and eat healthier, often by offering incentives to join fitness studios and other programs. Some of these incentives include discounts for studio memberships, prizes and rewards, and lower insurance costs. Employers in the United States and Canada have found that encouraging employee wellness in this way increases productivity, lowers the overall cost of healthcare for the company and makes for happier, more fulfilled employees.
What does this have to do with your studio? Partnering with local businesses that are looking to start or already have a corporate wellness program in place are excellent ways to attract new clients who will be more likely continue to come to your studio. Through partnering with local corporate wellness programs, your studio can offer special rates and also run business friendly fitness programs to appeal to the professionals that take part in corporate wellness programs.
How to Get Noticed by Local Businesses as an Option
Of course, local businesses aren't going to know that you're available for these kinds of partnerships if they can't find you. The easiest way to be found by local businesses is to rank on the first page of a Google search. This is where WellnessLiving comes in. Our WellnessLiving Directory is completely integrated with Google and is designed to be local SEO-friendly, meaning that your business is more likely to pop up in a Google search. When people Google local studio options, they will find your studio, along with any reviews around the web. The more positive reviews you have, the better search engine ranking you will have. Our Directory consistently outperforms Yelp in search engine rankings.
How to Find Local Businesses to Partner With
You can also contact local companies to let them know that you're willing to participate in their wellness programs. The best way to approach this is to do some research on companies that have shown interest in or are already dedicated to employee wellness programs and make a list of those companies that are located in or have branches in your location. Then contact the person responsible for running the program. Depending on the size of the company this can be a dedicated role or the Director of Human Resources.
Another option is to get in touch with insurance companies. Many large insurance companies partner with studios and other fitness businesses to offer discounts for employees participating in wellness programs.
Offering Extra Business-Friendly Hour Classes
Once you've made it known that you want to partner with local corporate wellness programs, you need to make sure that your studio offers convenient options for program participants. Offer hours and classes at business friendly hours, like early in the morning, the lunch hour and the late evening hours. This ensures that professionals can get to the studio and participate because it will be convenient to them.
Partner Up and See Results
By participating in corporate wellness programs, your studio will see an increase in new clients. Because these clients will be involved in their company's wellness program, they will be more likely to turn into long-term clients. WellnessLiving can help you begin to form those vital partnerships.
If you're interested in finding more about how WellnessLiving can help streamline your business operations while saving you money every month in unnecessary software and credit card fees, click here to get your free demo or call us at 1-888-668-7728 today.