May 24 2017, 1:46 PM
Put Your Business on Autopilot: Top 5 Ways to Automate Your Fitness Studio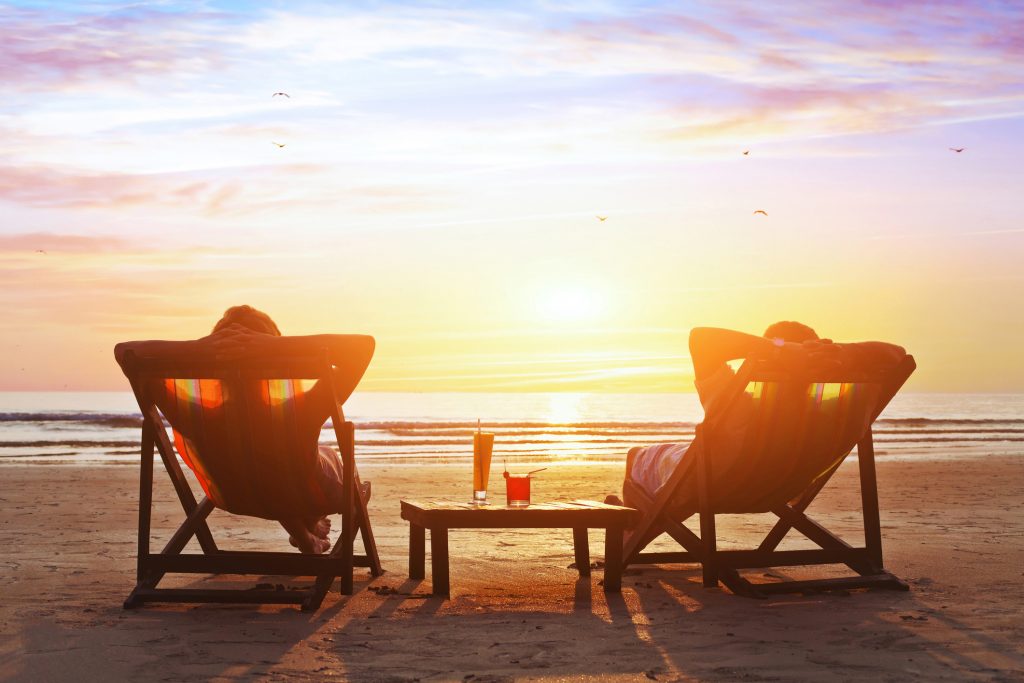 Did you know that 57% of small business owners say that they give up their free time in order to run their business? It isn't a very surprising fact when you consider how much personal pride owners invest into a business when it carries their name and their brand. If you're nodding along, you're probably part of that 57% – especially when you consider that as a fitness business owner, you're typically used to early mornings and late evenings keeping your doors open to accommodate those 9-to-5'ers.
What if we told you that you could get some of that time back? With the right software, you can – and it won't cost you as much as you're probably thinking. A proper, all-in-one solution that's tailored to the fitness, salon or spa industry can give you automations that are literally designed to make life easier for business owners just like yourself. Here's 5 ways that the right software can help you streamline your operations:
Five Fitness Automations to Make Your Life Easier
  

Online Booking and Self Check-Ins
It's 2017, so let's face it – your customers expect to be able to book and pay for appointments, classes, workshops and all your other services online, whether it's from their smartphone, tablet, or computer. Online booking and payment isn't just for their benefit, however – this automation will streamline your scheduling and check in process, freeing your staff from front desk chores and allowing them to better serve your clients.
An all-in-one fitness software solution will not only have online booking widgets that you can include on your website, Facebook page, and client application, but also application or iPad integrations that will add automation to your check in process, too. By setting up an iPad at your front desk, or allowing in-app check ins for your members, you'll save time and money that might otherwise have been spent on manning the front desk doing routine tasks. When you combine this with the ability to automate online payments, you can do away with any transactions happening at the front desk altogether, allowing your members to simply check in and head straight to class.
  

Automated Marketing
If you're still keeping track of your leads and client information in a spreadsheet, or using add-ons or integrations on top of your business management software to manage your messaging and emails – there's a much easier way.
An all-in-one solution can help you set up automated marketing campaigns that collect lead information, add them into your larger database, and send targeted messaging – all without you having to lift a finger. Once you set up your lead capture forms, targeted lists, and pre-set messaging, your prospects and customers will receive relevant, effective marketing that you can track, without you having to trigger your campaigns at every step of the way.
  

Recurring Membership Payments
Not all of your members signed up on the same day – or even the same month, or same year for that matter. So what's the best way to keep track of what to charge who, and when? If you've been following the theme of this article, you've probably guessed it – automation is!
Why spend your time every month on the phone chasing down late payments or inputting credit cards into your payment terminals? By working with a salon management software solution that allows for automated recurring membership payments, you can free yourself from this monthly migraine. A truly integrated system will even give you alerts for card expiration dates and upcoming end of membership terms, which will keep you even further ahead of the game.
  

Email and SMS Notifications
How much time do you spend on client communications every day, or even every week? If you run a fitness studio with an involved clientele and sense of community, the answer is probably a lot. By utilizing automated emails and SMS messaging, you can cut down on the time you spend dedicated to these efforts without losing that one-on-one communication feel that your customers expect.
Open up a new block of classes for a popular morning yoga session? Let every one of your past yoga clients know with just one click of a button. Do you want your members to be reminded a week before their membership expires? You can easily set up an automation for that! A platform like WellnessLiving can help you do all of this and more. In fact, WellnessLiving currently supports over 100 fully-templated, customizable email and SMS notification presets that are ready to use as soon as you get started on the system. Best of all, you can add an unlimited number of your own templates, which are then sent based on the rules that you know work best for your business.
  

Rewards Program
Last but not least, one of the best ways that you can automate your fitness studio to not only save you time, but also to make your customers happy, is through a rewards program. We're not talking stamped loyalty cards or manual entries into their member profiles – this is all about automation, after all!
We recently spoke about how rewards programs can drastically help you increase your customer retention, and by using a platform like WellnessLiving that automates the process, you can set up one hassle-free. First, you decide how members can earn points, which can be done through check-ins, class sign-ups, writing and sharing reviews (with just a click of a button!) on their Facebook wall or Twitter timeline for their friends and family to see, or even a custom directive of your choice. Then, once you make a choice on what your reward levels will be, and you're set to start giving back to your best customers for their continued loyalty to your studio.
So Why Don't You Get Started?
So much of the day-to-day of running your studio is taken up by repetitive admin tasks, which leaves little time for business development efforts that could be helping you grow your business – but by partnering a solution like WellnessLiving, you can put those boring (though necessary) tasks on autopilot so you can focus your time and energy where it matters most.

If you're interested in finding more about how WellnessLiving can help streamline your business operations while saving you money every month in unnecessary software and credit card fees, click here to get your free demo or call us at 1-888-668-7728 today.