Manage Your Dance Studio Staff Like a Pro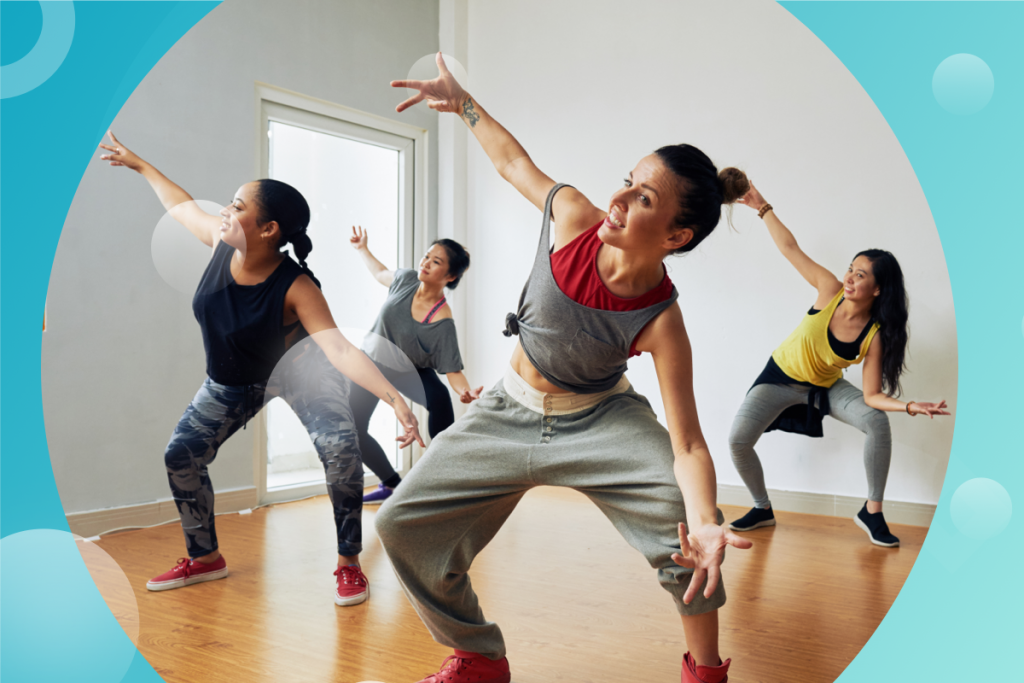 How you manage your dance studio staff can really make or break your team's productivity and set them and your business up for success. Studies show that companies with high employee engagement are 21% more profitable.
With the right dance studio software, you can really streamline how you manage your staff from anywhere. The end result? A team that is more productive, organized, engaged, and performing at their best. Want to manage your dance studio staff like a pro and boost your bottom line? Here are some tips and tricks to get you started!
Delegate to your staff
Put your team to work. Each staff member has an important role to play, from the front desk to your administrators to your online team. Getting to know each employee and assigning responsibilities based on their strengths is the best way to succeed. It's a confidence-booster and it'll show your team that you trust them to get the job done. Jobs like managing social media, making changes in the schedule and adding items to your online store can get your list started, saving you from having to do these jobs yourself.
When you want to manage your team's roles, WellnessLiving can help you grant staff members access to the info they need to do their jobs. Here are some of the responsibilities you can assign to certain staff members:
Build the lines of communication
How you communicate helps you build trust and loyalty with your team. When everyone's on the same page, it's easy to work towards the same goals.
You all need to be on top of managing important details like client bookings, schedule changes, cancellations, virtual dance classes, and more. Here's where automated marketing saves the day. With WellnessLiving's custom templates, easily get your point across and send clear, consistent communication to your team.
Email: When you have a lot of information to convey or have a lot of visuals, email is the way to go. Send staff members policy updates, company newsletters, or anything you need for them to sign up for your services.
Text them: Need to reach staff instantly? Send them a SMS or text for any last-minute changes or time-sensitive info.
Push notifications: For staff on a data plan or with SMS limitations, push notifications are a great a way to make sure they get the message.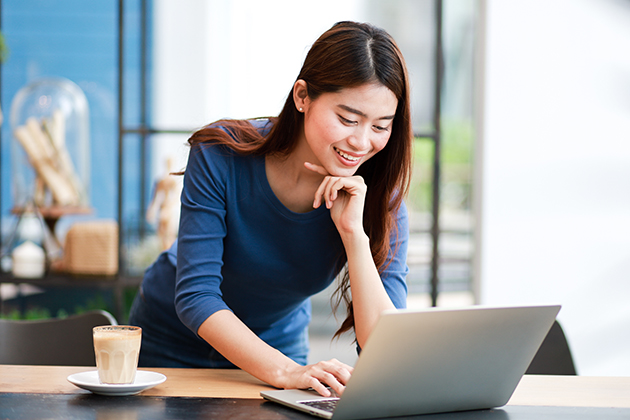 What about staff payroll?
You've got a lot of dance instructors and front desk staff on the payroll, so making sure everyone gets paid is a priority. Leave payroll to the experts at WellnessLiving. Easily track and manage staff pay rates by the hour, class, commission and enable bonuses with our easy-to-use tools— you can even set advanced pay rates with multiple options for different staff.
WellnessLiving even makes it easy for you to track progress, analyze the numbers, and monitor staff performance with detailed data reports showing you:
The number of dance students booking and attending specific instructors' classes
How many no-shows or cancellations each class is getting
Earnings for each staff member
Staff attendance info: class averages and attendance for staff members during specific dates
Manage staff, all in an app
Looking for a super convenient way to manage staff? Rather than track data, book clients and manage staff in different places, you can do it all in WellnessLiving's Elevate Staff App. Here are a few key features get you and your staff on top of your game:
Staff management at its best
Your team is part of an ecosystem. Get the tools you need to make everyone happy so they perform at their best. And remember to show your appreciation for all their hard work with rewards and pay increases as you practice ways to motivate and inspire your staff.
WellnessLiving can help you set goals, delegate responsibilities and give your team the tools they need to do their best. How else can WellnessLiving help manage your business? Book a free, no-commitment demo with WellnessLiving today to manage your dance studio like a pro.