Email Marketing 101: How to Build a Campaign That Will Drive Revenue
Tuesday, November 07, 2017
•
08:45 PM EST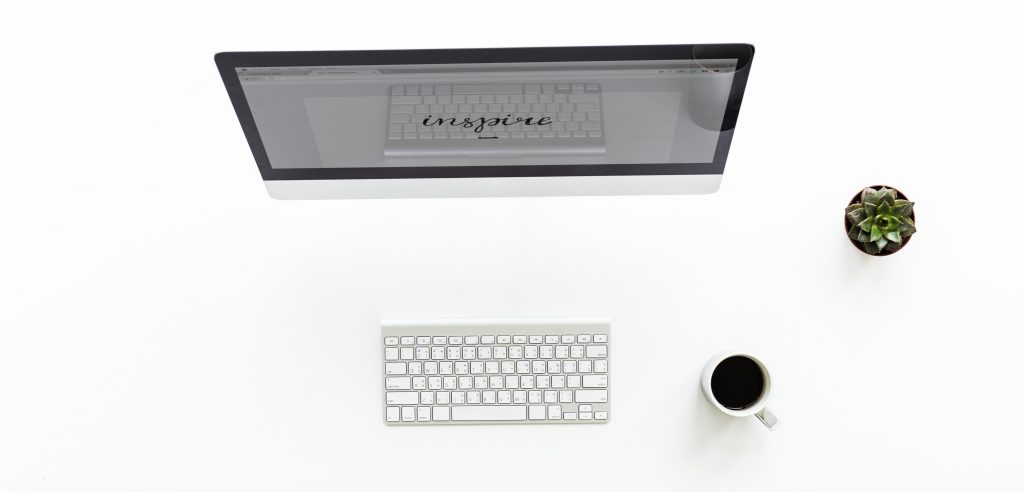 Is email marketing driving revenue for your business, or is just an unproductive time-suck? If you're not utilizing email marketing effectively, you could be missing some huge opportunities to get new clients in the door and get current clients more engaged. Every $1 you put into effective email marketing could bring your business an average of $38.
To help you get the highest return on your investment, we've broken down the keys to a successful email marketing campaign that will drive revenue for your business:
#1: Collect email addresses
This may seem like a no brainer, but it can actually be one of the most difficult pieces of email marketing. Before you can start reaching out to a prospect or a member, you have to get their email address.
Collecting email addresses requires a lot more than just asking members, "Hey, can I have your email?" You have to let people know what they're signing up for and why they should give you their information. Create multiple opportunities for people to opt into your email updates. This means having a sign-up list in your business, forms on your website, and even widgets on your social media profiles.
You can also get creative with what you offer via email. You can offer a free eBook download or weekly healthy living tips. Get people excited about receiving emails from you by letting them know what to expect, and you'll start collecting email addresses left and right.
#2: Send a welcome email
However you get a new email address, a welcome email is a must. That first email welcoming a prospect or client to your list — potentially even offering them a deal or discount — lets that person know they've successfully opted in, what your emails will look like and who they're coming from. That first welcome email and intro offer can also yield 320% more revenue than other emails because it's your first touchpoint with that client.
With WellnessLiving, you don't even have to think about that welcome email when you get a new contact — you can set it and forget it. Our automated marketing allows you to easily trigger emails to send when someone new joins your contact list.
(Know what else you can easily automate with WellnessLiving? Membership renewals! We break down the right way to leverage an automatic renewal system.)
#3: Provide value
What type of email would motivate your prospects to sign up? What would your members appreciate getting in their inbox every week? Value means different things to different contacts, so segment out your email list. For starters, you should have one email list for prospects and one for members. From there, you can break it down even further with specific lists for your members who frequently use different services.
Get specific, and then offer those people something they'll appreciate. For prospects, you can offer them exclusive discounts or more information about your club. Members, on the other hand, might appreciate regular updates and a special congrats on their anniversary with your business.
#4: Get personal
How many emails do you get every day? How many of those do you actually read? It's easy to gloss over an email or delete it entirely if it seems generic, irrelevant, or spammy. Take the time to add your contact's name (which you can do for every contact receiving that email in one easy step through WellnessLiving's email variables) and make sure the "From" field is recognizable as your business.
#5: Measure important metrics
re sending regular email campaigns, there are three metrics you'll want to keep an eye on: open rate, click-through rate and unsubscribes. The first one is easy: How many people are actually opening the emails you send? Click-through shows you how many people clicked a button on your email to read more or make a purchase, and unsubscribe shows how many people opted out of your email list.
Keeping a close eye on these metrics can be an important way to show you what your members like to see, what they don't like so much, and what actually gets them to take an action and visit your site or landing page.
Email marketing can seem like a daunting task, but WellnessLiving makes it easy. With our advanced automated marketing, intuitive interface, and dedicated support team, you'll be raking in revenue from email marketing sooner than you think. Schedule your demo today to learn more.