Find Out Why MindBody Online Clients Are Switching Software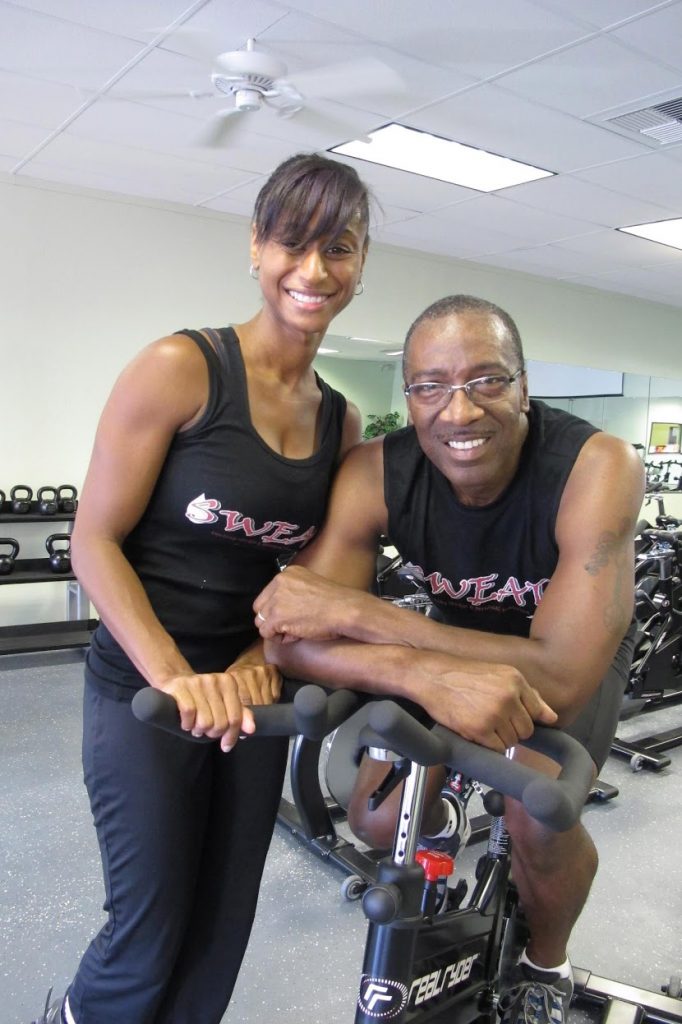 For years MindBody has been the most widely used business management software in the health and wellness industry, but now in 2017 more and more people are leaving it behind. But why? What's really driving Mindbody clients to switch? We at WellnessLiving decided to talk to two of our customers who joined us from MindBody to find out exactly why.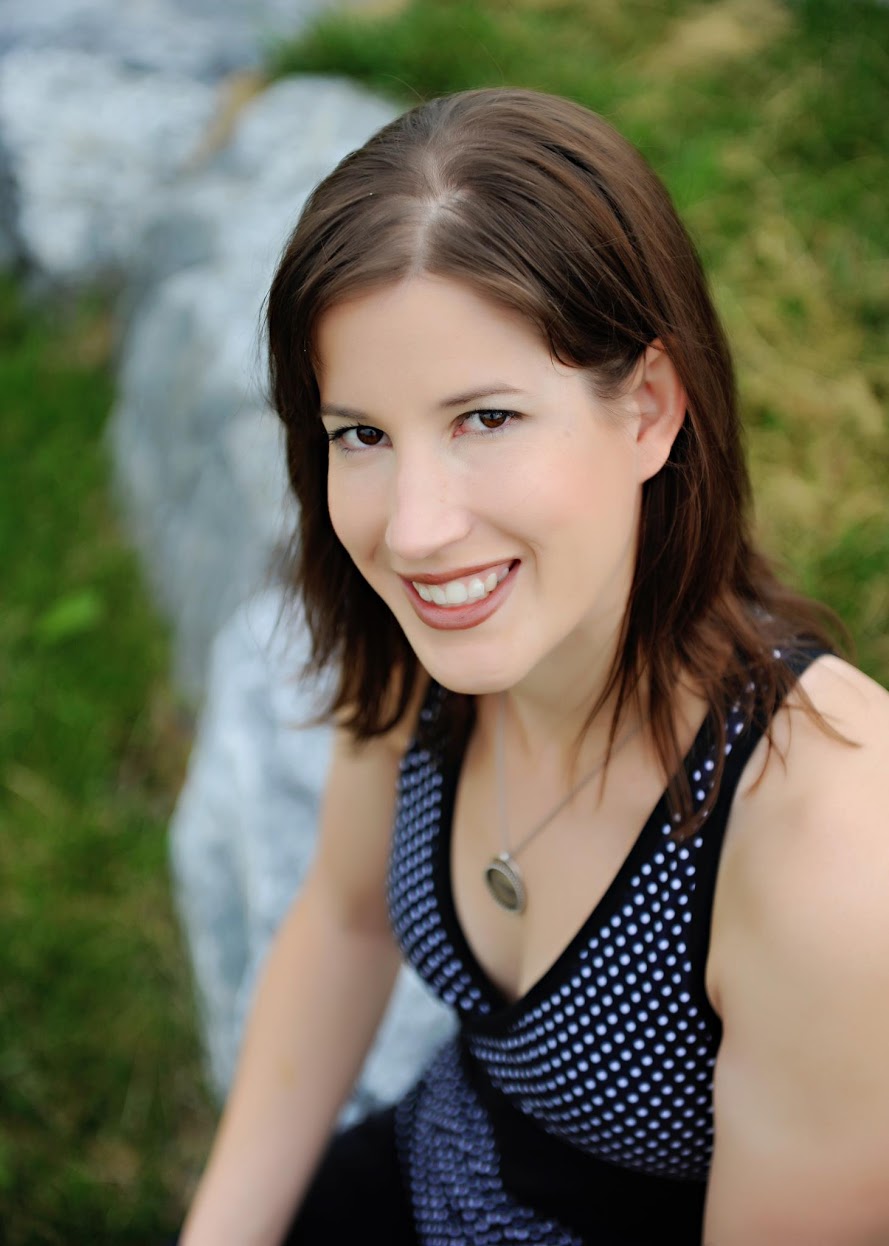 As small business owners, Allison Zang of Absolute Pilates and Rodger Williams of Sweat Fitness Center were both looking for a convenient, cost effective and easy to use system to manage their studios. After trying MindBody combined with a number of different third party apps, both of them decided that it was time to change to a simpler, all-in-one style platform in order to efficiently run their studios. Allison and Rodger recently sat down to talk about why they, like many other former MindBody clients, decided to make the switch over to WellnessLiving.
How are You Using WellnessLiving Differently than MindBody?
Allison: I am now running a streamlined process of how I monitor my business' success. Before I was running so many different reports and looking at so many different things. It was so cumbersome that I couldn't figure out how we were doing month-to-month, year-to-year. We've gotten that down to a process that is doable for me. I run less reports now. I'm now able to get all the answers that I need quickly and easily.
Rodger: There's a ton of things that I'm using with WellnessLiving that I wasn't using with MindBody. Everything that WellnessLiving has built into it, I had to pay extra when I was using it with MindBody. [With MindBody] we were using all of these different apps and add-on products that are provided right in the core of WellnessLiving for free, it's just part of their software.
What Business Goals Can You Achieve Track with WellnessLiving as Opposed to MindBody?
Allison: We use the text message confirmations and the client retention features that are in there. [We use] the automatic email marketing they have built into the system that sends out an email after a client hasn't been in for awhile. It has brought clients back into the studio – it reminds them that we're still out there.
One of the issues we had with MindBody is we had more than 1 location and it was difficult to integrate them together. They had different logins and were on different systems. That was a big issue with MindBody, because everything had to be so separate. Now we have more locations and we're able to run them all through one login, so I can compare reports between studios easily.
Rodger: Constant Contact and MailChimp are the leading vendors in email marketing, being able to track how many people opened each message and what they clicked on. I liked that WellnessLiving was integrated with both those platforms. When I got into the software and saw that WellnessLiving actually had their own mailing platform built in without having to use the other software vendors I thought, "I can do everything I need right here!"
I create tons of different marketing campaigns and always have them ready. When I need to send it out, I run a report within the system, click everybody on that report and send it out. That's it. I enjoy having that type of convenience.
What about WellnessLiving really stands out to you?
Allison: I love the support system. You can email or call and someone gets back to you with a solution right away. I don't have to spend a lot of time waiting on hold to get an answer.
Rodger: WellnessLiving provided me with website widgets so I can put the calendar, staff bios, reviews, pricing and other details right onto my website on the front end. MindBody did not have that option and I had to pay a third party software. The biggest thing, though, is my relationship that I have with WellnessLiving. It is second to none. I value and cherish that relationship. This company really listens to you.
What factored into your decision to switch to WellnessLiving?
Allison: I was looking for something that was slightly more reasonable in cost because of all of the locations I have. It is also easier to use. The interface is SOOOO much more user-friendly and more intuitive. [WellnessLiving] brought over the data for me from MindBody and then they helped me come up with how we were going to communicate with clients about what had been changed.
Rodger: MindBody came out with an announcement that they added a feature requested by the majority of people on their forum. But they also added in all of these features that no one cared about, put them together and used it as a bundle that you have to again pay all this extra money for. Right then and there I made the decision to switch, I decided I'm done with MindBody. I heard about WellnessLiving fitness software and finally decided to look into it and I'm so glad I did. It had all the buttons I was looking for. It was all integrated and you don't have to go to a third party for anything, it's all built in. And it would cost me less.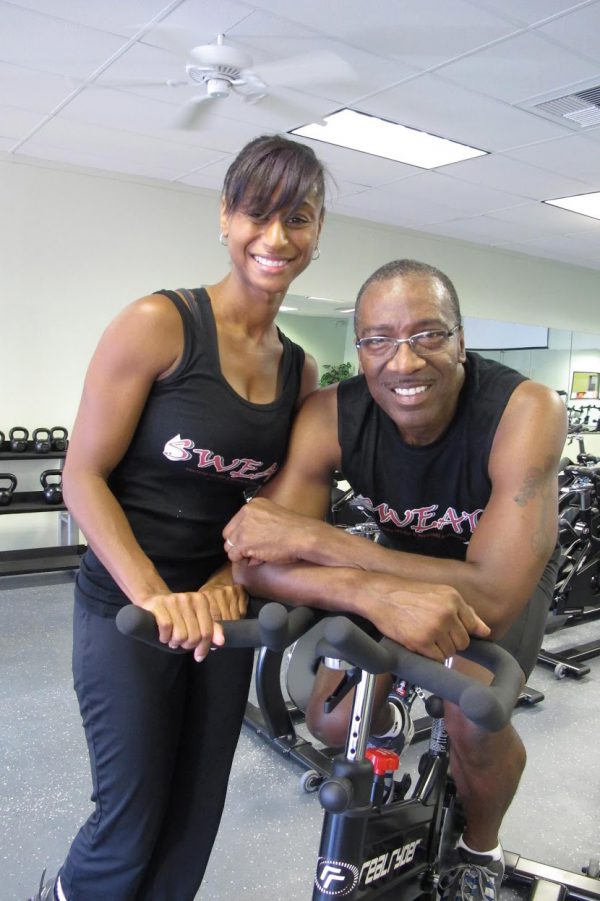 Rodger and Allison both believe that their studios have benefited immensely from the tools, integration capabilities and cost effectiveness of WellnessLiving yoga studio software. They are just two of the many studio owners that have happily made the move over from MindBody. Are you interested in joining Rodger and Allison in revolutionizing the way they run their businesses? Get a free demo with WellnessLiving today so that you can see for yourself all of the easy to use automated business management tools you can have at your fingertips.