Feb 02 2021, 9:00 AM
5 Ways to Get More Leads Online for Your Fitness Studio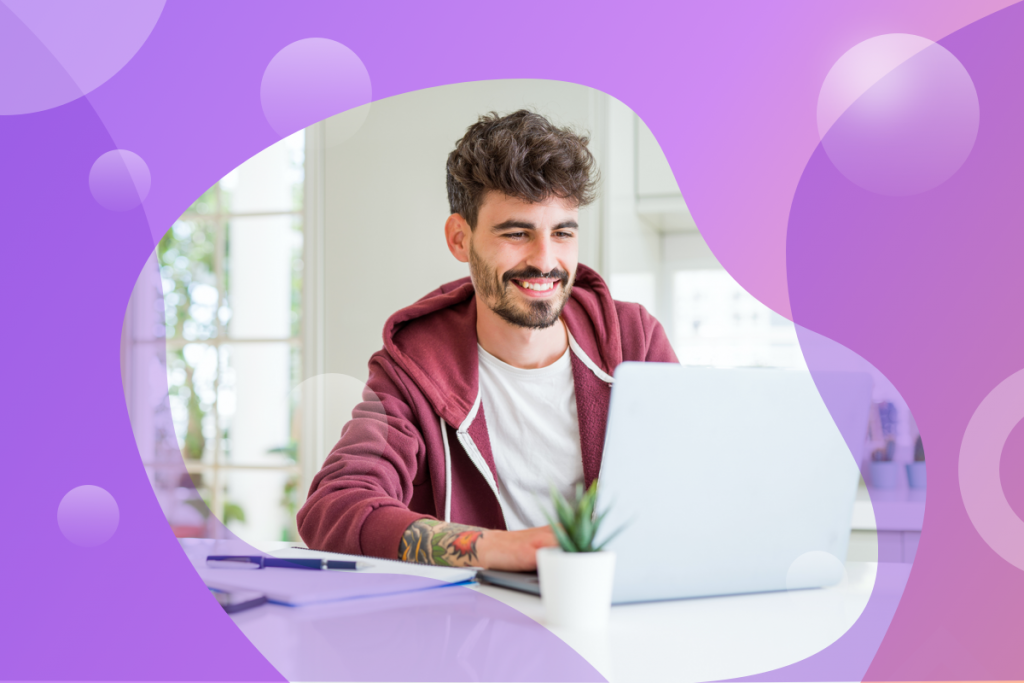 Attracting new leads online and nurturing them through a buyers' journey is critical to the success of your fitness business. However, the fitness industry is extremely competitive. That is why you need to stand out from the crowd with the right lead generation strategy that builds trust, establishes authority, and addresses your target customer's pain points.
Getting a prospect to sign up for your email list, follow you on social media, or register for your free e-book is not enough. You need to qualify whether a lead meets the criteria to be a client at your gym or fitness studio. Research shows that 50% of leads aren't ready to make a purchase, but nurturing that prospect relationship through emails, ads, and social posts will increase your customer acquisition rate by about 20%.
Each interaction with a prospect is a chance for you to learn something about them and discover what buttons you need to press to convert them into clients.
How can you get more clients for your fitness business? Here are 5 ways to enhance your lead generation/lead nurturing experience to get more clients for your fitness business.
1. Capture more leads through your online presence
Capturing that lead is where it all starts. Once they express an interest in your business, get all the information you can. Things like name, gender, contact info, and address are all valuable data you'll need to build their profile and develop a marketing plan to address their needs.
With help from WellnessLiving, you'll have all the tools you need for capturing and converting leads online like a pro:
Landing pages: Your landing page is where someone "lands" when they go to your website. It's your chance to make a killer first impression so they become interested in your services.
Lead capture widget: Leads enter their info and they become a prospect client type through WellnessLiving. It's customized, so you decide what info you'll collect when new leads are added. You might even offer them a freebie to enter their info into your widget. Once they do that, an email is automatically sent to start building that connection.
Reserve with Google: This tool makes it easy for prospective leads to find you on the web, allowing them to instantly book your services through web searches or Google Maps.
Lead management report: WellnessLiving reports display all leads (manually added, from the lead capture widget, and through your automated marketing campaign) for any specific timeframe. It's great for communicating with prospects, assessing activity, managing leads, and converting them.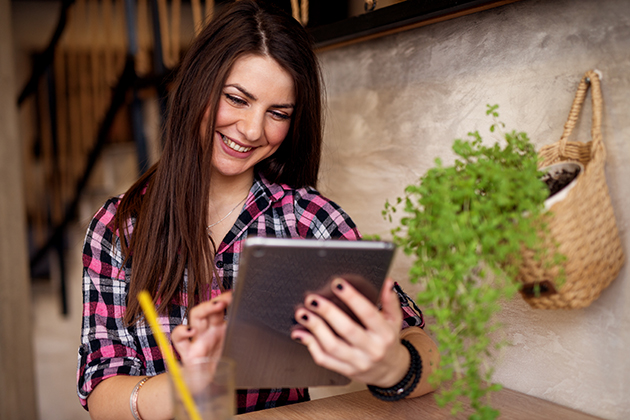 2. Get your customer reviews working for you
Your loyal customers already love your business, so let them help you build it. Studies show that 84% of people value online reviews as much as a referral from a friend. That is why third-party endorsements are a must for your business.
Luckily, WellnessLiving makes it easy to request and manage your reviews so you stand out from your competition and convert more leads online. Here's how it works:
Build your review presence: Your profile makes it easy for clients to find you and leave a review on Facebook, Google My Business, your WellnessLiving business directory, or other review sites.
Request reviews: Make the most of those positive experiences. Send clients an email, text, or push notification asking them to rate your services online or on the Achieve Client App.
Manage reviews: Get those reviews working for you, respond to reviews, and flag or remove inappropriate content. Highlight those glowing reviews to impress your new leads on your website or Facebook page.  
3. Develop a solid social media strategy
Social media is where marketing gurus are spending most of their time, and with nearly 50% of the world's population using social media, it's easy to see why.
Include social media in your lead generation strategy, making the most of platforms like Facebook and Instagram. After all, that's where your potential clients are, so that's where you should be, too. Want to send out a quick post or shout out? Twitter's the way to go. Looking to network and connect? Try LinkedIn!
What can you do to get more leads from social media?
Share video clips of your services to increase interest in your business.
Feature staff profiles so your team gets noticed.
Invest in paid advertising to draw in your target customer.
Teach your community with links to your educational blogs to build your authority.
Respond to comments and DMs to show your engagement.
Encourage your community to share your content to help attract more attention.
4. Blog to build your authority
A blog is a great way to engage, inform, and educate your community. How often should you post content? Studies show that companies that blog more than 16 times per month get over four times as much traffic as those blogging zero to four times each month.
Yes, it's a time commitment, but here are some of things you can accomplish when you use blogging to convert leads:
People love buying services from the best, so establish yourself as the authority in your field to attract more leads.
Motivate them with case studies of past clients so they're excited about their upcoming success.
Boost your retail sales with content like 'best gifts for the gym-goer in your life'.
Relate to your leads with content that speaks to their specific interests (e.g. running, yoga, or weightlifting).
Attract leads through SEO so you come up first in web searches.
Get more sales with a link to your offer. A call to action is the way to appeal to an already interested reader.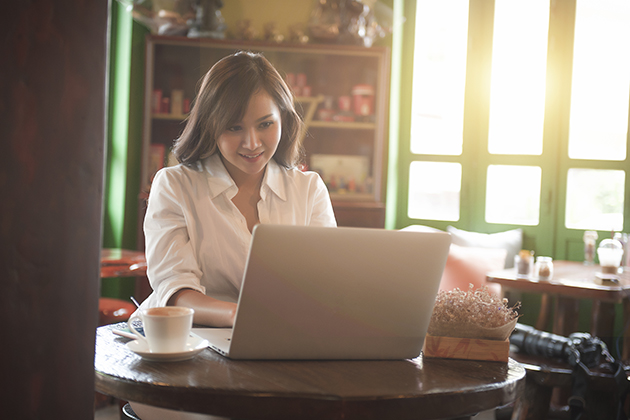 5. Implement an effective drip email campaign
What's the next step in converting those leads? An email drip campaign is a great way to up your engagement and strengthen relationships with those leads. Here's a look at that process:
Nurture new leads online. Welcome them and teach them about your business. Describe how you started, define your passion, and invite them to follow on social media or try a class for free.
Next, feature the benefits of your business with another offer (workshop, retreat, or trial offer). You want them coming back, so don't forget to provide info about how to make the most of their experience with you.
Move them through to the next level—a membership upgrade. Summarize their history and use that info to show the value of committing to your business.
WellnessLiving's automated marketing suite automatically sends messages when new leads sign up, so you'll start relationship-building right from the start. Want to know the stats? Our reporting shows you open rate, click-through rate, unsubscribes, and more—so can gauge your successes and make changes where you need to.
Time to execute and get more leads!
The truth is, more leads mean more members and more revenue. Focus on getting leads, nurturing them, and making them into customers who will stick with you long-term. 
WellnessLiving can help build your presence on the web, automate your marketing to attract new clients, manage existing clients, and engage clients you haven't seen in a while. From apps to automated marketing, we can get those leads through your door. How else can WellnessLiving help manage your business? Book a free, no-commitment demo today to learn more.