Feb 07 2021, 9:00 AM
Managing Capacity with Wait Lists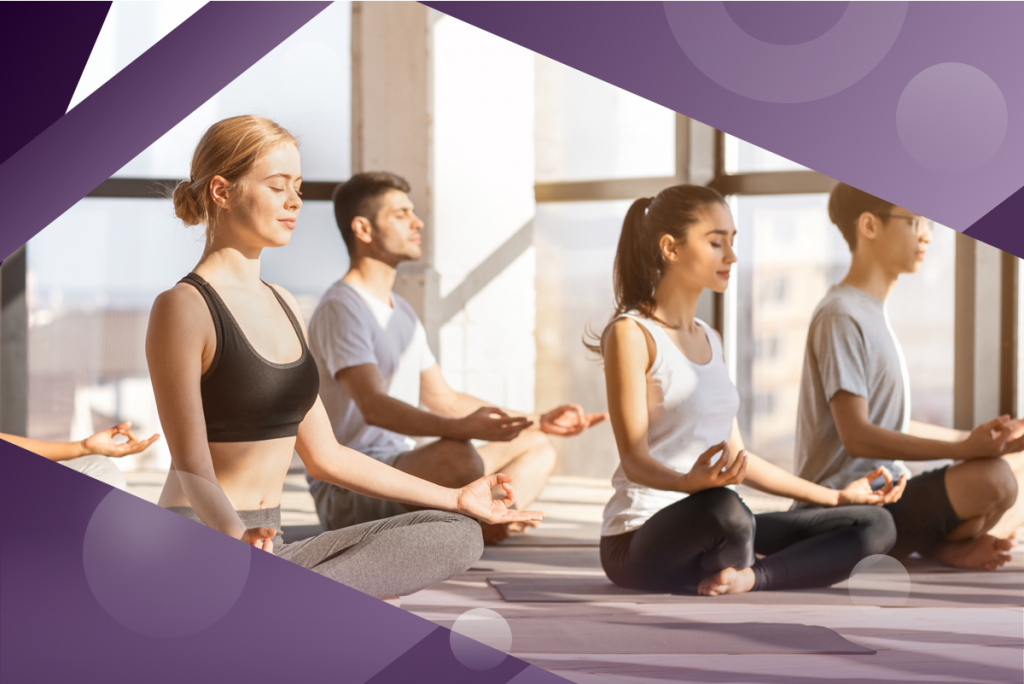 Managing capacity has become a top priority for your business. With protocols in place, capacity limited to 10 people or less, and a lot of clients wanting to book, you need a way to manage the overflow. Managing capacity with wait lists allows clients to wait for a spot when classes, services, or events are fully booked. When someone cancels, the next person in line gets their spot. With wait lists you can keep track of your clients, fill every spot, and give everyone a chance to book with you.
Wait lists are the perfect way to help manage capacity at your business. Is your Barre class booked weeks in advance? Maybe certain time slots at your gym or fitness studio fill up quickly? Or, when your hair salon or beauty spa reopens, do you expect to have a long backlog of clients needing appointments? Here are some tips and tricks to help you use wait lists to your advantage when you are fully booked.
Get clients to book in advance
While partially reopening, with protocols limiting capacity, or while you've got a smaller staff, make it clear to your clientele that things will fill up fast. Encourage your clients to book as far in advance for classes or appointments as possible to guarantee a spot. Here are the different ways your clients can easily book ahead with help from WellnessLiving:
Website widgets: This button on your website allows visitors to quickly click and book well in advance for your services or classes.
Reserve with Google: New or regular clients can find you and join your wait list right through their web search or Google Maps.
Achieve Client App: Our client app makes it easy for clients to book right from their mobile device with links to services, getting added to the wait list when needed.  
What happens when clients get promoted from a wait list?
How do clients get off the wait list? It's so easy to move clients from the wait list to an available class or appointment. You can even slot them in if a spot hasn't officially opened up. It's super simple when you use WellnessLiving's Elevate Staff App.
Did you know you can use your wait list to gather all sorts of information with WellnessLiving's detailed attendance report? You choose your date range, and you can see all services and active wait lists during that timeframe. Include details like:
Client type (active member, expired member, or prospect)
How many clients you have on the wait list
Maximum number of clients who can attend the service
Number of clients booked
Type of classes or appointments
Staff member associated with that product or service
Notifying clients throughout the wait list process
How do you relay all the information your clients need? With WellnessLiving's automated marketing suite, it's easy to keep clients up to date as soon as they book with you. Here are some important details your clients need to know:
When appointments or classes are fully booked, you can then let them know they've been added to the wait list.
Quickly let clients know if they've missed a booking with no-show notifications.
Confirm bookings, cancelations, or changes to their appointments or classes.
Remind clients to turn on notifications and whitelist your email address, so they know when a time slot opens up and they can get off the wait list.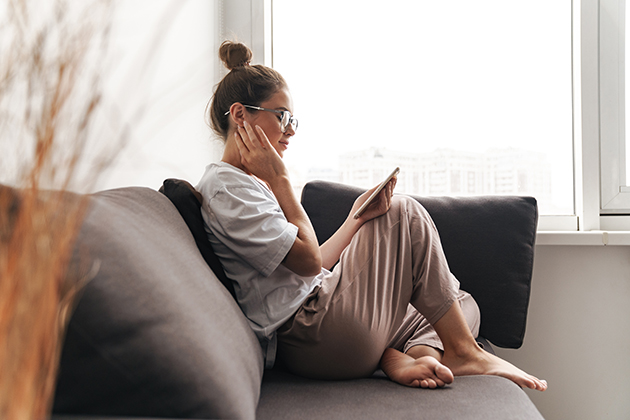 Don't forget to promote…
Let clients know that they need to book ahead to guarantee a spot. If they don't get in in time, they'll be added to your WellnessLiving wait list system.
Spread the word about your business and your wait lists with links on your website and social media pages. Want to get the word out to your best clients? WellnessLiving's tools make it easy to promote your wait list through an automating marketing suite (including email, text, and push notifications).
Here's the scoop on what to include when promoting your wait list:
How to book: Make it as easy as you can for prospective clients to book ahead with direct links to book on your website (through our custom website schedule widgets) and on Reserve with Google. Get your regulars booking with direct booking links through email and SMS—they can even sign up through their device using the Achieve Client App.
Business details: Include details like the schedule, hours, preferred location (if applicable), and an area where clients can add notes or make special requests.
Capacity to book: Show how many clients you take per day and per week, along with the number of people who can visit your business at one time. This will give clients an idea of your capacity and how early they need to book.
Your clients are excited to see you in person. So, get them on that wait list and get them through your doors.
Don't wait, manage a winning wait list
With all the changes we've seen this year, clients are eager to visit you in person—even if they have to wait. If you manage your capacity like a pro, you'll sell more, keep your instructors busy, and fill those classes and services.
WellnessLiving can help with the tools you need for a user-friendly wait list that will save time on both ends. Grow your business, up your customer experience, and get valuable data with a winning wait list. And when it's time to promote that feature, WellnessLiving can help there too. Learn about all the ways that WellnessLiving can boost your business and book a free, no-commitment demo today.